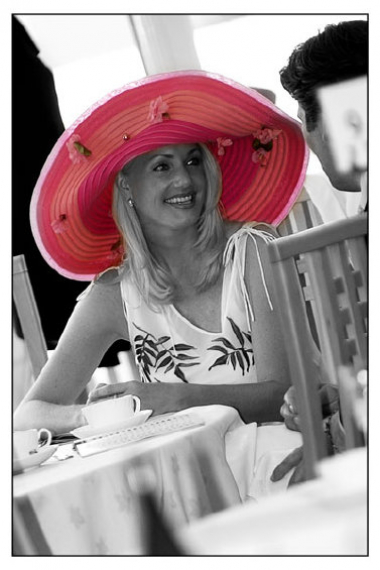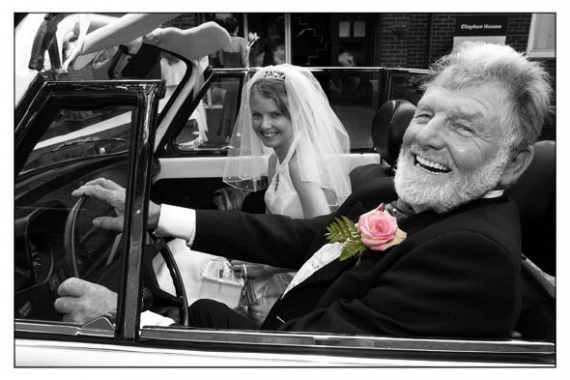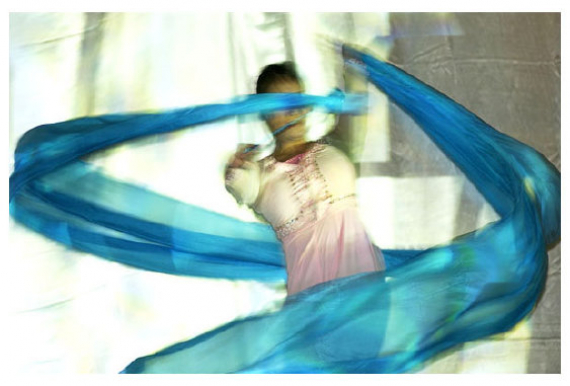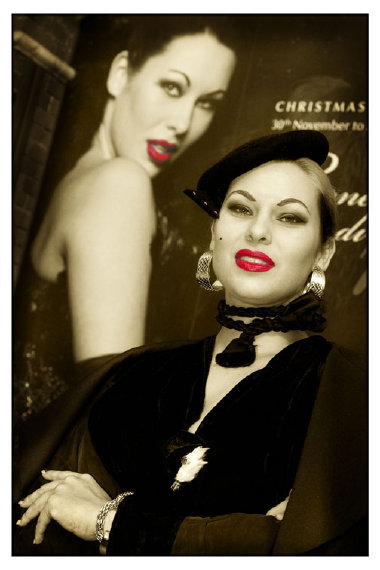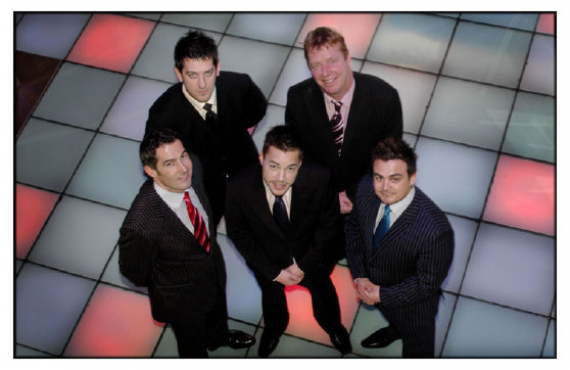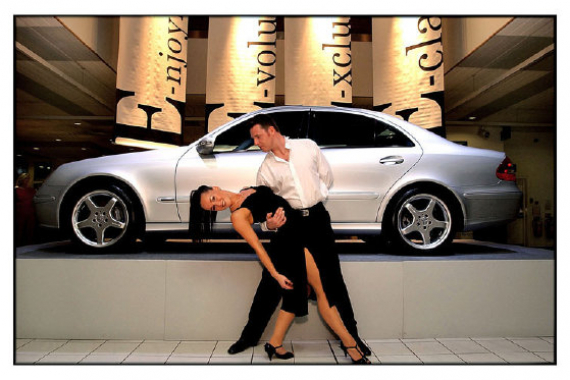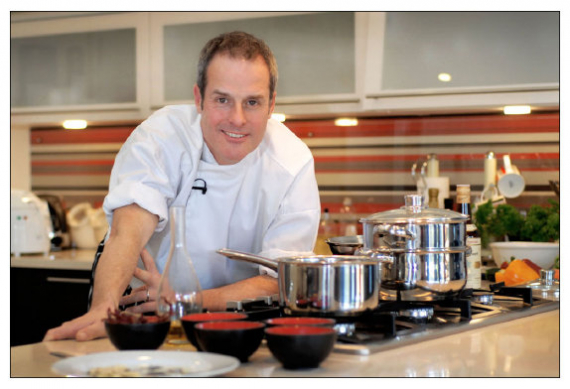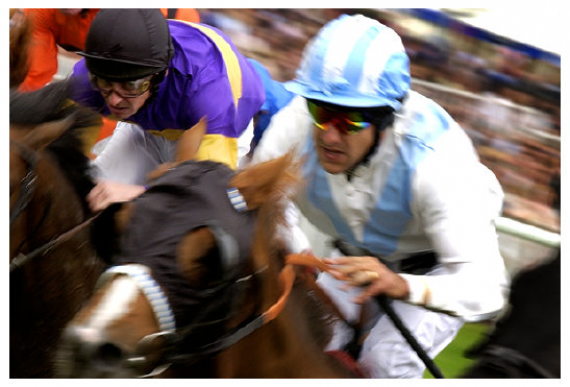 about us
Chris Gray Photography, visit you in the location of your choice to capture those special moments. Portraits -€" weddings -€" corporate -€" social -€" press - sporting occasions, give them a call today.
---
Chris Gray
Photography
Portraits - Corporate - Press - Sports
Weddings - Events
Location Photographer
'It's my Passion - it's what I do best'
Chris Gray has a passion for photography and a passion for people, as he says 'it's what I do best'.
With over 18 years in his industry, much of this as a Press Photographer, he has gained extensive experience in locations all over the world, and at all types of occasions, from informal social celebrations to major sporting and international events.
Chris Gray believes that the stars of any photography are the people, and where best to capture that special moment in time than in a location of their choice.
Chris and his camera, together with his mobile lighting equipment come to you.
Your own home
Corporate location
Sporting Event
Social Gathering
Wedding Venue
Perhaps it's an anniversary and you wish to recreate your first meeting in the park
A romantic meal at your favourite restaurant
An awards ceremony
A school play … the combinations are endless - and the choice is yours.
Chris also believes you should be able to share your captured moments with friends or colleagues. All pictures are placed on his website which you have private access to, so you can down loads copies, and order prints as you require - and also send details of own private on-line album to your family and friends, and contacts if you wish - great if you have friends abroad.
But it's not just on-line 'magic' that Chris uses - he uses his own magic - gained through his years of experience - to capture that special moment.
Contact Chris Gray today and he will be happy to give you a quotation for your requirements.
Capture your moment in time - Chris Gray Photography
01372 826 395
Recommended by The Best of Epsom and Ewell
Follow Chris Gray on facebook twitter
---
Portraits
The people are the stars, and capturing them in a location of their choice allows them to shine.
Whether you wish for an informal look or a more traditional studio approach Chris Gray can achieve this using his skill and lighting techniques.
babies to grandparents and older
friends
social groups
sporting teams
All photographs are taken in colour, but then using his magic, Chris Gray will take some shots and apply black & white conversions, and others a mixture of both - true photography magic creating stunning images.
Portrait sessions usually take around 1 hour - not a long time for a memory which will last forever!
Create a lasting memory - Chris Gray Photography
---
Art & Glamour
If only we were all perfect! Flawless skin, no body imperfections, no weight issues, no wrinkles!
There are times when we want to look our absolute best - even if we need a little 'help' to achieve that. We have all seen the before and after pictures of the stars - so why not ourselves!
Using his 'magic' Chris Gray can achieve a look which can minimise those 'flaws' we see in ourselves.
Again in a location of your choice, and using his own lighting equipment, Chris Gray will take shots which can then be enhanced making you look the best you possibly can.
Remember - the shots will be placed in your own private on-line album, so you have total control of who you issue these to.
See the you you want to see - Chris Gray Photography
---
Weddings
One of the biggest occasions of our lives - and we need to make sure it is captured in all its splendour.
Weddings take a lot of organising and with so many elements to bring together, Chris Gray Photography offer a series of 'packages' to ease that stress and give you the service you want.
Covering both those 'intimate' informal shots and more traditional settings, they can capture the precious moments on your special day, and Chris Gray will work his magic to deliver stunning results.
Consultations to detail your requirements.
Pre-wedding visits to your wedding and reception locations.
Wedding Day preparations.
CD gallery
Wedding Album
For a stunning memory of your special day - Chris Gray Photography
---
Corporate
People like seeing pictures of people - it's that simple, and this is just as important in the corporate world.
Staff Pictures - If you have a business - especially one where you usually do not meet your customers - photographs of your staff in your company literature and on your website are ideal - they put a face to the name.
But they have to be the right quality and show your staff as you wish your customers to see them.
Chris Gray can visit your location and achieve the look you need to show your customers and gain their trust.
Corporate Events - Does your company have something to celebrate?
New Product Launch - Corporate Award - Corporate Social event
Chris Gray can attend your location and capture those moments for you.
Show your company in its best light - Chris Gray Photography
---
Press & Sport
Is there a local news event - celebration - sporting occasion you wish to capture?
Chris Gray can attend and take the pictures you need.
Local Sporting Derby - Community Events - Celebrity Appearance
His experience as a Press Photographer means he know where and when to get just the shot you need.
Capture the News as it happens - Chris Gray Photography
---
Contact Chris Gray Photography - photography in your location.
01372 826 395
---
Please mention thebestofepsomandewellwhen you contact Chris Gray Photography
follow us

find us on facebook