towner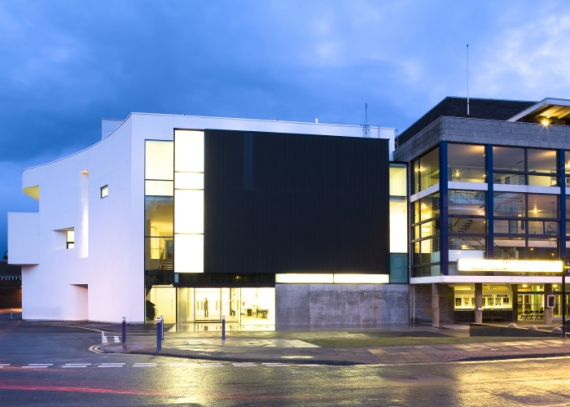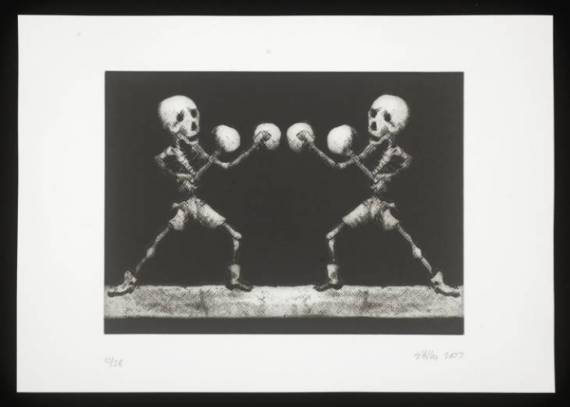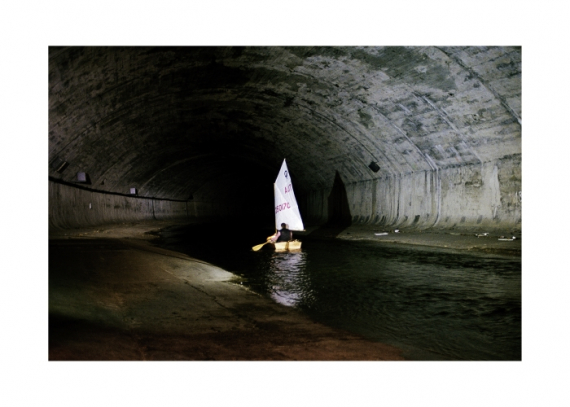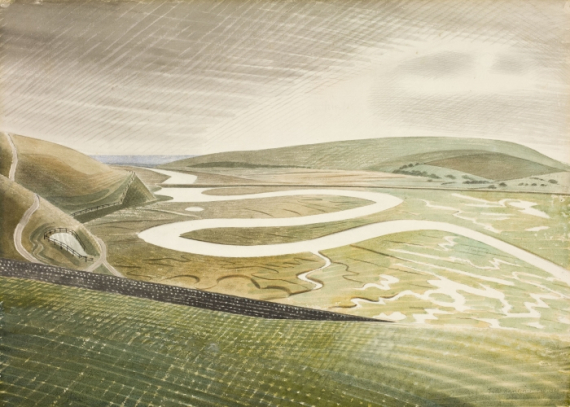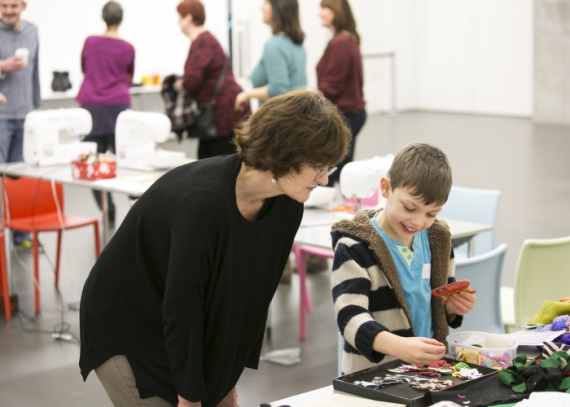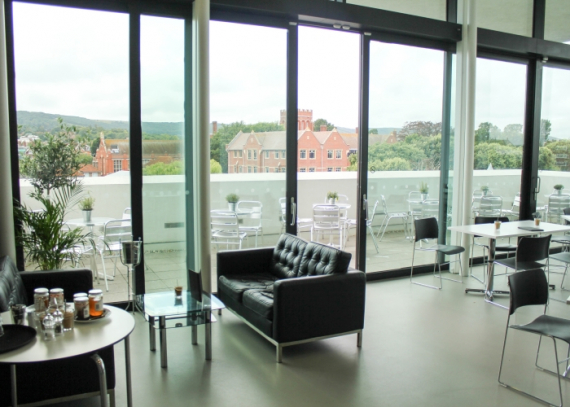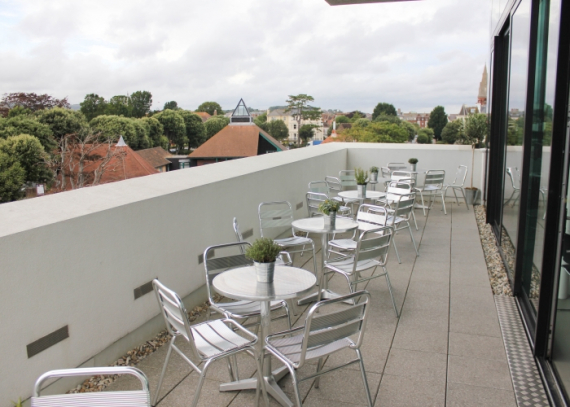 about us
Eastbourne is proud to be home of Towner, the award-winning contemporary art museum which boasts the largest gallery space in South East England.
Towner shows major exhibitions of UK and international contemporary art, and is also home to a renowned collection of art from across the ages.  Many visitors travel from London and across the South East and beyond to enjoy the range of outstanding art on offer.
As a visitor to Towner you will feel that the experience is designed with you in mind. On hand and always happy to share opinions and discuss the art on display are the highly knowledgeable Gallery Assistants.
Don't feel you have to know anything about art (though if you do, all the better) - Towner is for everyone to enjoy. You are invited to immerse yourself in culture and perhaps awaken an unknown love of art you never knew you had.
If you find yourself inspired to learn more or you'd like to have some fun by getting creative yourself, take a look at one of the many events which Towner holds for all ages - most of which are free.
There are also free tours at 11.30am daily, and free art materials and family packs are available for use at weekends and school holidays - which makes Towner a great place to go with the kids, who love the opportunity to get "hands on".
For the architecture lovers, exploring the award-winning new building will be a treat. Why not pick up a brochure and read about the architecture while enjoying the Café bar and its marvellous views over the South Downs?
Towner is nationally recognised for its learning and participation programmes, which involve over 5,000 people each year. Towner is also a partner in the Plus Tate scheme, contributing to a UK-wide exchange of ideas in the visual arts.
There really is something for everyone at Towner, and as this wonderful gallery is right on the doorstep, it's an attraction that everyone in Eastbourne should visit! There is no charge for admission - though donations are of course welcome to ensure that this important centre for the visual arts can remain free for all.
There are membership options to unlock further potential for engaging with the gallery, starting at as little as £30 per year (£18 for students) - details of which can be found on the website. Towner is also available for corporate or wedding hire.
So make a note in your diary to visit Towner soon and let us know your thoughts by leaving a testimonial of your experience.

Contact Us

Devonshire Park
College Road
Eastbourne
East Sussex
BN21 4JJ

find us here

find us on facebook

follow us

This is a live stream from Twitter - not the voice of thebestof!