Darling Life Drawing & Ladies Night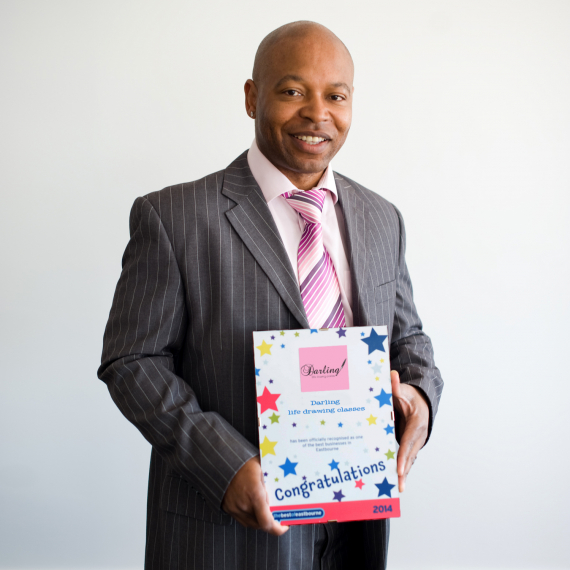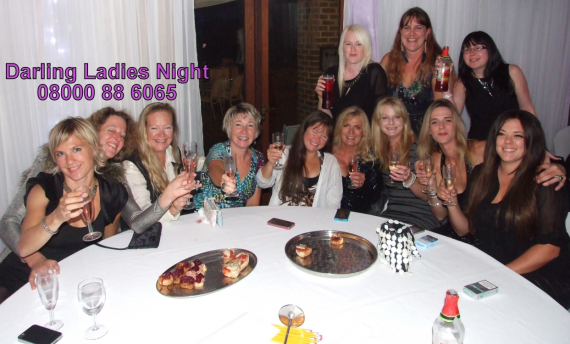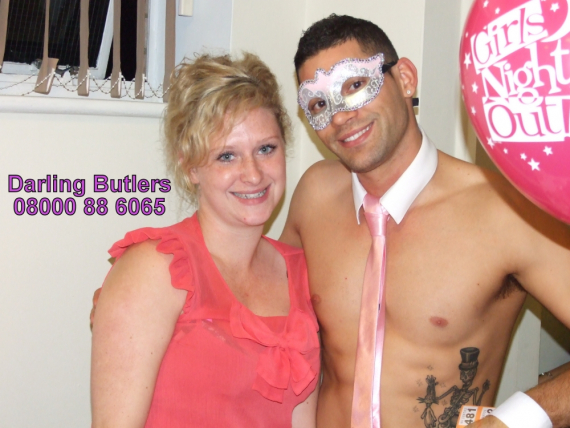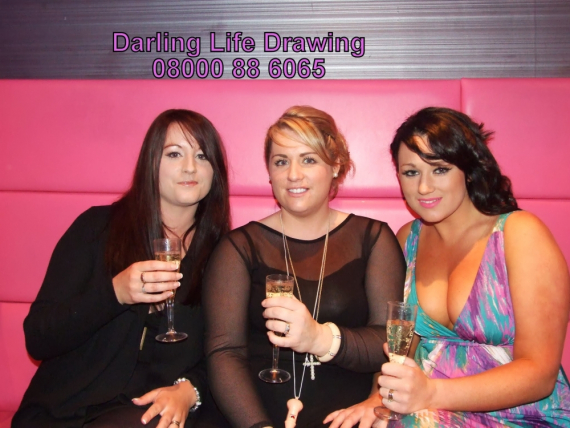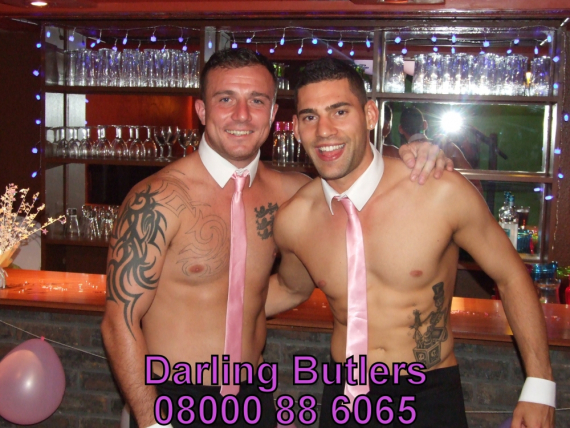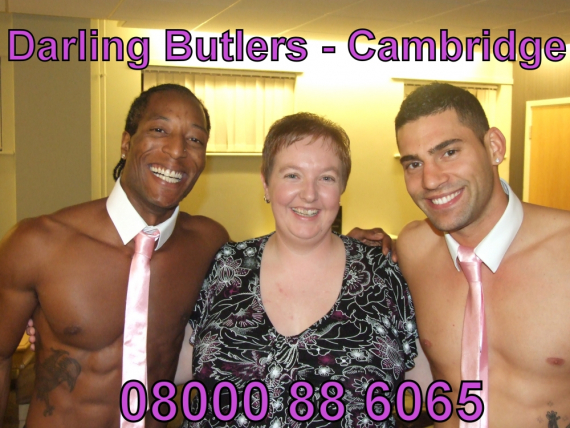 about us
Do you want the ultimate night out in Eastbourne? Perhaps you want to have a night in with friends and top class entertainment? That is where Darling Life Drawing can help. On offer for your enjoyment is Darling Life Drawing, Darling Ladies Night and the popular Darling Butler Service!
Darling Life Drawing
If you're tired doing the "same old, same old", book a Party With A Difference and share a great time with your friends, get back in touch with your creative side, it doesn't matter if you cannot draw, the emphasis is on having fun! You book - we come!
Darling Ladies Night
Fancy a great night out with the girls? come along to an evening of fun & laughter? Our acts are guaranteed to please, and our Darling Butlers will be at your service all night long. Visit the website for our next show! Its always "A Truly Unique Way To Celebrate" ANY occasion!
Darling Butler Service
Imagine a night in with the gang, but can't be bothered to cook, the perfect solution is a Darling Chef to cook your meal ALSO why not add a Darling Butler to serve your food & drinks too, with a glass of fizz of course! The perfect way to enjoy a night in. The Darling Butler and Chef will even do the washing up & drying!!
Call us on 08000 886065 so we can help you have the best of nights out or in.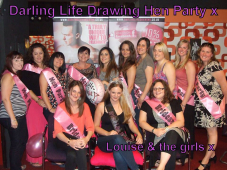 Darling Life Drawing
11th October 2013
Author: Darling Tyrone
0 Comments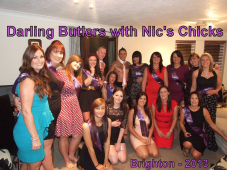 Darling Butlers
11th October 2013
Author: Darling Tyrone
0 Comments
Darling Butlers making a party one to remember!
read more »
Contact Us

find us on facebook

follow us

This is a live stream from Twitter - not the voice of thebestof!