Peppercorn Catering
(

6

reviews)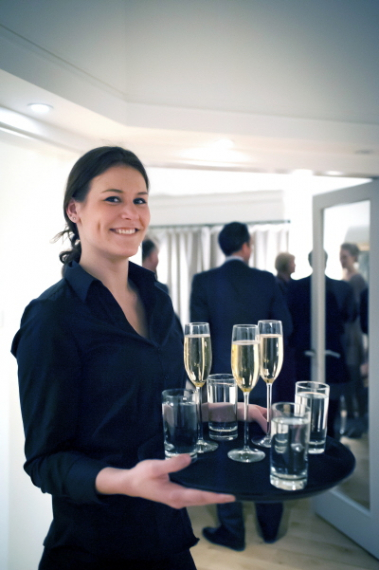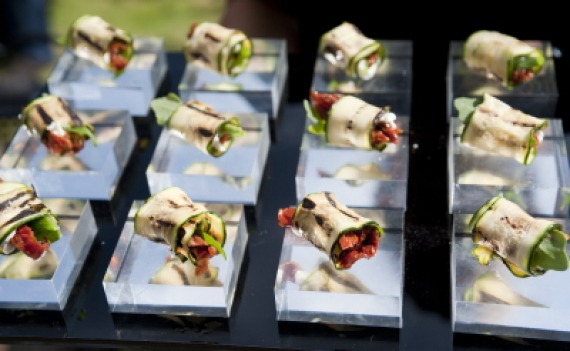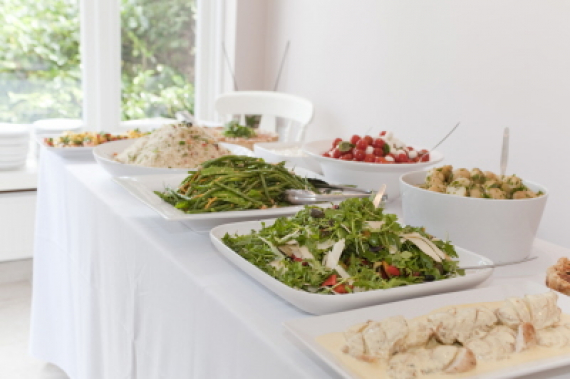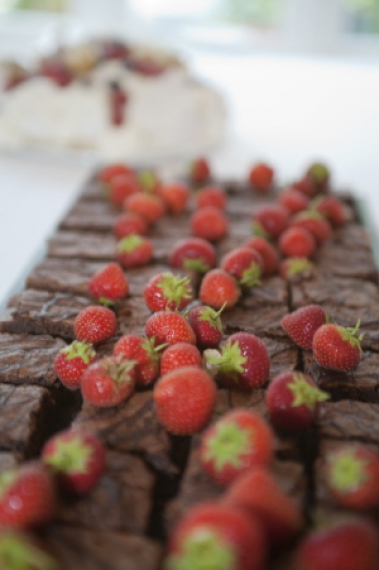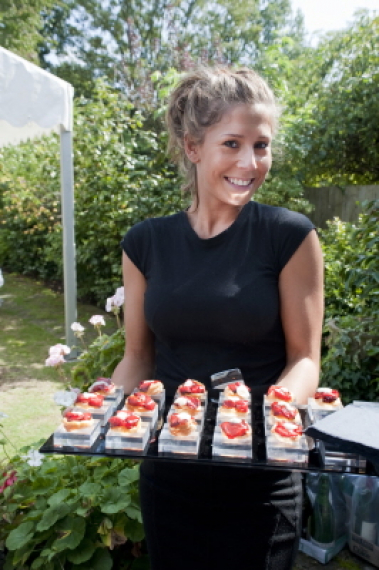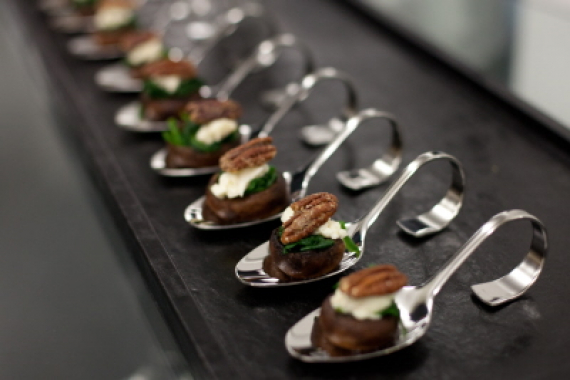 about us
High quality catering service for parties, special occasions, weddings and corporate events throughout Ealing, London and South East. Peppercorn Catering - we cater for small and large parties. Keep up to date with us on Twitter @UKPeppercorn and on Facebook: UKPeppercorn
---
Peppercorn Catering
An Outstanding Catering Service
For Ealing and Surrounding Areas
Whether you require quality catering for a small or large party, Peppercorn Catering provides Canapes and Buffets in European, Mediterranean, Asian and West African Flavours
Are you looking to hire a catering firm with a great reputation?
Do you want a buffet of delicious but uncomplicated food for your special occasion?
Maybe you require waitress service and/or equipment hire?
Then you should contact Peppercorn Catering in Park Royal on 07973 501 671.
Recommended by The Best of Ealing
---
About Peppercorn Catering
Peppercorn Catering is owned by Adwoa Mwanza, a Leiths-trained professional chef.
With a philosophy to provide good food, attention to detail and outstanding service, Adwoa is committed to excellence in all areas of catering.
Food prepared by Peppercorn Catering is fresh and combines a mouth watering unique fusion of European, Mediterranean, Asian & West African flavours.
So, if you require catering for your special occasion in Ealing, contact Peppercorn Catering now for delicious canapes and buffets on 07973 501 671.
---
Sample Canape and Buffet Menus
Hot canapes
Teriyaki soy sauce, lemon grass & ginger marinated salmon skewers
Bangers & Mash (Cumberland sausages with a creamed shallot-scented potato mouselline)
Lamb kofte kebab served with tzaziki dip
Mini Yorkshire pudding, sage mash, rare roast beef & red onion compote
Curried goat served on roti topped with coriander
Mini Poppadums with Chicken Korma
Thai vegetable spring rolls with a honey & chilli dip
Espresso cups of coconut and red pea soup
Cold Canapes
Cucumber cups with thai beef salad
Peppered tuna on japanese rice cracker
Confit of duck and corriander pancakes
Bowl Food
Penne pasta with sausage and sage in a herby tomato sauce with heaps of parmesan
Morrocan lamb or vegetable tagine with aubergine, apricots, almonds & mint served on a bed of lemon couscous
Chicken tikka massala with buttery potato and spinach on a bed of basmati rice
Ghanaian joll of rice with cubed lamb or vegetables with rocket salad
Tasty Breakfast
Fresh fruit skewers: melon, strawberry and pineapple
Banana & strawberry smoothie with a hint of honey in shot glasses
Baskets of mini croissants & pain au chocolate
Croque monsieurs with melting cheese and ham
Hot bacon butties with hp sauce & tomato ketchup
and for something sweet
Tripple chocolate biscotti,hazelnuts & vanilla mascarpone
Mini banoffi pies, whipped cream & bananas
Vanilla cheesecake with rhubarb compote
Gooey baby brownies topped with dense chocolate ganache
Spiced brioche doughnuts with raspberry & chocolate sauce
---
For quality catering from a reputable company, call Peppercorn Catering on 07973 501 671.
---
Don't forget to mention The Best of Ealing when you contact Peppercorn Catering for a professional Catering service.
The Best of Ealing - Featuring only the Best Businesses in Ealing
Contact Us

Unit K1
7-11 Minerva Road
Park Royal
London
NW10 6HJ

find us here

follow us

This is a live stream from Twitter - not the voice of thebestof!

UKPeppercorn:

Rest In Peace a Good human Being (Nelson Madiba Mandela)

48 hours ago

UKPeppercorn:

.@ScotchEDbonnet Good! . Catering today for media crew. On the menu is scrumptious chicken and ham pie with tarragon and petit pois.

1696 hours ago

UKPeppercorn:

Catered for Harrow School this week with Beef fillet from @MackenBrothers dauphinoise, Madeira Jus and fine beans http://t.co/ciUOFohTXn

1857 hours ago

find us on facebook