An evening with thebestof Droitwich
(

301

reviews)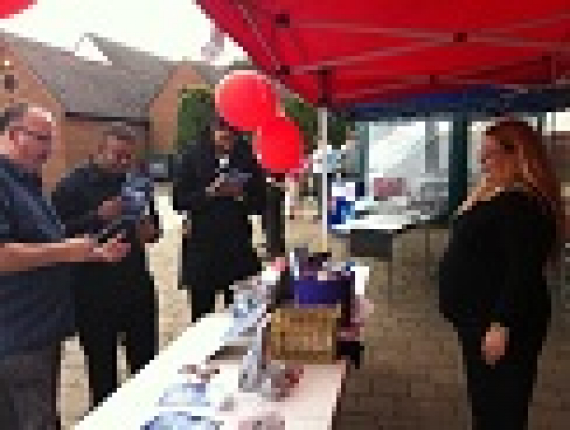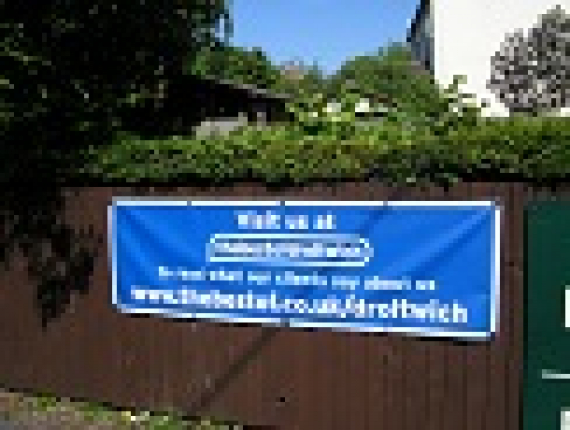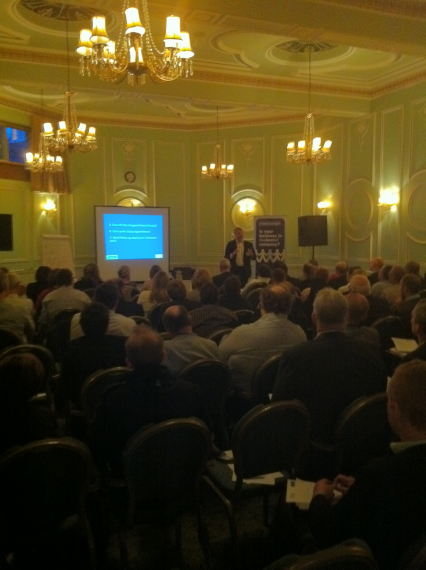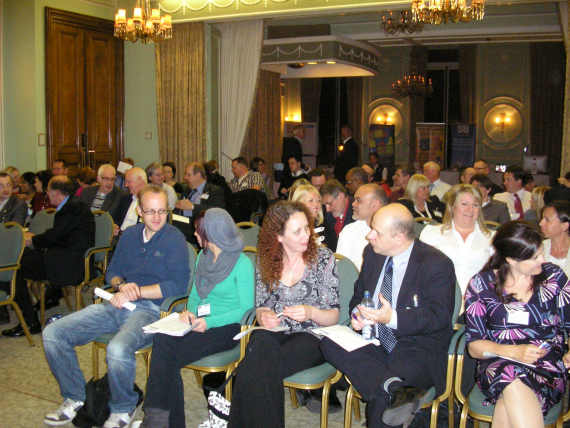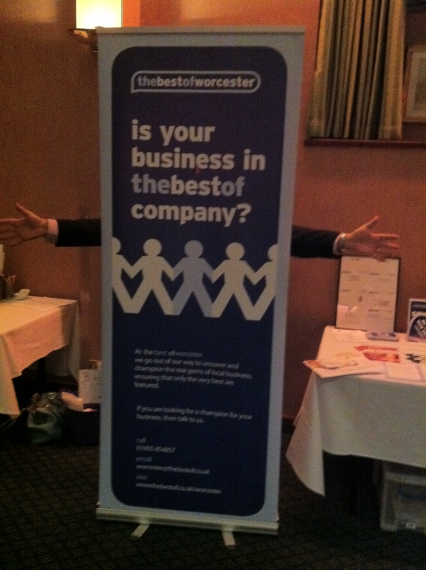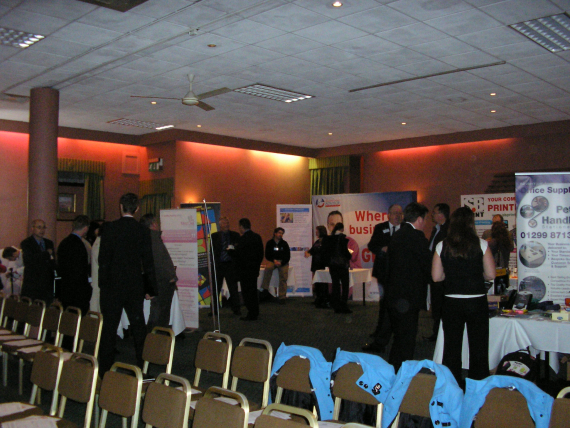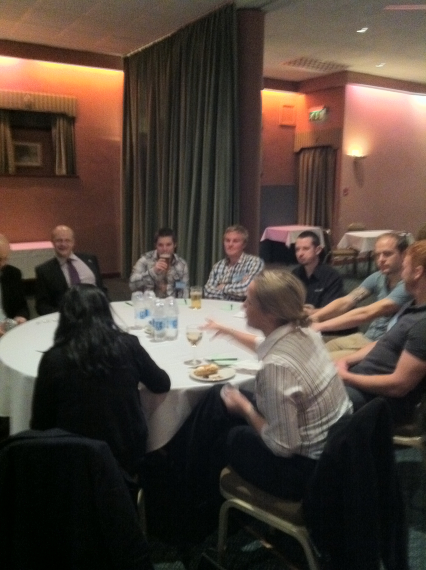 about us
Business Support and Networking with thebestof Droitwich.
Mary and Andy took over thebestof Droitwich after getting great value as members of thebestof Bromsgrove for several years.   We liked it so much we then bought thebestof Worcester.  
We are passionate about supporting our members and helping them to grow their businesses. Part of this support involves a series of regular events - some for members, some for guests, some for both!
1 - AN EVENING WITH THEBESTOF (Monthly Members Meeting)
This is a combined event - thebestof Worcester AND thebestof Droitwich - and it takes place on the 2nd Tuesday of the month from 6.00 (for 6.30) through till 8.30 pm with optional additional networking afterwards and finishing at 9pm
MEMBERS:This event is primarily for members to get to know each other and to find out more about how to make best use of their bestof membership. It's a key benefit of being part of thebestof team locally. Many of our most successful members tell us how much they appreciate the reminders of all of the different resources and tools available to them, and how to implement them in their own businesses. We know that those members who attend regularly get so much more out of their membership - including a lot more business!
By helping members get to know each other we love hearing the successes where word of mouth has now gone viral - with members recommending other bestof members to their contacts and clients and they, in turn, continue to refer those members on to their networks! That's how it works.
GUESTS: come by invitation and joining us here gives you chance to meet the other members, find out more about what we do, how we can help to shout out about what you do to local residents and businesses, and it's all about showing you how you can get more business, more customers and more profits! First time visitors are invited to join us for the whole session to see how it works and to meet the members and find out more about what benefits they get from their membership.
DATES & BOOKING: For much more information, and to book your place, just click on the relevant link below (NOTE: all events start at 6pm - for 6.30) and finish at 8.30pm):
2 - FREE MARKETING SEMINARS (every 12 weeks)
OPEN TO MEMBERS AND GUESTS: As thebestof Worcester and thebestof Droitwich, we have teamed up with the following key partners to deliver these free events, packed with information, education, practical tips and strategies to take away and use. And it's chance for you to see what we do and bring other local businesses into the room to help them grow.
Our key partners is thebestof Stourbridge and we run the events locally in Worcestershire and repeat them a week or two later in Stourbridge.
We are also grateful to our sponsors and exhibitors at these events as their contribution means you can join us completely free of charge.
DATES & BOOKING: Our next few dates are shown below and we hope you will share these invitations freely and come and join us. All events run on Wednesday evenings at The Chateau Impney 6pm-8.30pm.
Wednesday 20th February 2013 – How to Get and Keep A Great Team
Wednesday 22nd May 2013 – Making the Time to Get It All Done!
Wednesday 21st August 2013 – Getting More Sales and More Business
Wednesday 20th November 2013 – Making 2013 Your Best Year Yet!
See the recent video testimonial from our seminar at The Chateau . (more videos are available by clicking the link to our Facebook page). 
3 - 90dayplanning (Full Day Workshop, Quarterly)
OPEN TO EVERYONE:Helping you create and work on your overall business plan. There is a free online group you can join by clicking: 90dayplanning and these full day workshops are for those who want to invest a whole day each quarter ON their business.
DATES & BOOKING: There are 4 dates each year. Just click on the links below to find out more and to book yourself/ves on. They are held at a great member of ours: The Chateau Impney
Next one will be 3rd January 2014
* * * * * * * * * *
YOUR NEXT STEPS
So - now you know a little more about some of the ways we can help you. To find out more about how YOU can get more out of your business and your life - join us at the events that suit you best - click through and check out those links and get yourself booked on. Bring your guests too
Visit our other pages too - and click the tab above to read what people say about us and to find out what other local businesses are getting from joining us.
Another great benefit to you is accessing the other local and regional connections that Mary & Andy can help you with, having very strong alliances with other local thebestof regions.
Call us now and let us know how we can help you best.
Contact Us

The Stables
Astwood Lane
Hanbury
Bromsgrove
B60 4BT

find us here

offers

our videos

follow us

This is a live stream from Twitter - not the voice of thebestof!

find us on facebook

thebestof awards