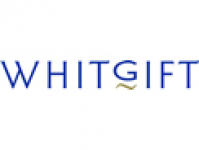 Whitgift School
Haling ParkSouth Croydon
Surrey
CR2 6YT
T:
020 8688 9222
F:
020 8760 0682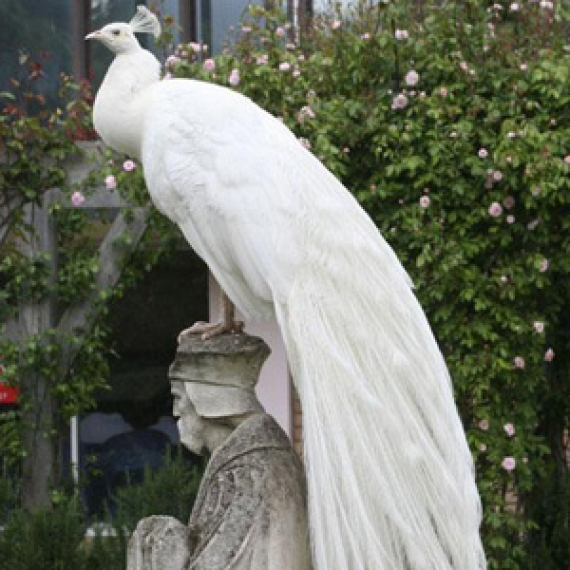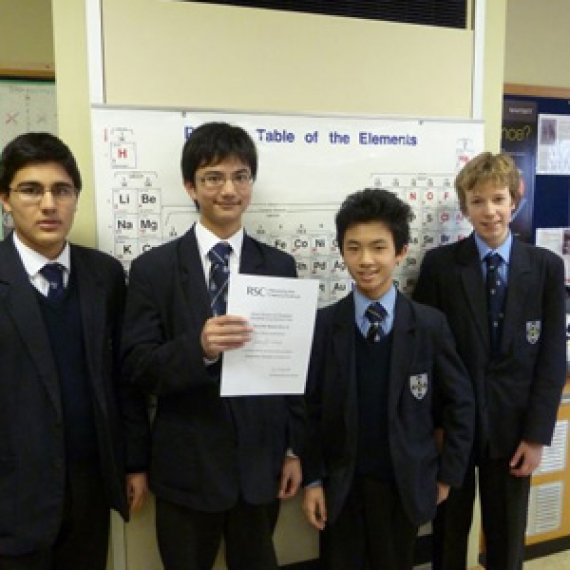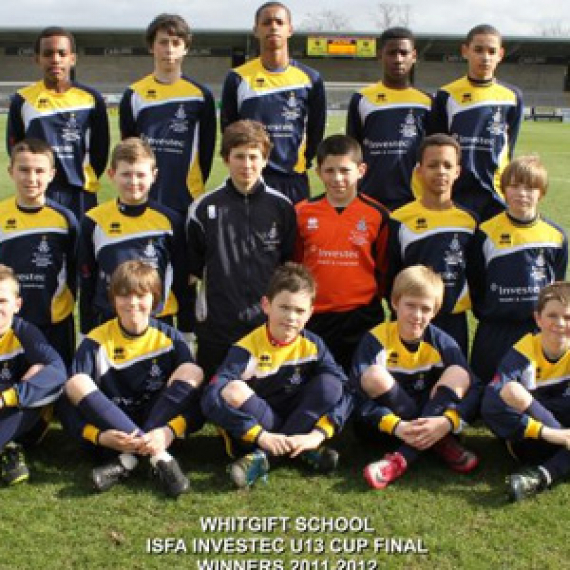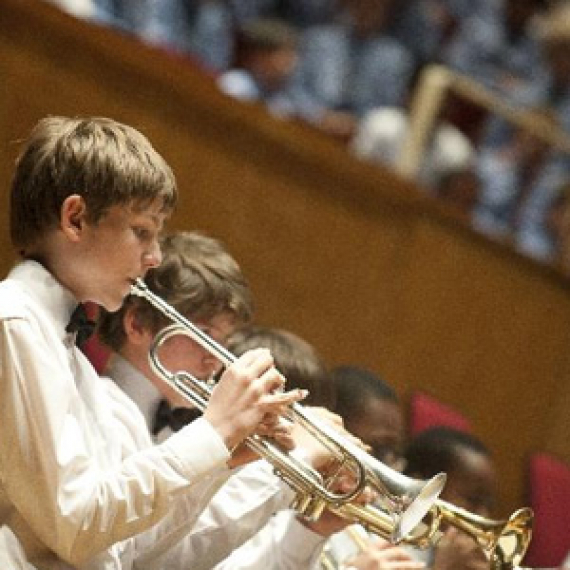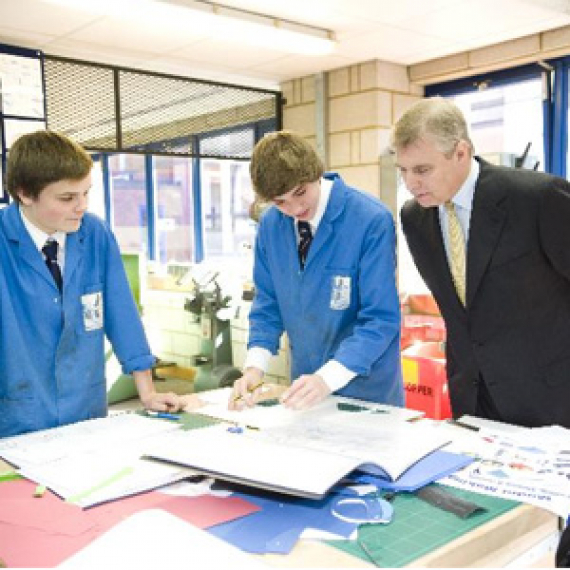 about us
Whitgift School Schools '€" Independent in Croydon
Schools - Independent - London Borough of Croydon
Education is a Gift
Whitgift School – an Independent School in South Croydon in the heart of Surrey
Set in stunning parkland of 45 acres, Whitgift School offers independent day-school education to around 1,200 boys aged between 10 and 18 years of age.
John Whitgift, the last Archbishop of Canterbury during the reign of Elizabeth I, founded Whitgift School in 1596, making it Croydon's oldest school.
An independent school of exemplary reputation and academic results, Whitgift School continues to be an excellent seat of education and takes in boys from some of the leading prep schools in England.
The original stunning school buildings have been added to over the years and now include an outstanding music school and a major new sports complex.
There is also a new facility to accommodate science, technology, art and design studies, ensuring Whitgift School's pupils are fully prepared for today's modern advances in life and commerce.
Excellence…stimulation…support…variety…broad…life-enhancing…rich…opportunities…
These are all words that feature heavily in the aims of Whitgift School.
Whitgift School houses some of the finest facilities in the UK, and has an excellent record of outstanding achievement in academic studies, music, games and co-curricular activities.
---
Any parent with children currently in prep or junior school could not fail to see the benefits and fine education offered by Whitgift as an independent secondary school.
---
The school invites pupils and parents to open afternoons throughout the term, simply telephone the school office on 020 8688 9222 to arrange a suitable time.
Whitgift School are pleased to be able to offer scholarships and bursaries, up to the value of the full fee, allowing parents of prospective pupils to apply regardless of their income.
Proud to be easily accessible to pupils from many different backgrounds, boys attending come from schools throughout London, Surrey, Sussex and Kent.
This diversity perfectly compliments the aims of the school and its traditions, and helps to ensure its excellent education is available to a wider selection of boys, providing them with a better academic environment.
Feel free to visit Whitgift School's website at www.whitgift.co.uk to find out more about its excellent facilities and education, or call the school office on 020 8688 9222 to arrange an appointment.
---
Please mention The Best of Croydon
www.thebestof.co.uk/croydon
when contacting Whitgift
Schools - independent in Croydon
---
Schools - independent – London Borough of Croydon
Croydon – South East London