Nigel Botterill Entrepreneur's Circle
(

99

reviews)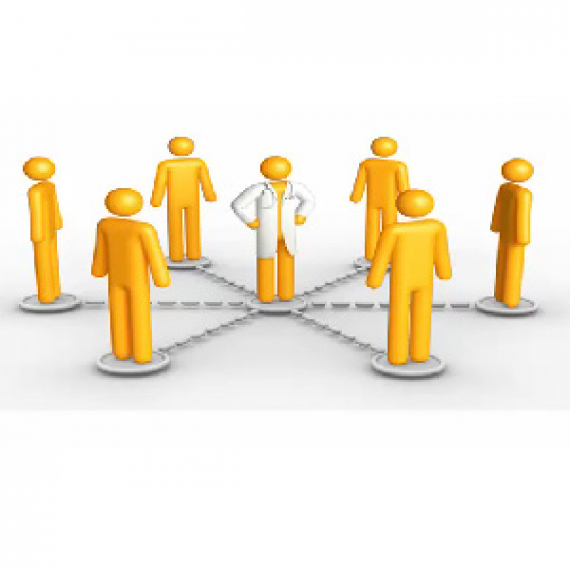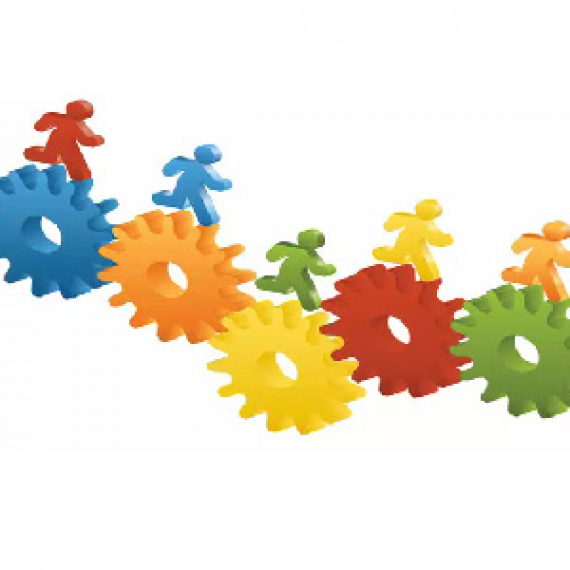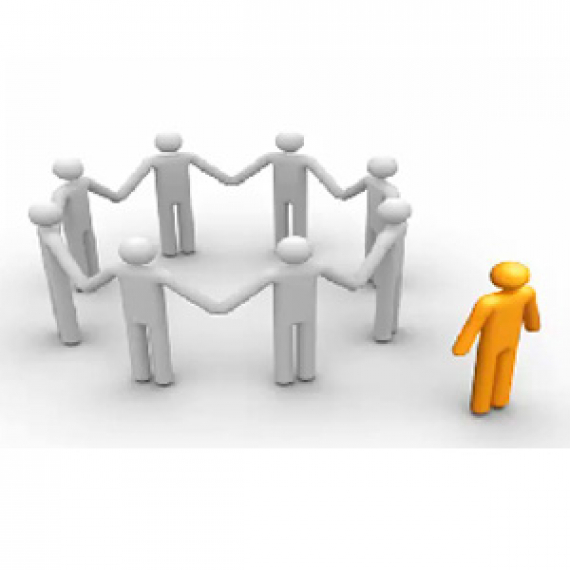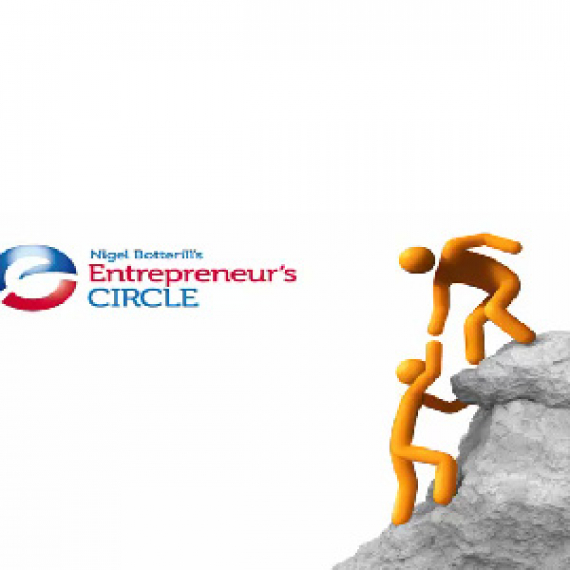 about us
Maud is a Business Growth Advisor for the Nigel Botterill Entrepreneur'€™s Circle in Croydon. If you are looking to grow your business dramatically and achieve super success then come along as a guest to an Entrepreneur'€™s Circle meeting held regularly.
Do you want your business to be
SUPER successful?
"The only difference between where you are now and where you'll be next year at this time are the people you meet, the books you read and the stuff you'll learn"
Charlie 'tremendous' Jones
My name is Maud and I am the Business Growth Advisor for the Entrepreneurs Circle here in Croydon.
I am a business owner just like you and I understand the roller coaster ride that running a business can be, from the stratospheric highs to the stomach churning lows, sometimes on the same day! That's why I decided to team up with Nigel Botterill and bring the Entrepreneur's Circle to Croydon.
---
"IF IT'S TO BE ... IT'S UP TO ME"
Click here to roadtest the Circle for 2 MONTHS
---
If you're really serious about the success of your business, then read on ...
The Entrepreneur's Circle is the place where businesses go to GROW and is for business owners who are clear about what success means to them.
The Entrepreneur's Circle was created by Nigel Botterill, who started the BestOf franchise (the fastest growing UK franchise ever) he also set up 7 other £million+ businesses!
Local in Croydon
Nigel has asked me to help him build the Circle in the Croydon area and it's great being able to go out and 'spread the word'!
In addition to all the amazing support and benefits you get from being a member, I also run local meetings where you will be among like-minded, positive entrepreneurs. My mission is help to inspire and motivate you to take action and to make your business 'super successful'.
Membership of the Circle includes the following benefits...
Monthly local meetings

- Run by me where we discuss a key theme and share ideas, make commitments and learn from one another

 
Monthly Events

- Nigel runs monthly national events themed around a key business growth concept such as Pricing, Social Media, Thinking BIG! These are exceptional high-energy events

 
An extensive 'vault' of useful content

- For you to access based around marketing, sales skills, your attitude, your time and your team

 
Weekly Video Clips

- NBTV! - To keep you focused

 
The Entrepreneur's Circular

- A very useful monthly newsletter packed with really practical stuff, like, how to use Social Media, getting online with Google Local, Blogging, as well as success stories from other members

 
Regular Webinars

- Including topics such as time management, social media, copy-writing ...

 
Fortnightly Phone-Ins

- Grab 10 minutes with Nigel

 
1 -to-1 Sessions with Nigel

- just you and him - powerful stuff.

 
Click here to roadtest the Circle for 2 MONTHS
What the Circle is NOT:
- It's not networking
- It's not a happy clappy Club - not a high 5 in sight
- It isn't for everyone - 90% of business owners are struggling or getting by and happy with their lives. That's ok but the Circle is not for you if you're in that category.
What the Circle is:
"We're here to help UK business owners to escape mediocrity and live the life they want to live"
We want to work with winners, achievers and with people that actually implement the nuggets they learn through the circle.
It is totally UNIQUE in the UK
---
"IF IT'S TO BE ... IT'S UP TO ME"
Click here to roadtest the Circle for 2 MONTHS
Contact Us

find us here

our videos

find us on facebook