Birchall
(

5

reviews)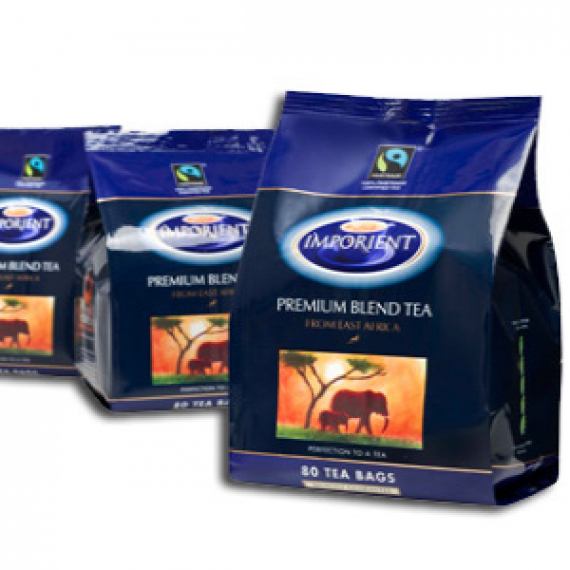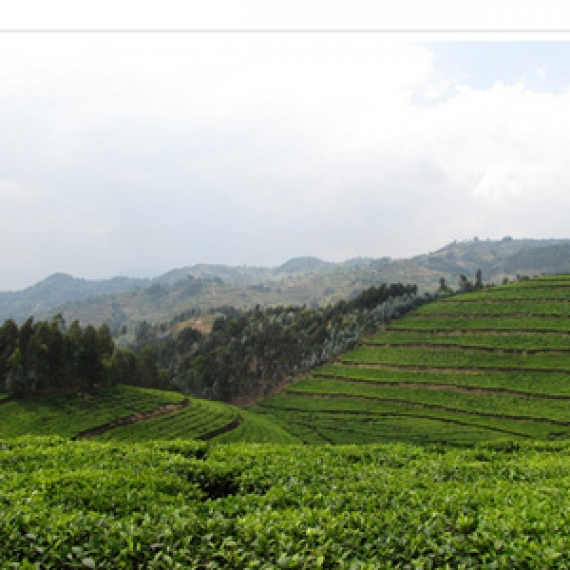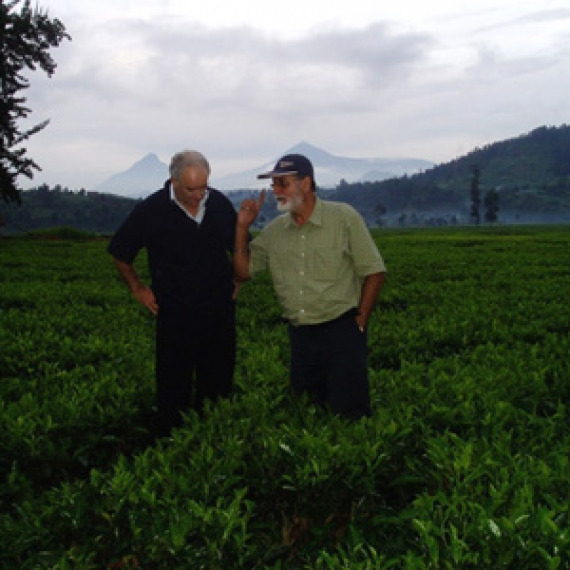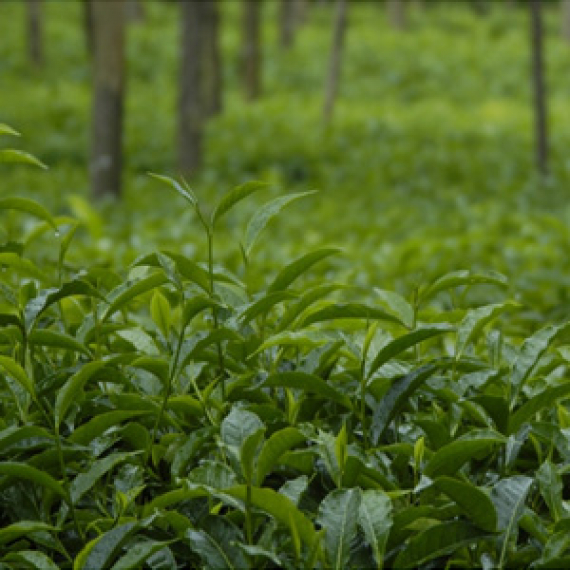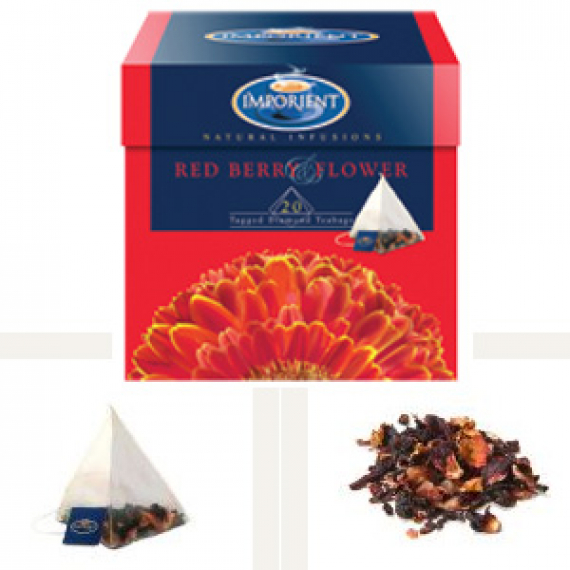 about us
Established in 1974 and based near Croydon, Birchall is a family owned and run business which draws on five generations of dedicated service to the tea industry.
With offices in London and Mombasa, Kenya, we are amongst the largest bulk tea buyers in East Africa and are proud to be responsible for exporting millions of kilos of tea world-wide each year.
The quality of our tea is second to none - 100% pure main grade black leaf tea guaranteed
Birchall Tea is made up of mainly high grown Kenyan tea, from tea estates situated East of the Rift Valley. It is here that the very best Kenyan teas can be found. Our tea is grown at about 2000 metres above sea level. The temperature at this altitude is relatively low and as a result the tea leaves grow at a slower rate allowing more time to be exposed to the sunlight, rain and soil's nutrients, prior to being plucked. This additional time on the bush in ideal soil and climatic conditions are major reasons why Imporient Tea has exceptional brightness, colour and flavour.
No powder or stalk
Strong flavour
Great taste
Consistency of quality
ISO 9002 Accredited
---
Birchall Natural Infusions
Only the finest ingredients have been selected to go in to our Natural Infusions range.
Herbal teas presented in stunningly elegant diamond tea bag, bursting with pure flavour.
Choose from five delicious flavours -
You can order these, as well as our world renowned and Fairtrade premium tea, Earl Grey tea and tea related gifts, by visiting our website
---
Pfunda Tea Factory and Estate
The group also owns the Pfunda Tea Factory and Estate in Rwanda where we produce in the region of 1.5 to 2 million kilos of the very finest tea in the world and provide valuable jobs for people in the local area, and up to 2000 people work on the estate.
Geographically positioned at an altitude of 1700 - 3100 metres on the Congo Nile Crest with its rich volcanic soil, Pfunda is uniquely placed to produce outstanding tea of unparalleled quality.
The Pfunda Estate concentrates on making the finest tea focusing in on quality not quantity.
The Noel Orphanage
Rwanda produces some of the finest black teas known to tea tasters, however sadly, Rwanda is more likely to be remembered for the genocide in 1994 that saw an estimated 800,000 people lose their lives leaving many thousands of children orphaned.
Rwanda is a truly astonishing country with a quite stunning landscape. One easily forgets the level of turmoil endured in recent years by its people who continue to strive for a more prosperous and secure future. Tea is playing a key role in rebuilding the economy of this African nation with some of the world's best being produced by the Pfunda Tea Estate and Factory.
The Pfunda Tea Estate is located near Gisenyi in the North - West of Rwanda. Located just over the road from the Tea estate is a large orphanage which is home to 700 children. Imporient and Pfunda Tea estate provides annual support to the orphanage.
You can make a donation too by visiting our website.
---
Fairtrade
Fairtrade means that disadvantaged farmers in the developing world can live with more security than they have ever known, giving them access to far-flung markets in richer countries often for the first time. Workers will earn a decent wage; children can go to school knowing they have a real chance of a longer and better education.
By switching your choice of tea to one that is Fairtrade certified, you can help make a difference to the lives of farmers and workers in some of the world's poorest countries.
Contact Us

54 Willow Way
London
SE26 4QP

find us here

follow us

This is a live stream from Twitter - not the voice of thebestof!

find us on facebook