Hoteye Designs Ltd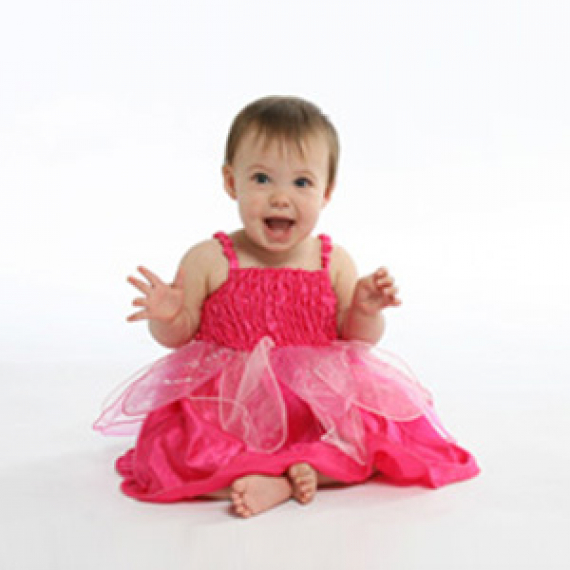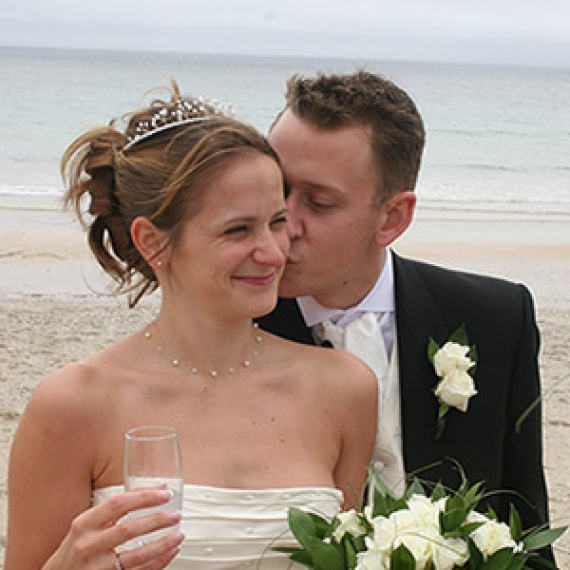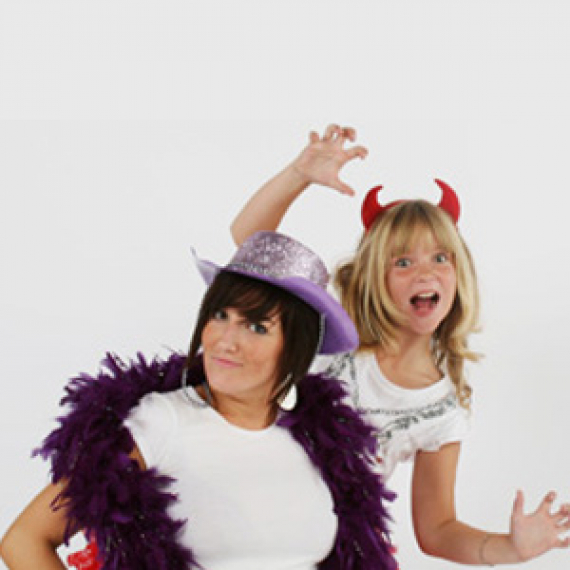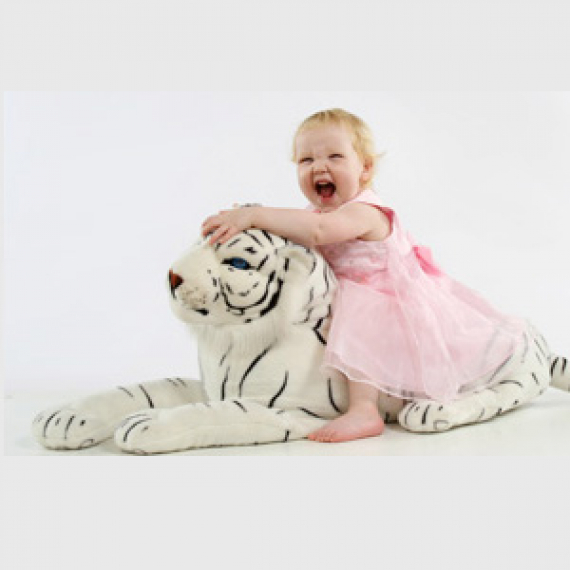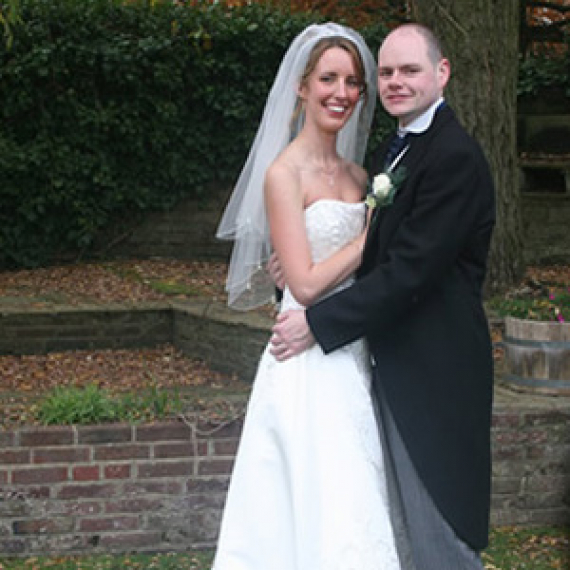 about us
Operating in and around Croydon, Hoteye photographers create beautiful images providing a lasting memory of your special event.
Photographers - London Borough of Croydon
Established in 2002, Hoteye prides itself in providing exactly what is required, whether it is 'unposed, relaxed' wedding photography or a 'user friendly, striking' online shop. The possibilities are endless. We will always establish exactly what it is you want and strive to create something that reflects your vision perfectly.

---
Please see an overview of our services below:
Family photography at great prices

Family photography doesn't have to be expensive. Once a month Hoteye offers discount studio days - £25 per sitting and £12.99 per photo - Call to Book Now! 0208 302 5228 - 07979 252 153 - 07968 858 710.
As well as studio sessions, we also offer portrait sittings in the comfort of your own home.
Please visit our website for more information www.hoteye.co.uk
---
Weddings


Hoteye's wedding photography service caters to your personal preferences and takes photographs in the style you require - formal or relaxed, traditional or contemporary. Whether you would like posed pictures or 'capture the moment' shots, Hoteye will deliver the best results. Please call us to arrange a meeting.
We are now taking bookings for 2009, prices start from £450. We provide all images on CD, as well as luxury albums and framed pictures should you require them.
---


Events

It is worth considering a photographer to document other special events such birthdays, christenings, engagement parties, family reunions or even corporate events. A photographer can enhance the experience and the photographs make great gifts afterwards.



---
Gifts

We offer vouchers for you to give as a more personal gift. The recipient will treasure the photographs forever and the vouchers make for an unusual and thoughtful present. They are perfect to pop inside a card and start from just £25. Great for a birthday or the birth of a new baby.
---
New - for businesses....

We will visit your premises, take photos, discover more about the service/product you offer and from that create a company presentation with handouts and a company profile, both complete with professional photos - all for just £75.
Hoteye Designs are a creative company specialising in photography and web design. We can provide stunning wedding and event coverage, beautiful family photography at your home or in a studio, innovative commercial photography for your company's brochures and promotional materials and contemporary web design for your company.
---

For more information on any of the services listed above please contact us:
Hoteye Designs Ltd

Tel: 020 8302 5228

Mob: 07979 252 153 / 07968 858 710
info@hoteye.co.uk

www.hoteye.co.uk
---


Please mention The Best of Croydon
www.thebestof.co.uk/croydon
when contacting Hoteye Designs Ltd for
Photographers in Croydon
---
Photographers - London Borough of Croydon
Croydon - South East London
---
Contact Us

Photography services
in and around the
Borough of Croydon
CR0 0EE

find us here

find us on facebook