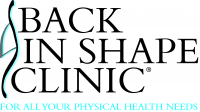 Back in Shape Clinic
177 Shirley Road
Croydon
CR0 8SS
T:
020 8655 1664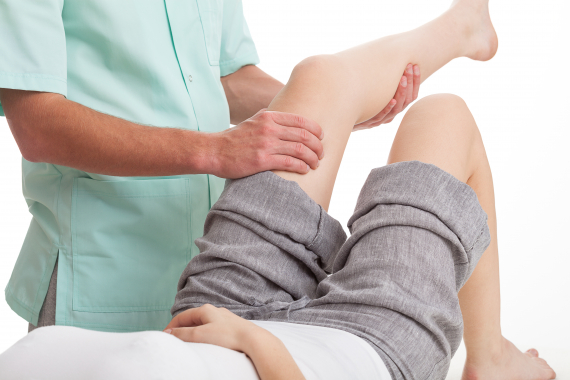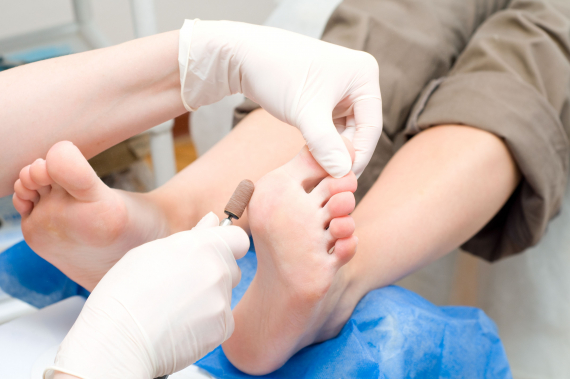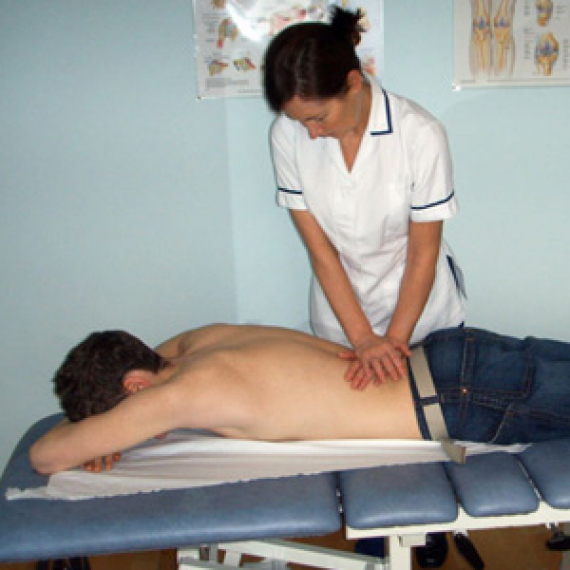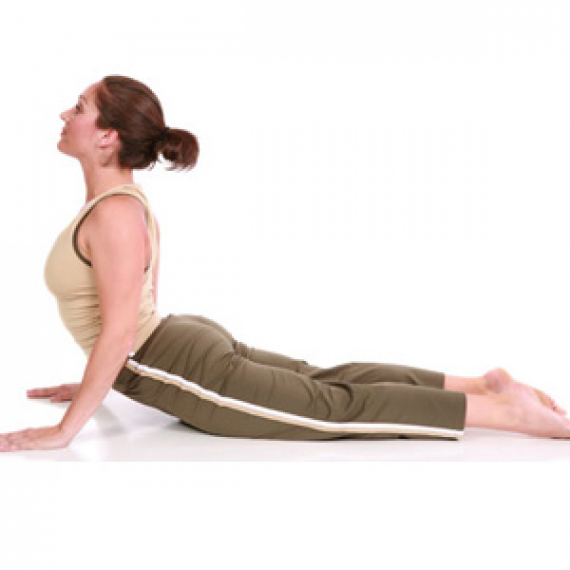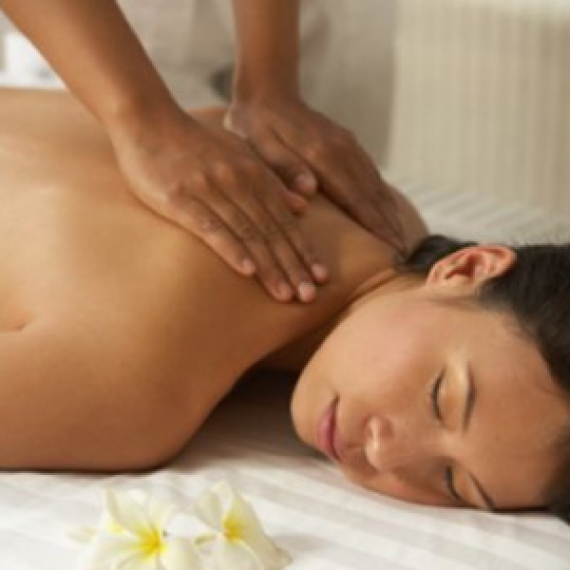 about us
Back in Shape Clinic in Croydon helps you feel in tip top condition!
Back in Shape Clinic, Croydon
Back in Shape Clinic has just one purpose: to help you feel and be your best! They do it by assessing and treating physical problems in a way that:
Gives you more control of your well-being

Avoids unnecessary surgery

Cuts recovery time

Speeds up convalescence

Reduces the need for painkillers
---
Back in Shape offers a number of treatments and will assess which one is right for you:
Physiotherapy
Physiotherapy can be a liberating journey back to health, movement, happiness and freedom from pain.
There is a long list of conditions that can be helped by physiotherapy treatmen and you might benefit if you've suffered from:

• Back, neck or limb pain
• Sporting injuries
• Postural dysfunction
• Post-operative pain
• Sprains, strains or bruises
• Osteoarthritis • Osteoporosis
• Stroke
• Whiplash
• Cerebral Palsy
• Incontinence
---
Pilates and Exercise
Pilates
Pilates is a powerful and unique system of stretching and strengthening exercises which make you feel great and condition your body fast.
Pilates can help you feel your best, quickly and safely, if you want to:
• Rehabilitate after an accident, illness or injury
• Build your core stability and strength
• Improve your total fitness, posture or appearance
• Enhance fitness at any level: professional, enthusiast, amateur or beginner!
• Correct muscular imbalances
• Realign the body
• Increase your range of movement
• Maintain fitness for pre or postnatal mothers
• Condition yourself for surgery
• Manage or reduce pain from musculoskeletal disorders
Core stability
Core strength and stability are essential to sport performance and injury prevention. The muscles of the torso are called 'the core' and they not only stabilise the spine, but also provide a solid foundation for the rest of your body's movement.
Your body's ability to cope with what you put it through largely depends on how 'balanced' you are around your point of gravity. Back in Shape's core stability exercises will allow you to develop a deep, functional fitness; a fitness essential to regular activity and daily living.
Aerocise
Have you noticed that, when you sit still for too long, your joints and muscles start to feel stiff? It's because your body needs to move! Aerocise is designed to increase blood flow and keep the body supple and mobile whilst sitting on short and long haul flights - CLICK HERE to try Aerocise now
Officise
Are you sitting at a computer right now? If so, you might be curious to hear that being in that position for more than 40 minutes can induce numerous back and posture problems. Visit our website for some easy to do officise exercises.
---
Podiatry
Are you one of the millions of people in the UK suffering from sport, posture, age or diabetes related foot problems? Imagine what a difference you'll feel after prompt, professional treatment by one of Back in Shape's podiatrists (also called chiropodists).
Podiatry is a form of healthcare that provides preventative care, diagnosis and treatment of patients with foot and lower limb injuries, including:
• Nail conditions; e.g. in-growing or infected
• Corns, calluses, verrucae
• Arch, heel or lower back pain
• Achilles tendon injuries
• Toes, knee and shin pains
• Plantar fasciitis
• Iliotibial band pain
• Differing leg length issues
• Uncomfortable orthotics
---

Massage Therapy
Massage treatments are fantastic in helping to maintain a healthy lifestyle and offer relaxation and the allevation of the stresses, aches and pains that are part of everyday life.
What else can massage do for you?
• Reduce recovery between workouts
• Boost your body's immune system
• Improve your movement and muscular flexibility
• Prevent injury
• Promote physical recovery
• Help correct postural dysfunction
• Complement other therapies, including physiotherapy
Massage for relaxation tends to be soft, gentle pressure whereas sports massage is firmer and may include some stretching. Deep tissue massage is very firm and generally focused on specific areas.
---
Anthony and Karen Padgett at Back in Shape Clinic combine their clinical and fitness qualifications to offer unique insight, service and treatment for health and well-being, saying:
"We aim to assess and treat you in a way that helps your body help itself; to give you the tools to live a healthy lifestyle".
---
Contact Back in Shape Clinic for a free, confidential, no obligation consultation:
Telephone: 020 8655 1664
Email: help@backinshape.co.uk
Please mention you found Back in Shape Clinic on thebestof Croydon.
find us here

our videos

follow us