Viadance
(

30

reviews)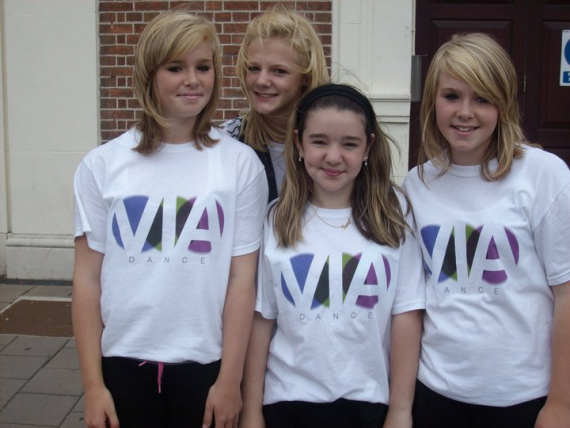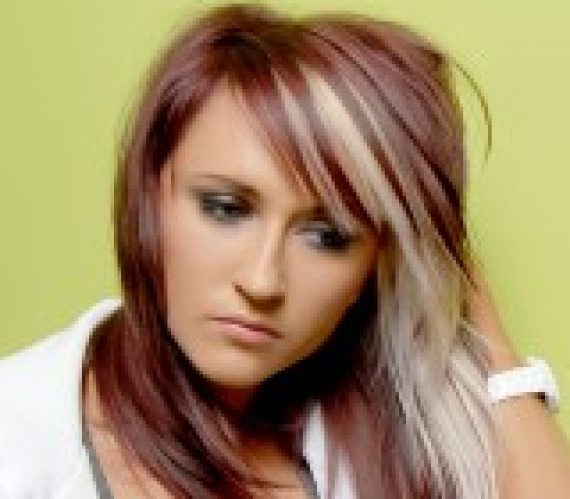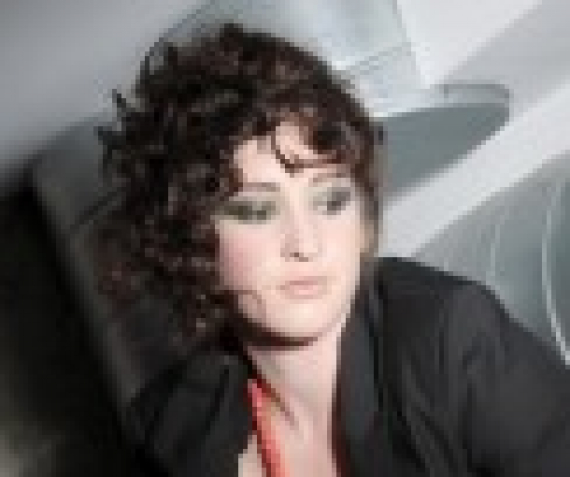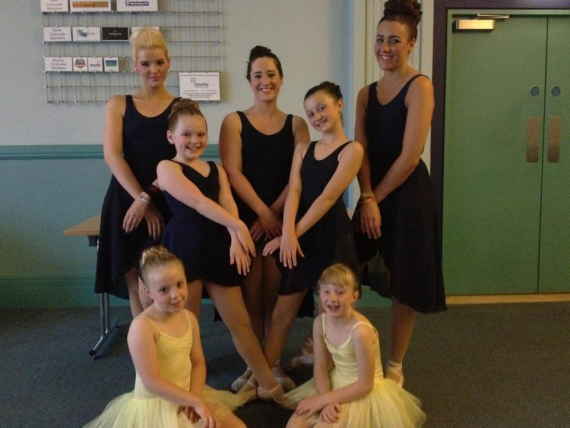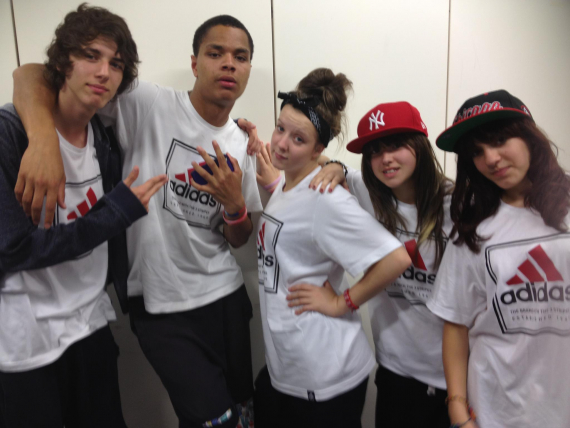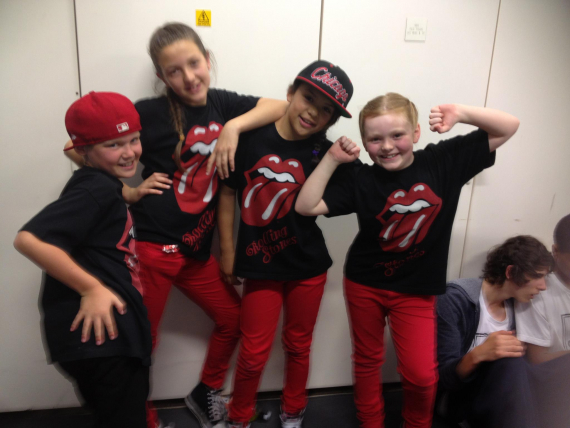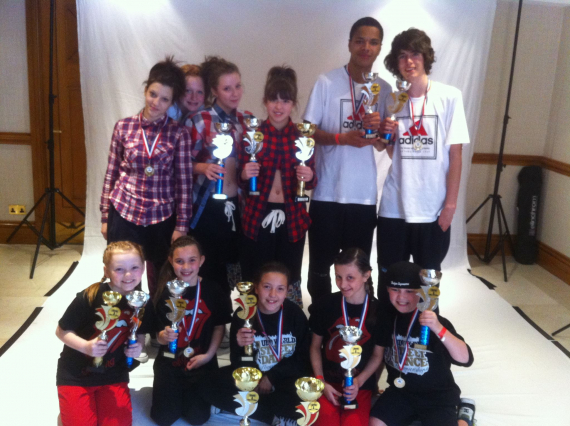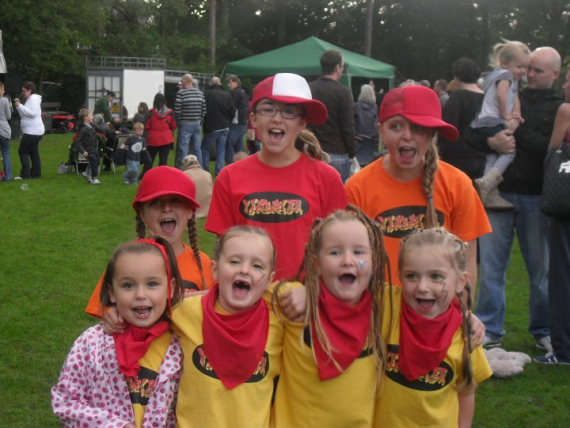 about us
Viadance providing Urban, Classical and Contemporary dance classes for both children and adults in Crewe Cheshire including Street dance, Break dance, Ballet, and Commercial Jazz.
Viadance
Bringing people together VIA Dance
Viadance is the studio everyone is talking about, giving dancers of all ages and abilities a fantastic opportunity to develop their skills and get active!
Established in 2009 Viadance has developed and grown under the guidance of Billie-Jean and Jessica the joint owners. The school now occupies the upper floor of a converted large railway warehouse just off Middlewich Street Crewe and has been fitted out with a large spacious studio complete with an 1800sq ft. wooden sprung dance floor plus mirrors and a PA system.
---
Dance is for everyone not just the professionals or the experienced. Everyone can find the dancer inside themselves and Viadance offers classes to all ages and all abilities.
At unbeatable prices and no contract, the classes are open and no need for an audition or invite, just turn up and pay as you go and most importantly enjoy yourself!
---
Viadance
01270 416125
---
Whether you are dancing as a hobby or developing your skills to make dancing a career, Viadance has the class for you, with departments including:
Via Urban Dance Academy

Via Ballet Department

Via Fitness Centre

Via B Boy Training

Via Open Classes
Dance styles available include
Streetdance - Ballet - Baby Ballet & Tap
Contemporary - Breaking - Commercial Jazz
---
Viadance also enters several competitions throughout the year and our students have enjoyed great success at both a local and national level.
---
A birthday party that your children will love! Hire our studio or Viadance will come to your home, garden or a local venue will take charge and provide the entertainment allowing you to sit back and relax.
What's included - A dance workshop fun session lasting for 1 or 2 hours, with a thorough warm-up and cool down including a street dance routine where you can choose the song, Freestyling, Party games, Party Bags and a gift for the birthday boy or girl.
Prices start from only £50
VIA Dance will can come to you or a venue of your choice, or you can hire their studio. Packages start at £50 based on 1 hour and £75 for 2 hours. Goody Bags are available at £15 per person and include all the essentials for your chosen theme plus extras. Themes can include Burlesque, Streetdance, Cheerleading, Dirty Dancing, Pink ladies, or pick your own Theme
School Workshops and Packages
Contemporary or Street dance based creative workshops available for after school sessions, lunch time activities, P.E. dance sessions & curriculum based dance sessions for High Schools and Primary Schools in Cheshire and Stoke-on-Trent.
Pole Fit sessions are fun, challenging and extremely addictive! Pole Fit is an exercise and dance class incorporating the use of a pole. It improves flexibility, muscle tone and general fitness. Training is offered for beginner to advanced students in the form of 121 tuition, classes, courses, parties and workshops.
---
Viadance
The Warehouse, Middlewich Street, Crewe, CW1 4EA
01270 416125 or 01270 416 126
---
Timetable
Mondays
6:00 til 7:00 street dance 16+
Tuesdays
4.30 til 5.30 baby ballet and tap
5.30 til 6:00 street dance 3-5yrs
6:00 til 7:00 street dance 6-8yrs
7:00 til 8:00 street dance 9-11yrs
8:00 til 9:00 street dance 12-15yrs
Wednesdays
7:00 til 8:00 street dance adults beginner fitness class 16+yrs
Thursdays
6:00 til 7:00 beginner pole dance
7:00 til 8:00 intermediate pole dance
8:00 til 9:00 advanced pole dance
Fridays
5.30 til 6.30 street dance 6-8yrs
6.30 til 7.30 street dance 9-11yrs
7.30 til 8.30 street dance 12-15yrs
Saturdays
9:00 til 10:00 ballet grade 1 6-9yrs
10:00 til 11:00 ballet grade 2 10-15yrs
11:00 til 12:00 ballet grade 3 16+yrs
12:00 til 13:00 break 7-11yrs
13:00 til 14:00 break 12-15yrs
14:00 til 15:00 break 16+yrs
15:00 til 16:00 commercial jazz 8+yrs
---
Viadance
Check out their timetable for Classes here
The Warehouse, Middlewich Street, Crewe, CW1 4EA
01270 416125 or 01270 416 126
Twitter: @ViaDance
Facebook: via.dance
YouTube: ViadanceCrewe
As recommended on
thebestof Crewe & Nantwich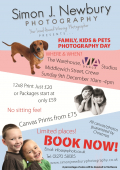 Photography Day at Via Dance
17th November 2012
Author: Jon O
0 Comments
Contact Us

Block 2
Upper Floor
The Warehouse
Middlewich Street
Crewe
CW1 4EA

find us here

our videos

follow us

This is a live stream from Twitter - not the voice of thebestof!

ViaDance:

House battles @SoarUk yesssssss!!!!

527 hours ago

ViaDance:

RT @DamianGlasheen: @RedShiftRadioUK @ViaDance @CharlotteyBirch that sounds a great do

593 hours ago

ViaDance:

RT @RedShiftRadioUK: Lots of entertainment to come at our Christmas fair, performances from @ViaDance , Funky Choir and our very own @CharlotteyBirch

593 hours ago

find us on facebook

thebestof awards