Nigel Botterill's Entrepreneurs Circle
(

2

reviews)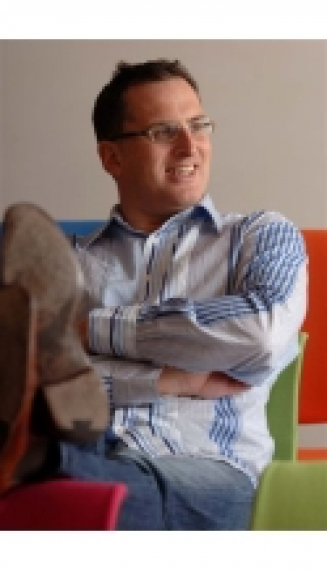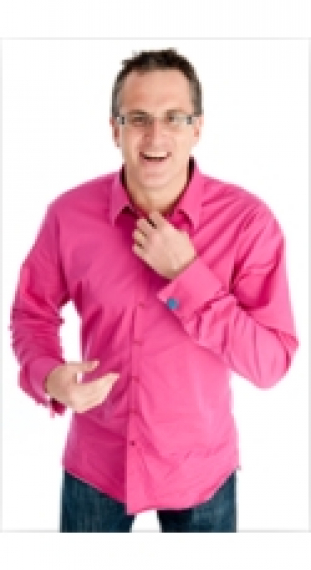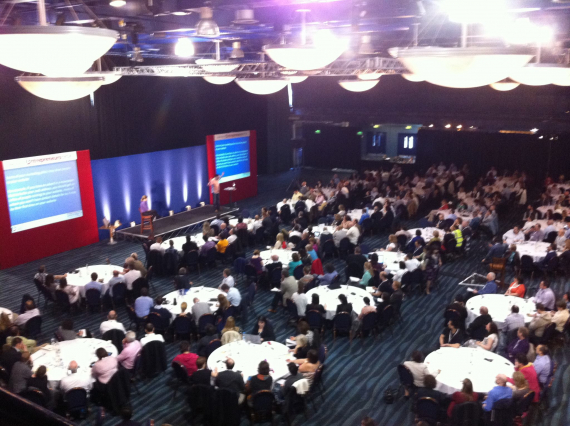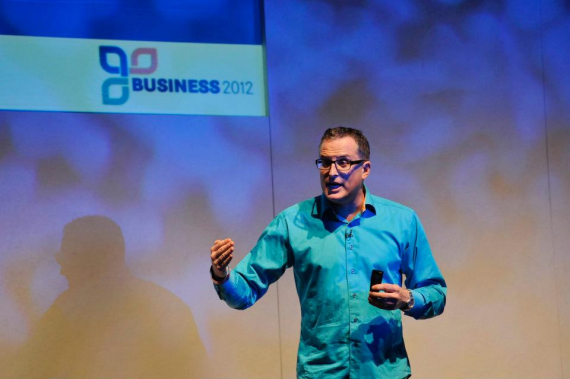 about us
If you own a business in Crewe or Nantwich and are feeling isolated and in need of business help and support? Why not become a private member of Nigel Botterill's Entrepreneurs Circle - for successful guidance, business coaching and mentoring.
---
Nigel Botterill's
Entrepreneurs Circle
British Entrepreneur and Business Coach
for local and UK Businesses
Are you a business owner in Crewe or Nantwich struggling to manage your business?
Would you like inspirational business advice and ideas from a professional business coach and someone with bags of experience?
Maybe you just need a place where you can share your worries as well as revel in the good times?
Then why not become a private member of Nigel Botterill's Entrepreneurs Circle? A serial entrepreneur who has built five million pound+ businesses - in as many years!
Recommended by thebestof Crewe & Nantwich
---
Wherever your business is at right now, Nigel Botterill has been there!
If you are experiencing sleepless nights due to cash flow problems or jumping for joy following the success of a new product - you can rest assured that Nigel Botterill has experienced that too!
A successive entrepreneur, he has built up five, million pound(+) businesses, in five years and understands exactly what a white-knuckle roller-coaster ride running a business can be.
As a result of his experience, he has decided to devote a quarter of his time to help UK based businesses through his own Private Entrepreneurs Circle.
So if you're an entrepreneur or business owner in Crewe & Nantwich looking for a place that understands you, looking for a place that can help you and support you. A place that can inspire you, console you, cajole you... a place where you can learn new things, new techniques, new ideas and, if necessary get a kick up the arse, then congratulations ... you've found it!
---
Nigel Botterill's Entrepreneurs Circle
And if you click HERE you can claim your FREE GIFT worth £581 with absolutely no ties or tricks!!
---
Don't forget to mention thebestof Crewe and Nantwich when contacting Nigel Botterills Entrepreneurs Circle for business coaching.
Contact Us

Solihull
West Midlands
B91 1JP

our videos

follow us

This is a live stream from Twitter - not the voice of thebestof!

nigelbotterill:

My week on twitter: 12 New Followers, 22 Mentions, 40.8K Mention Reach, 49 Replies, 20 Retweets. via https://t.co/ALicfS5nqN

41 hours ago

nigelbotterill:

@benjjwilliams Nice work Ben - chuffed for you. V sad that we didn't make it north of the border - Rover gear box blew up late yesterday :-(

70 hours ago

nigelbotterill:

RT first vid of #LeJog 2013 - Devon stint: http://t.co/D7KByv0maM via @heart_andy Quite a few clips if the Rover...

71 hours ago

nigelbotterill:

For me #lejog is over. Engine problem means Rover is on the back of Recovery Truck. V sad & disappointed - esp as we were doin so well

73 hours ago

nigelbotterill:

...we made it to Llangollen at 5.01am. 2 hours sleep & we're set for Sunday on #lejog.

99 hours ago

find us on facebook