James Morgan Video
(

4

reviews)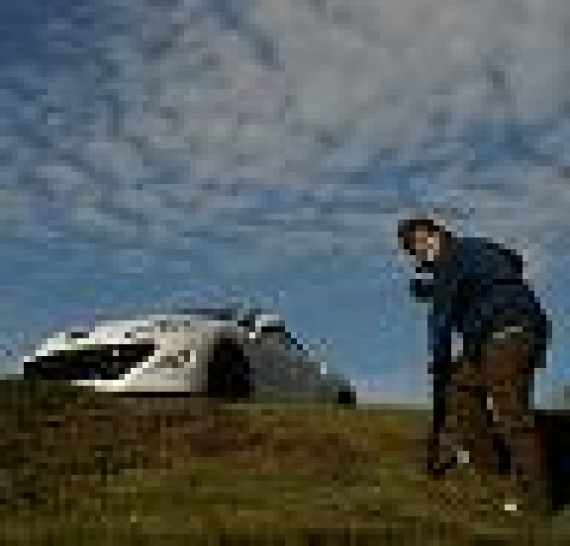 about us
James Morgan Video was founded by James Morgan in 2011, with the goal of offering a professional quality video service to suit an every day budget. Whether you want to create a new advert for your business, create a music video for your band, or have your special day captured on film, James can help you achieve what you want.
Based in Colchester, Essex, James has experience within most aspects of video. Studying Media at A level, and soon to specialise with a Television Production degree course, James is young but with a lot of technical ability, and a keen creative eye when it comes to video production.
James has spent lots of time with professionals, on both film sets and location shoots, in order to learn more about the art of video, and has worked on many projects himself. Previous projects include weddings, adverts, short films, and documentaries.
Now with his own high definition equipment, James is keen to increase the size of his portfolio, filming and editing new and innovative projects wherever possible. James also has the ability to take still photographs where necessary.
In 2012, James became the video director and editor for the UK's most established online monthly motoring magazine, Road Magazine, and is working on a range of features from vehicle showcases to event coverage.  
Contact Us

Westacres,
Bourne Road,
West Bergholt,
Colchester,
Essex
CO6 3EL

find us here

our videos

find us on facebook