Swan Yard Cafe
(

93

reviews)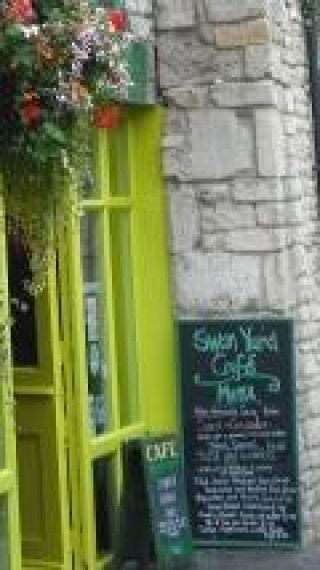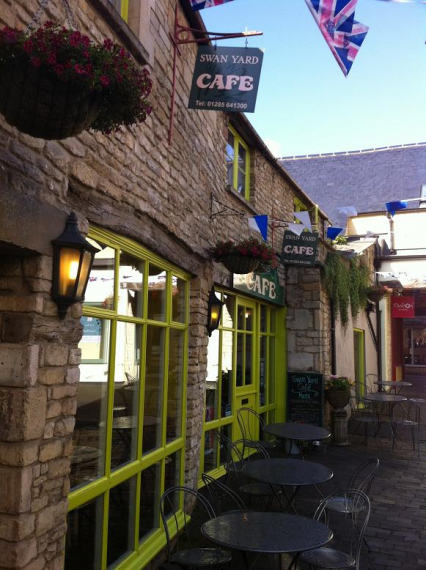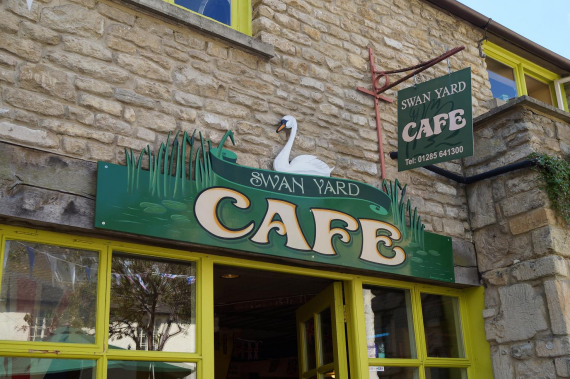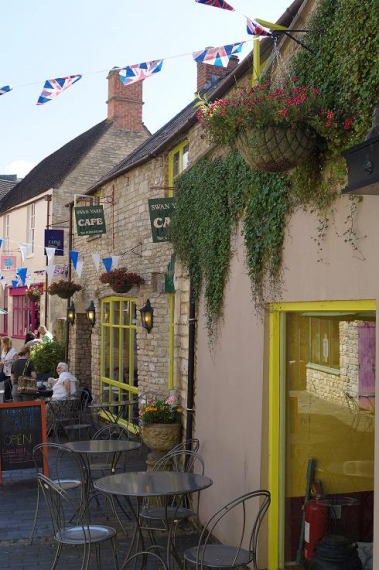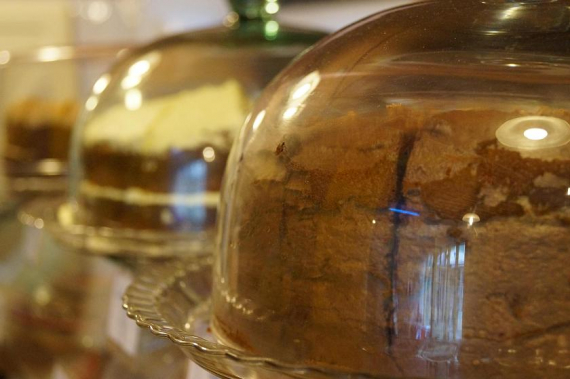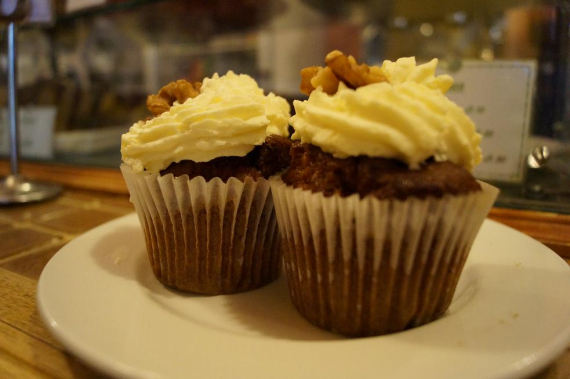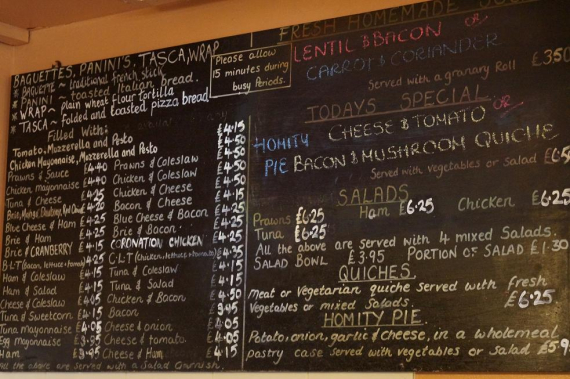 about us
For breakfast, lunch or after a hard day shopping in Cirencester, why not visit the Swan Yard Café in the Swan Yard development, where you will find one of the friendliest cafés in town, offering exceptional customer service and a wide selection of drinks and food.
Enjoy a delicious selection of 'homemade' café food, prepared each day on the premises with fresh ingredients. Its hearty, homely, healthy food at its best.
A wide selection of sandwiches, baguettes and paninis made to order, baked potatoes, soups and quiches and lots of vegetarian options.
Cakes and scones, some of which are gluten free.
Hot and cold drinks, including creamy latte and cappuccino coffees, hot chocolate, teas and juice.
Children are welcome and catered for too.
Owned by husband and wife team Will and Hazell Taylor, you can enjoy a delicious selection of homemade café food, prepared on the premises with fresh ingredients. Scones, soups, quiches and more are made every morning by Hazell. Its hearty, healthy, homely food at its best and always good value and good portions!
With a roof terrace and outdoor seating, this tucked away café is a quiet haven right in the heart of the town where you can sit outside and enjoy the summer, or cosy up inside in the winter.
Discover one of Cirencesters best kept secrets, the Swan Yard Cafe Right in the heart of town, the cafe is now part of the new and exclusive development in the Old Post Office. With access from Black Jack Street and Castle Street, the Swan Yard Cafe is perfectly placed for you to take a break.
Hungry? Looking for a great place to enjoy a coffee with a friend? Come and find us in the new Swan Yard development near the Post Office - we look forward to seeing you soon.
Sway Yard Cafe has a top Hygiene Rating of 5
Contact us on 01285 641300.
Contact Us


9 - 13 West Market Place
Cirencester

GL7 2NH

follow us

This is a live stream from Twitter - not the voice of thebestof!

swanyardcafe:

-2 outside, hot soup inside @swanyardcafe - Tomato & Basil or Mushroom & Tarragon. Either will give you a nice warm feeling inside!

214 hours ago

swanyardcafe:

Young black/dark grey cat who's looking lost in Ciren Abbey Grounds. Near loos. V affectionate. Bell on collar. Please RT.

519 hours ago

swanyardcafe:

RT @HHB_Cirencester: "@CirencesterShop : What a good idea #shoplocal Please read the photo. Support Cirencester http://t.co/4iRVHLsifu"

1069 hours ago

swanyardcafe:

@HHB_Cirencester sorry Tim not gonna make it all today. Sell.bread if you can and charge me for what you can't

1483 hours ago

swanyardcafe:

@FYAYH thanks chaps. Just noticed that I wrote cage instead of cafe tho I did change it once to cafe. Rather appropriate I think....

1487 hours ago