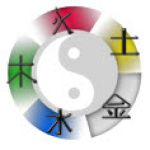 Cirencester Acupuncture
9 Four Acres View,
Chesterton Lane,
Cirencester
GL7 1YF
T:
01285 654141
M:
07811949525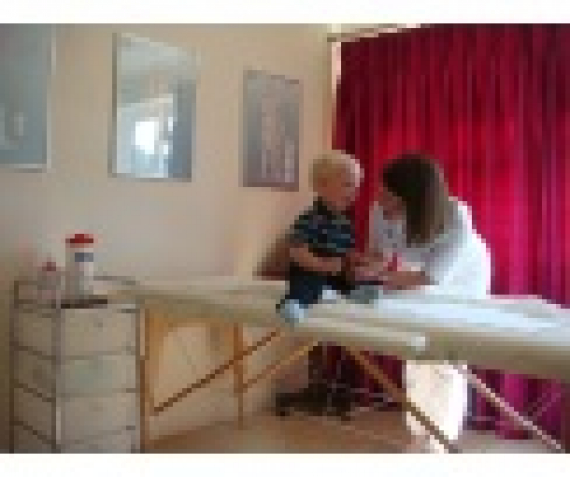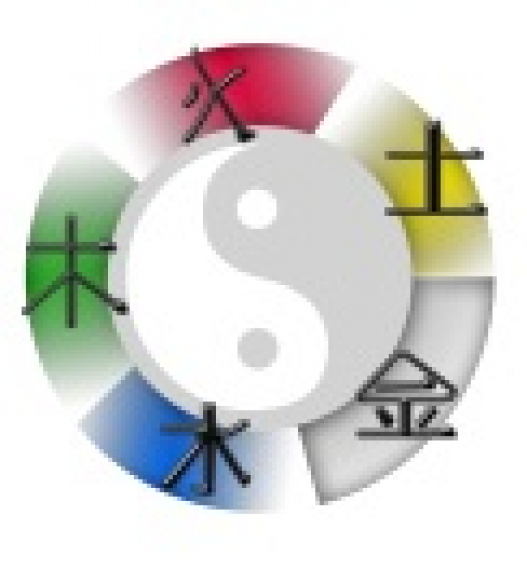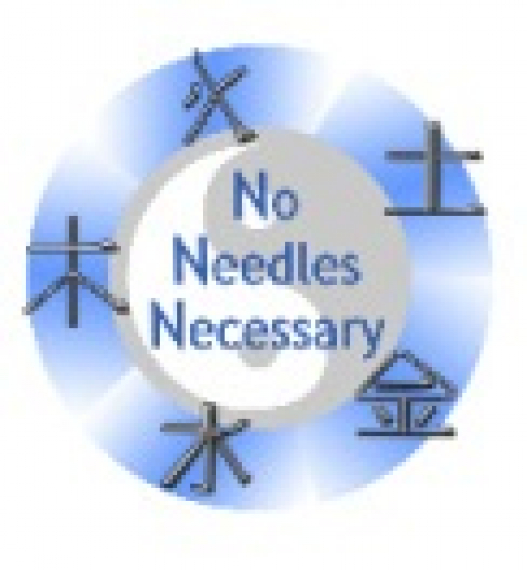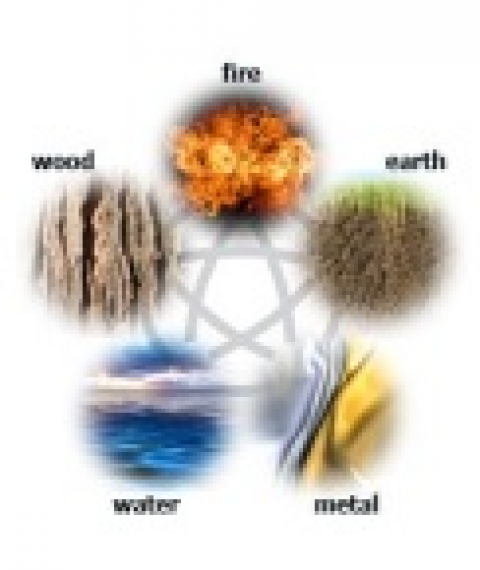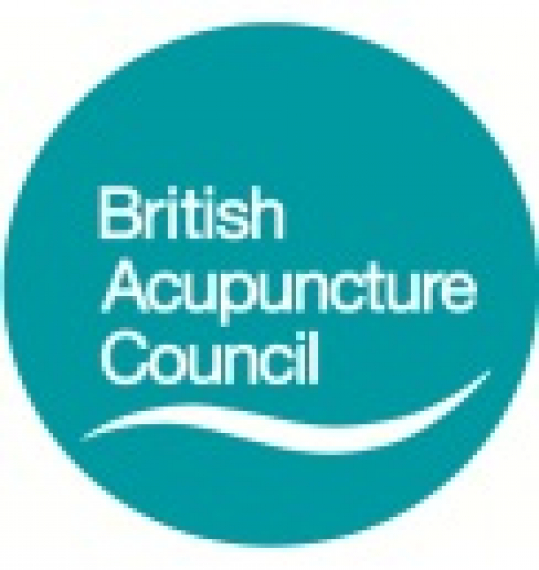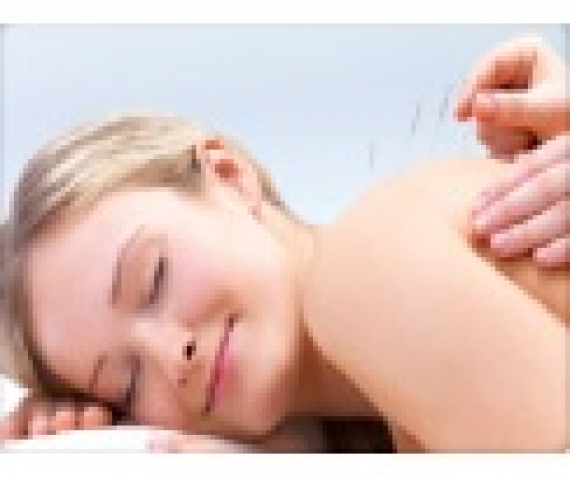 about us
Cirencester Acupuncture uses the body's natural healing power to treat a wide range of conditions, ranging from allergies to muscoloskeletal disorders. Acupuncture is carried out by Melissa Pittock, a registered member of the British Acupuncture Council (BAcC).
Do you want to improve your health, vitality and general sense of wellbeing?
Cirencester Acupuncture uses acupuncture to stimulate the body's natural healing power and provides professional dietary advice to create optimum conditions for the healing process.
Many conditions that are difficult to treat respond well to acupuncture as the body returns to a good state of health and wellbeing.
Acupuncture treatments are carried out by fully qualified and highly experienced acupuncturist Melissa Pittock, who is also a member of the British Acupuncture Council.
The Chinese have been using acupuncture to maintain good health for thousands of years. In today's busy world, more and more people are discovering acupuncture as an effective solution for all types of conditions, from migraines to infertility.
Acupuncture is suitable for people of all ages and can be used in conjunction with conventional medicine.

What can acupuncture treat?
Acupuncture can effectively treat a wide range of ailments including:
Dermatological Disorders - acne, eczema, psoriasis and dermatitis
General Health Issues - allergies, weight loss, smoking cessation and ear, nose and throat disorders
Mental Health and Emotional Disorders - anxiety, stress, depression, insomnia, panic attacks and palpitations
Women's Health - infertility, menstrual cramps, premenstrual syndrome, menopausal symptoms, conditions during pregnancy and post-natal conditions
Internal Conditions - asthma, bronchitis, colds and flu, migraine, dizziness, hypertension, diarrhoea/ constipation and irratable bowel syndrome
Muscoloskeletal Disorders - back and neck pain, sports injuries, tennis elbow, frozen shoulder, sciatica, arthritis and repetitive strain injuries
If you would like to book an initial consultation with Cirencester Acupuncture simply call, email or visit the website using the links to the right of this page.

Paediatric Tui Na
Cirencester Acupuncture also specialises in Paediatric Tui Na, a safe and gentle form of Chinese medical massage for babies and children.
It can be used to treat a variety of children's health problems including respiratory diseases, poor appetite, fever, colic pain and gastrointestinal disorders, sleep troubles, hyperactivity, and slow development.
Melissa studied Paediatric Tui Na with Elisa Rossi, who is an expert in the field and founded the Xiaoxiao children's centre in Milan.
No needles are used during Paediatric Tui Na treatment and children tend to find it relaxing. Parents are present at all times during treatment, encouraged to participate and shown how to use the techniques at home.

About Melissa
Melissa Pittock trained at the College of Integrated Chinese Medicine, Reading and was awarded LicAc qualification in Traditional Chinese Medicine and Five Element Acupuncture.
Melissa uses an integrated approach which includes Traditional Chinese Medicine (TCM) and 5-Element acupuncture to provide holistic treatment for a wide range of health conditions.
Cirencester Acupuncture are members of the British Acupuncture Council (BAcC), the registering body for professional acupuncturists. As a member of the BAcC, Melissa is bound by a Code of Safe Practice which maintains hygiene standards and single-use sterile disposable needles.
Melissa is also registered with Cotswold District Council to practice acupuncture in Cirencester. She holds a certificate in Emergency First Aid At Work, as well as full public liability insurance.
Please remember to mention The Best of Cirencester when contacting Cirencester Acupuncture