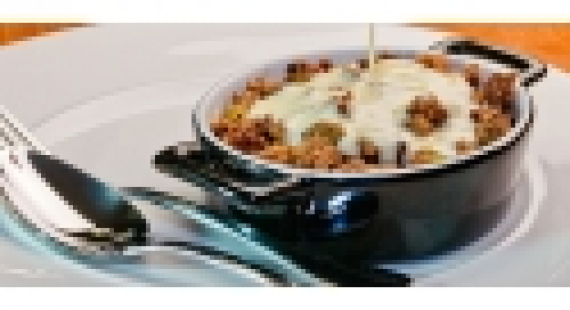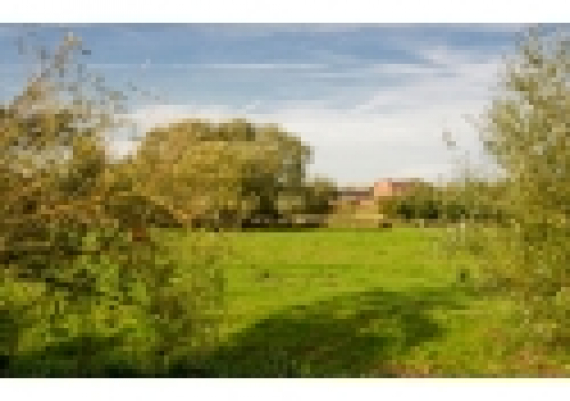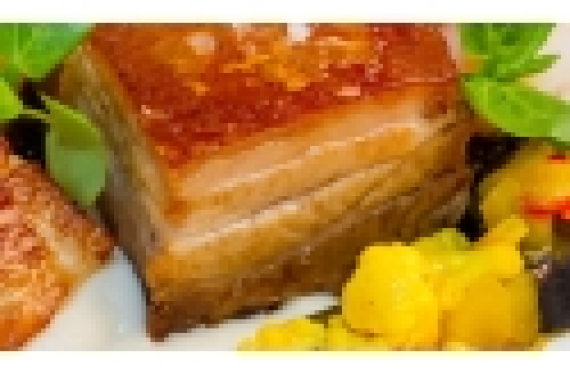 about us
Working in close partnership with our local suppliers who all share our philosophy and vision to serve the best quality food from our country kitchen to continually surprise and delight our guests.
The Chester Fields - Country Pub & Restaurant
Nestled in the heart of the Cheshire countryside and surrounded by stunning scenery, The Chester Fields offers you a home from home welcome, distinguished by great service, English Restaurant food and wine.
Rustic yet refined, whether you're stopping by for a business lunch, making an evening of it or celebrating a special occasion, The Chester Fields makes the perfect venue.
Settle into one of our comfy sofas and bask in the warmth of the roaring fires, enjoying drinks whilst taking in the stunning gardens and breathtaking scenery - serene in Winter and a blaze of glory when Spring and Summer come around.
Want to know More? 
It's a place for friends to gather Inn, a place for families to share great times Inn, a place for all to have fun and make memories. 
---
To reserve a table or to find out more about The Chester Fields, English Restaurant, near Chester, please contact:
The Chester Fields
Sandfield Farm
Chester Road
Bridge Trafford
Chester
Cheshire
CH2 4JR
Tel: Chester (01244) 303 100
Email: enquireinn@thechesterfields.co.uk
or click here to visit our website 
---
Please mention thebestofchester when contacting or reserving your table at The Chester Fields, English Restaurant, near Chester
Contact Us

Sandfield Farm
Chester Road
Bridge Trafford
Chester
Cheshire
CH2 4JR

find us here

follow us

This is a live stream from Twitter - not the voice of thebestof!

find us on facebook