Siam Teppan-yaki Restaurant
(

12

reviews)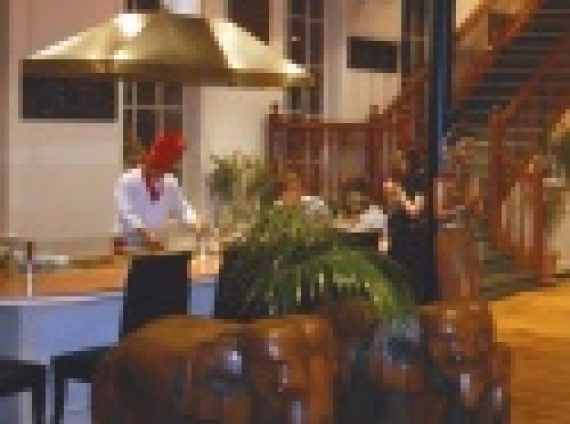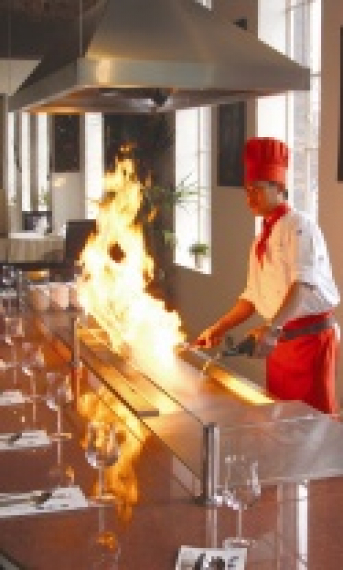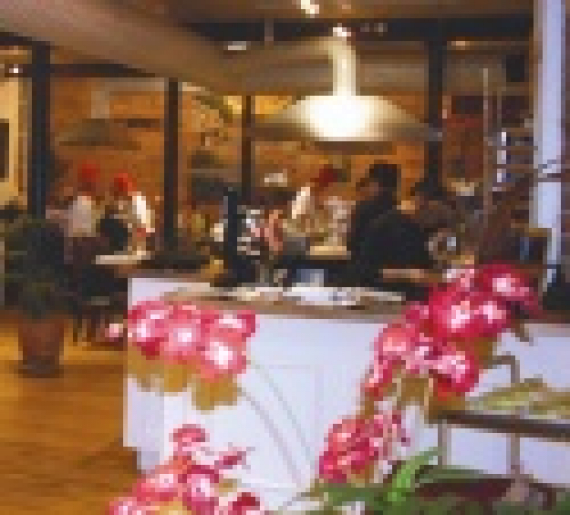 about us
For that special taste of authentic Japanese restaurant cuisine, visit the Siam Teppan-yaki Restaurant in Chester, where the wide selection of food is cooked, served and presented in an artistic, unique style.
Siam Teppan-yaki Restaurant - serving traditional Japanese cuisine
The Siam Teppan-yaki Restaurant is proud to be the first Japanese restaurant in Chester. Opened in April 2006 it is located on the site of the former 'City Road Emporium' antique centre on City Road, along with its sister restaurant the Siam Thai Restaurant and a bar (upstairs). This imposing building overlooks the Shropshire Union Canal.
The Siam Teppan-yaki Restaurant occupies the ground floor and has been stylishly transformed to offer discerning clientele that fine Japanese restaurant dining experience.
We serve traditional starters such as Sushi and Sashimi, whilst the main course is an experience in itself, prepared by our experienced chefs on the Teppan Grill at your table.
Your chef's skills combined with dramatic flames provide an entertaining display, but most importantly a fine dining experience.
The Teppan-yaki tables, which accommodate up to 23 people create a lively atmosphere and make this the perfect venue for a special occasion.
Siam's Teppan-yaki Restaurant experience is one of Chester's unique dining delights: 
We request that parties of 8 or more, order from one of the set menus or contact us in advance to create an individual menu to suit your party. 
---
To make a reservation or find out more about the wide range of excellent Japanese cuisine available from the Siam Teppan-yaki Restaurant in Chester, please contact: 
Siam Teppan-yaki Restaurant
32 City Road
Chester
CH1 3AE
Tel: Chester (01244) 403 222
Email: steve@siam-teppanyaki.co.uk
or click here to visit their website 
---
Please mention thebestofchester when contacting or visiting the Siam Teppan-yaki Restaurant, Chester's first Japanese restaurant.
Contact Us

32 City Road
Chester
CH1 3AE

find us here

find us on facebook