Icon Business Solutions
(

3

reviews)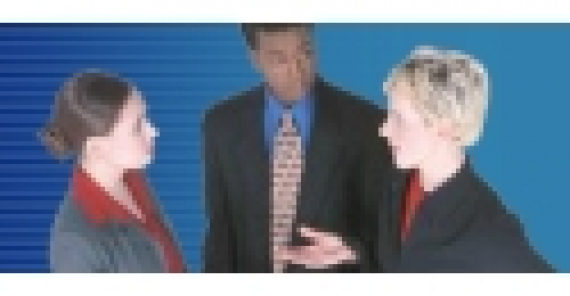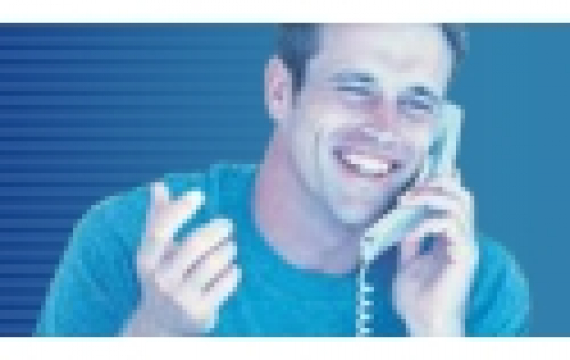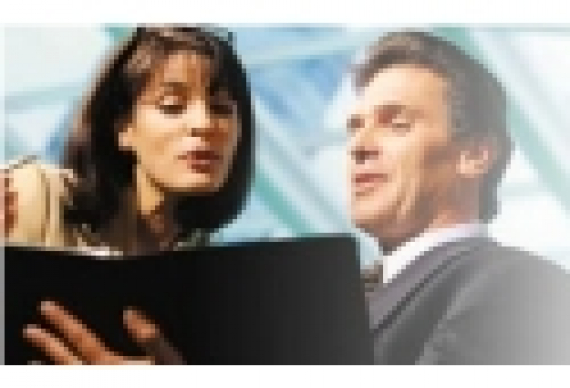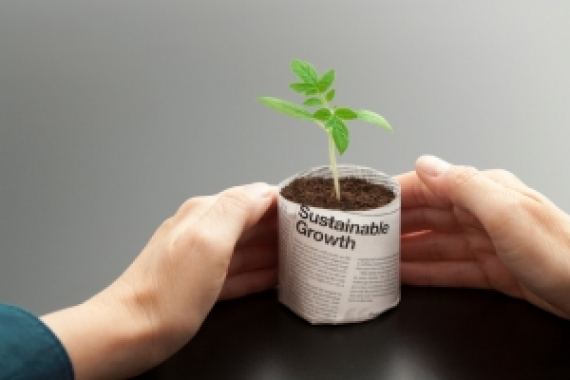 about us
Working with Icon business consultants, your business is developed and grown through well-proven and established systems, coupled with the experience of a global network. Together, you examine all the key drivers of the business and build a strategy to increase profit, improve work-life balance and team performance.
<?xml version="1.0"?>
Icon Business Solutions - our results, your success
Are you the owner of a small to medium sized Chester area business, faced with managing and growing your business with very little or, in most cases no, support?
Statistics show that most business owners believe they could improve their business in some way, but are unsure who to access to achieve this.
So if you can answer YES to any of these questions, why not drop us an email or give us a call, for a free and totally no-obligation discussion.
Are you a business owner who:
1. ...Wants to take the business to the next level but isn't sure how?
Cast your mind back to when you started your business. Is where you now are with your business where you wanted to be? Has your business hit a brick wall? Is your business simply coasting along, and you'retired of feeling you've tried everything, struggling to grow the company? Click here to read more.
2. ...Is concerned that the team may not be delivering the best possible results?
Poor teamwork can prevent teams from working effectively to achieve their goals. Failure to work as a cohesive unit with a common purpose and direction can result in poor quality work, delays to projects and feelings of frustration and animosity at work. The result is poor team productivity - and managing this can be exhausting. Click here to read more.
3. ...Is missing out on family and free time?
This is the silent killer in many businesses, as business owners feel trapped in the business they have created. Business owners working 70 hours+ per week is common. You may be wearing too many hats at work, trying to manage the operations, team, marketing, sales, marketing and finance. Click here to read more.
4. …Is well on the way to their ultimate goal…. or not…?
Too often we are busy on day-to-day issues, keeping our business afloat, and forgetting to ask ourselves what we really want from this business, where we want to take it and at what point we would want to get off. Click here to read more.
5. …Is receiving great rewards for their hard work and investment?
With today's uncertain markets, many small to medium businesses with limited financial expertise experience problems staying afloat and the main reason is poor cash management. Cash flow is the 'life blood' of any business. Failure to get control will put your business at risk. Click here to read more.
Your dreams for your business can become a reality through effective structuring of your business, with our assistance.
Icon Business Solutions provide you with expert support, through tried and tested systems and the experience of a global network.
Together, we will examine all the key drivers of the business, including:
Our objective is to help you, the business owner, move your focus and time away from working in the business, to working on your business' development. Not only will this enable you to achieve sustainable growth, but will also allow you greater freedom to enjoy the lifestyle you have only dreamed about.
What sets us apart is our combination of highly developed evaluation processes, coupled with a wide range of practical strategies for business growth and improvement, both of which are delivered by our substantially experienced team of advisors.
We support the ongoing development of your own personal knowledge and skills for growing your business. Business advising is a two-way process between you and your advisor, to ensure that you both consistently meet targets and timeframes, providing a system that is accountable and results-oriented.
---
To find out more about the range of services offered by Icon Business Solutions near Chester, please contact:
Icon Business Services
St James Court
Wilderspool Causeway
Warrington
WA4 6PS
Tel: 01925 551 700
Email: nwinfo@iconbusinesssolutions.com
or click here to visit our website
---
Please mention thebestofchester when contacting Icon Business Solutions, Business Consultants near Chester.
Contact Us

St James Court
Wilderspool Causeway
Warrington
WA4 6PS

find us here

our videos