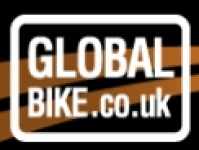 Global Bike
Unit 1B
Canalside
Tattenhall
Chester
CH3 9BD
T:
01829 770 844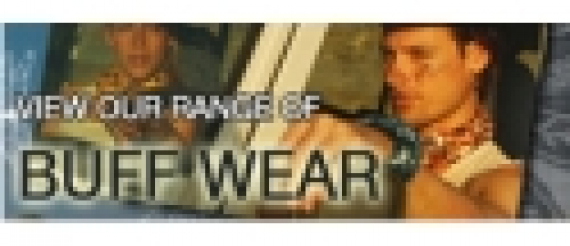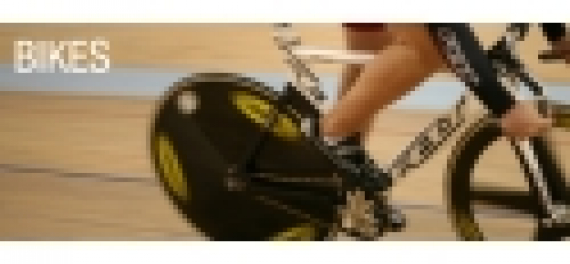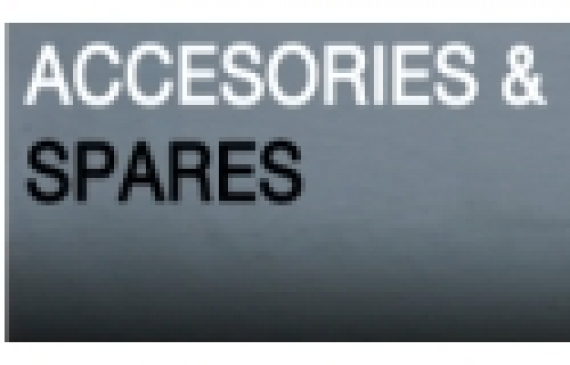 about us
At Global Bikes we only sell top rated cycles and cycle accessories and products, so that you can rest assured that whatever you buy from us will be of the absolute best quality.
Global Bike - top of the range cycles and cycle accessories and products at great prices
Global Bike in the Chester area provide an outstanding range of bikes, including: Road, urban, children's, men's, women's, BMX, hardtail mountain, full-suspension mountain, touring, time trial, track, tandem, fixie, balance, hybrid, downhill, 4X and electric bikes.
Our bikes are fully assembled before being carefully packaged and delivered to your door. That way you can enjoy your new bike straight from the box!
Bike Brands
Global Bike only sell products rated 8/10 or above by biking professionals, ensuring that everything available in store is of the very highest quality.
We stock the best brands in the biking world including:
Forme bikes - an outstanding range of road, hardtail, city and hybrid bikes

Early Rider - wonderful bikes for kids from just 20 months through to 5 and a half, to help them get started on a bike as early as possible

Felt bikes - great range of BMX, mountain hybrid, road and trial bikes

Orbea bikes - provide classic bikes for urban, mountain and other uses

Electra bikes - easily the most stylish bikes on the market today, perfect for urban use and incredible just to look at

We also provide a great range of electric bikes which include models from Storck Raddar and Ultra Motor
Full Suspension Mountain Bikes
Global Bike have a superb collection of Full Suspension Mountain Bikes available from a host of top brands, including Felt, Ghost, Nuke Proof and Orbea.
We are committed to bringing you the very best Full Suspension Mountain Bikes and our outstanding range of stock represents this.
Technology in Full Suspension Mountain Bikes has progressed rapidly over the last twenty to thirty years and we stock the latest bikes from the best brands to ensure you can get the very best mountain bikes around from us.
Orbea Bikes
Our range of Orbea Bikes is extensive; whether you are looking for a children's fun-skill activation bike, or a bike for leisure, sport, mountain, marathon or an XC-All Rounder, we are sure to have an Orbea bike to suit your needs.
Ghost Mountain Bikes
Ghost Mountain Bikes are renowned for their innovative use of the latest technology, as well as the intricate detailing and engineering of each and every bike they produce.
Global Bike have an exceptional range of Ghost Mountain Bikes available, both full-suspension and hardtail, for unbeatable prices.
---
To find out more about the wide range of quality cycles and cycle accessories available from Global Bike in Chester, please contact:
Global Bike
Unit 1B, Canalside
Tattenhall
Chester
CH3 9BD
Tel: 01829 770 844
Fax: 01829 495 056
Email: dave@globalbike.co.uk
or click here to visit our website
---
Please mention thebestofchester when contacting Global Bike in Chester for all your cycles and cycle accessories.
find us here

follow us

find us on facebook