Claire House
(

3

reviews)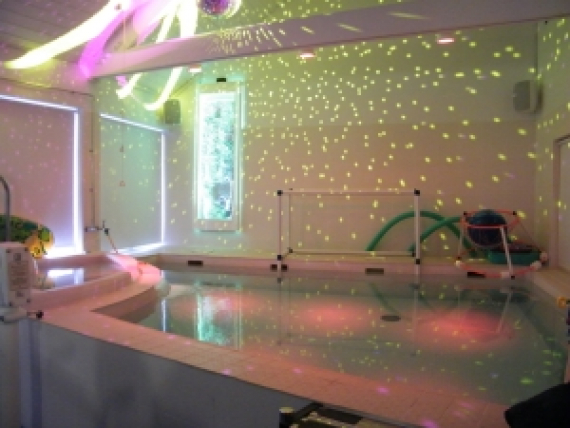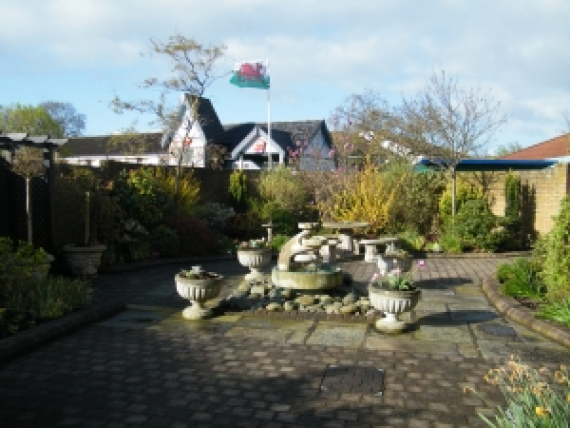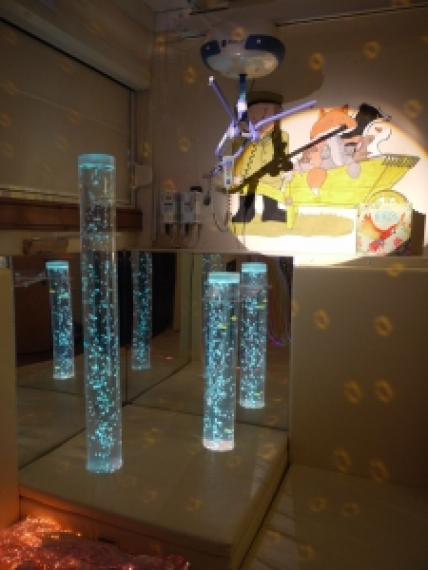 about us
Claire House Childrens Hospice is a charity who are appealing to everybody for support for their 10th birthday appeal.
<?xml version="1.0"?>
Claire House Children's Hospice (Charity) - where quality of life is precious
Our Mission Statement
Claire House provides high quality specialist respite, palliative and end of life care for children and young people and support for their families.
Philosophy of Care
"The aim of Claire House Children's Hospice is to enhance the quality of life for the child with a life-limiting condition, offering a high quality service with both personal and professional support. In partnership with the child and family, each child's individual needs will be met; those of their family and significant carers will be recognised and respected in a safe 'home from home' environment."
About Claire House
Claire House is the hospice for children and young adults in Merseyside, Cheshire, North Wales and Isle of Man. It is a bright, vibrant and positive place which provides a home from home environment for children and young adults with life shortening conditions as well as support for the whole family.
Whilst Claire House is a positive place, focussed on helping the children and young adults to get the most out of every day regardless of their ability, our highly specialised Care Team are there also to provide support in the family home, emergency and end of life care when that time comes. Bereavement support is available for as long as it is needed.
Claire House is almost completely reliant on voluntary donations to fund its £2.5 million running costs. With limited funding coming from statutory sources the reality is that we are open 24 hours a day, 7 days a week and 52 weeks a year, but receive funding for just 10 of them. 
---
If you would like to make a donation online, please click here 
---
Background
Claire House opened its doors to children in December 1998 providing a service for children aged 0 - 23 years with life threatening or life limiting conditions and their families from Merseyside, Cheshire, North Wales and the Isle of Man. Since 1998, Claire House has gone from strength to strength and is now providing leadership and focus for its many children, families and staff and also for supporters.
In 2006 we opened our teenage extension which provides the facilities for young people, we now provide care for over 200 families. The building of this hospice for terminally ill children was inspired by the bravery and tragic death of a little girl from Wallasey, Claire Cain, who died in 1989. An appeal was successfully launched to raise £2 million to build and equip Claire House, which was totally funded by grants and donations.
The facilities are such that at any one time we can accommodate up to ten children and their families. Our building was originally designed in the shape of a 'C' and is set in 3.5 acres of beautifully landscaped and adapted gardens, with swings and a play area designed for wheelchairs.
Claire House has been built to the highest standards, while still maintaining a homely environment. All of the children's bedrooms have doors that open onto their own patio area with a view of either the garden or our spectacular glass and stone water feature. We offer a home from home environment offering a place where families can relax, recharge their batteries and have fun with their children. Expert care is on hand to help them make the most of each day and live life to the full.

Claire House is not a sad place, it is a place for living. It provides an opportunity to share concerns and worries with people who understand. It is a place of fun and laughter, enjoyment, love and support.
If you would like to get involved in a Claire House Event, please click

here
If you would like to challenge yourself and take part in a Claire House Challenge, please click

here
If you would like to donate your time as a volunteer, please click

here

 
---
 If you would like more information about Claire House or want to donate please contact:
Abi Smith, Cheshire Area Fundraising Manager
Claire House Children's Hospice
Clatterbridge Road
Bebington
CH63 4JD
Tel: 0151 343 0883
Email: abi@claire-house.org.uk
Website: www.claire-house.org.uk 
---
 Thank you for supporting your children's hospice - you can do this by something as big as leaving a gift in your will or as small as making a donation to one of our shops or donating your valuable time 
---
 Please mention thebestofchester when contacting Claire House Children's Hospice (Charity) in Chester.
Contact Us

Clatterbridge Road
Bebington
Wirral
Cheshire
CH63 4JD

find us here

our videos

our audio

find us on facebook