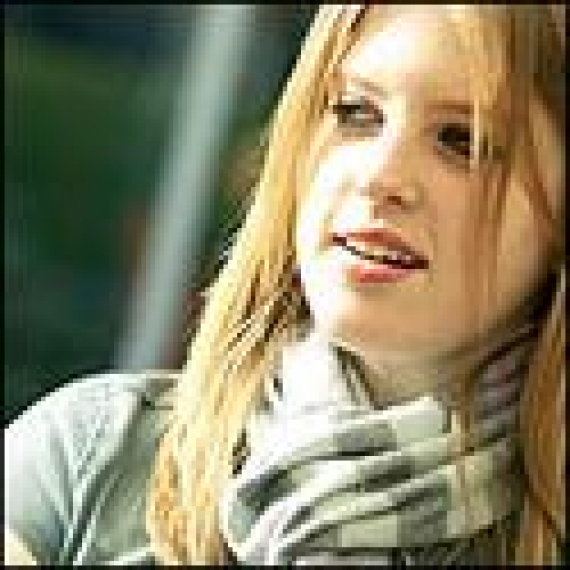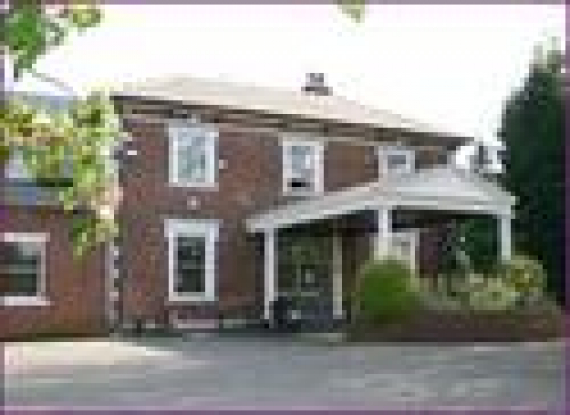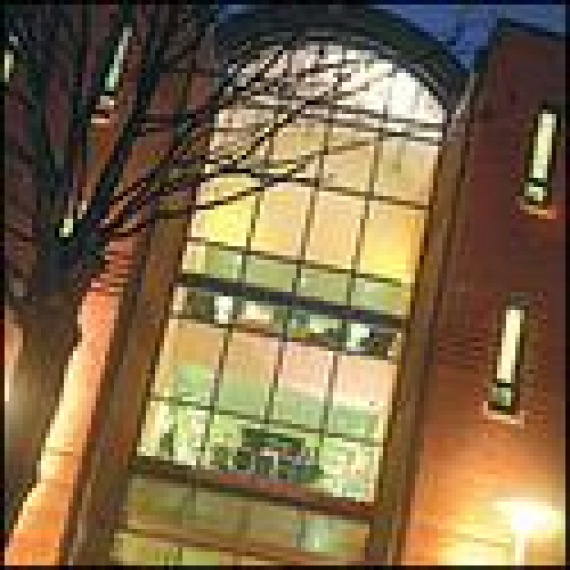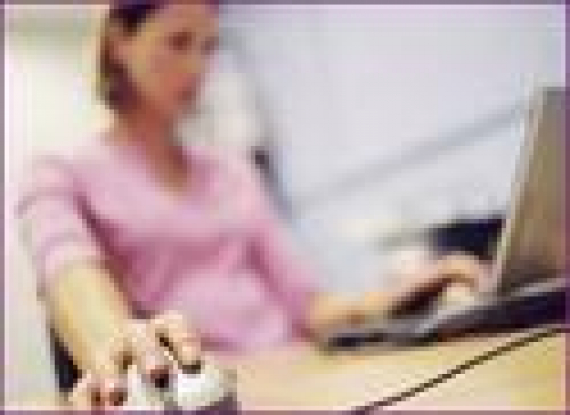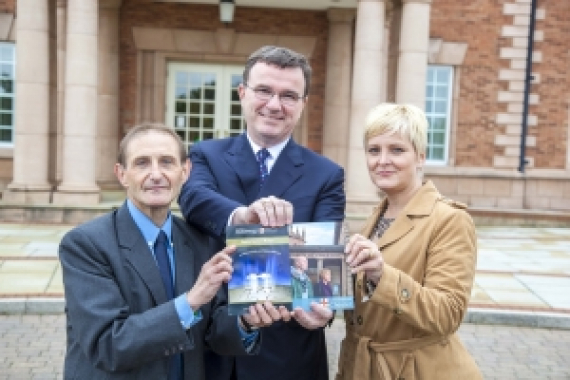 about us
The Department of Business was established at the University of Chester in 1999 and offers a range of Business and Management degrees at undergraduate and postgraduate levels.
Chester Business School - warmly welcomes all our new students at the start of what we are confident will be a most interesting, enjoyable and useful course of study
In September 1999 the University of Chester Business School opened its doors to a new Business School, which comprised of Business, Management and Tourism.

With the support of local industry and commerce, CEWTEC, the Chamber of Commerce and the Higher Education Funding Council, University of Chester has brought on stream a new range of programmes in Business, Marketing, Management, Business Management and Tourism.

The subsequent success and growth of the Business and Management Department has led to the split and creation of three separate departments:
The Department of Business continues to provide a range of undergraduate and postgraduate programmes, which develop our students academically, prepare them for the world of work, and facilitate their becoming life-long learners#

The Department of Leadership and Management offers bespoke and post experience training, for example the MBA programme#

The newly established Department of Marketing, Tourism and Services Management offers a wide range of undergraduate programmes in these subject areas#

In 2002, the Business Department expanded at the University's newly acquired Warrington campus, an attractive 35-acre site in Padgate#

The Department of Business at Warrington is dedicated to offering contemporary courses which take into account the latest developments in Business#
---
Take a look at our Business Events here
---
The degrees offered at Warrington have recently been re-designed to allow maximum flexibility, giving students the opportunity to follow a broad general course or to tailor their studies towards their particular academic interest or career aspirations.

We are confident that our programmes will prepare students for a wide range of careers in fields such as business, administration, management, marketing, banking, financial services, retail services, human resource management and manufacturing.

Single honours students will also benefit from the option of adapting their programme of study to include a sandwich year which will be spent in industry.
---
To find out more about the wide range of Business courses available at the Chester Business School, please contact:
Chester Business School
Chester University
Parkgate Road
Chester
Cheshire
CH1 4BJ
Tel: Chester (01244) 511 000
Email:

businessschool@chester.ac.uk
or click here to visit their website
---
Please mention thebestofchester when contacting the Chester Business School.
Contact Us

Chester University
Parkgate Road
Chester
Cheshire
CH1 4BJ

find us here

our videos

follow us

This is a live stream from Twitter - not the voice of thebestof!

find us on facebook