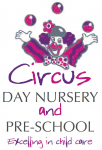 Circus Day Nursery & Pre School
Pittville Circus Road,
Cheltenham,
GL52 2PZ
T:
01242253222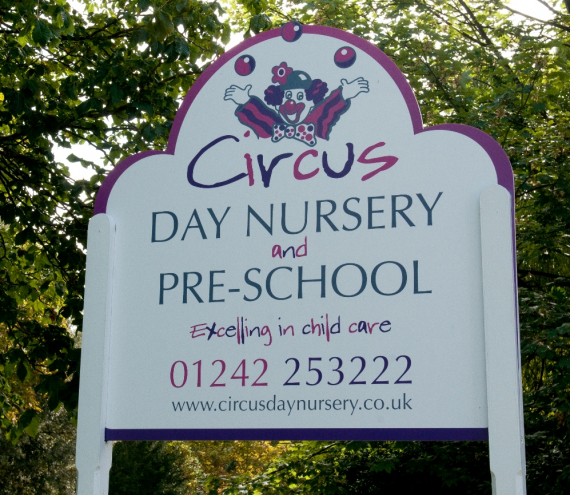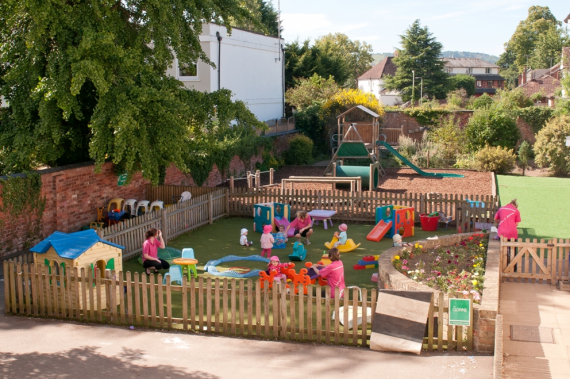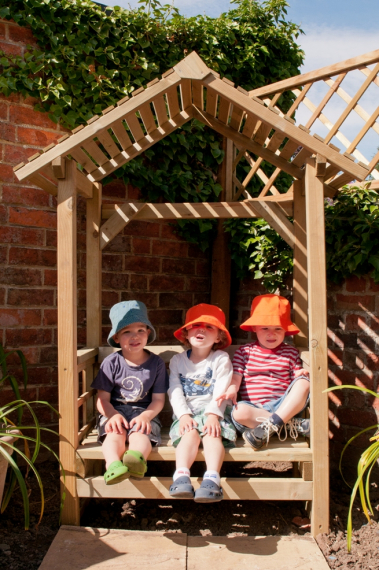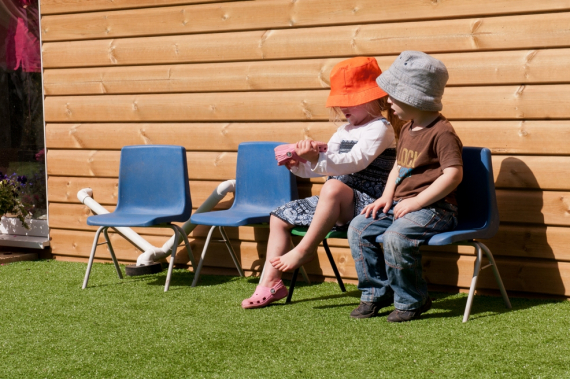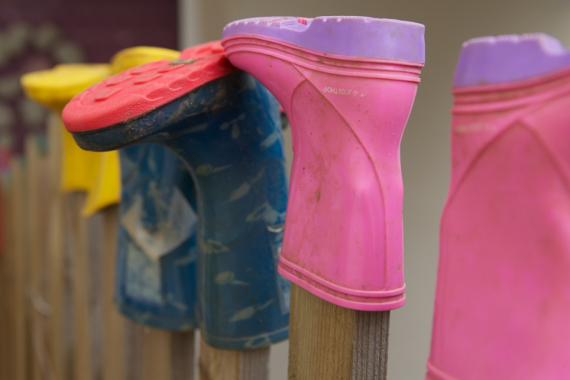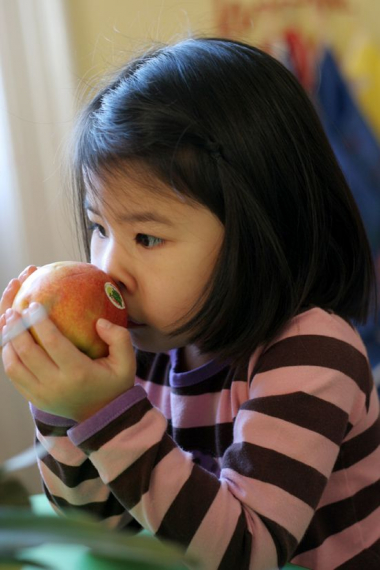 about us
Circus Day Nursery and Pre School recommended for quality assured day care for children aged three months to school age.
Circus Day Nursery and Pre School, located in a beautiful tree-lined road on the prestigious Pittville area of Cheltenham, offers a high standard of quality assured childcare to parents of children aged three months to school age.
Established in 1997, Circus Day Nursery has over the years achieved numerous awards, which recognise its hard work and efforts in making a positive difference to the lives of young children. We are proud of the longevity in staff service at the setting, showing dedication and commitment to their role as educators. Children are cared for in an elegant regency listed building which dates back to the late 1800s. With large, colourful rooms and a well-equipped garden with an all-weather surface, outdoor sunroom and protected canopy, children have the opportunity to learn, create and explore in safe, secure and stimulating surroundings and can free-flow in and out of the sunroom at their desire. This area has a viewing window so children can sit and observe the wildlife or simply relax and read a book.
Another amazing area the children love is the "SecretGarden", an open wilderness space for children to develop their imagination. This is very much a child-led intiative. There is even a "secret key" which the children use to gain access. Every day is different in the secret garden, giving a wonderful opportunity to create a sense of awareness for the outdoor surroundings, and the evident stimulation has been outstanding.
Circus offers a programme of healthy eating which accommodates all allergies whilst educating children in developing good hygiene and table manners. Children are offered their 5 portions of fruit and vegetables daily. The catering team pride themselves on the five star food hygiene award, which has consistently been awarded for the past four years. The chef is keen to share the recipes with parents, as many parents often comment how much better the children eat at nursery.
With a focus on building children's self-esteem and confidence, the nursery provides a balanced variety of age- appropriate activities and experiences so that children can develop and learn based on their individual needs. With a key person in place, staff really get to understand the fundamental need to gain the trust and confidence of children in their care, and therefore listen and actively involve them in as many activities and decision-making processes as possible, from young babies to pre-school children. The children's key person, develops a very close working relationship with the child's parents to develop a sound partnership in the best interests of the child and to create a solid attachment bond.
The highly motivated team at Circus Day Nursery are dedicated to developing and expanding their knowledge and this is evident from the ongoing training. For added peace of mind, staff attend first aid training and child protection training amongst many other specific trainings relative to child development and ongoing research.
As children move through the nursery on a journey of experience and learning, they take their learning journeys to add all the milestones that take place in the child's life at the setting. This objective and constructive feedback about children shares home/nursery life and staff are able to work with families and offer support whenever necessary.
Please visit us and like us on our facebook page to follow what exciting events and activities take place at Circus Day Nursery.
PLEASE FOLLOW AND 'LIKE US' by visiting
our videos

find us on facebook

thebestof awards