thebestof Carmarthenshire
(

11

reviews)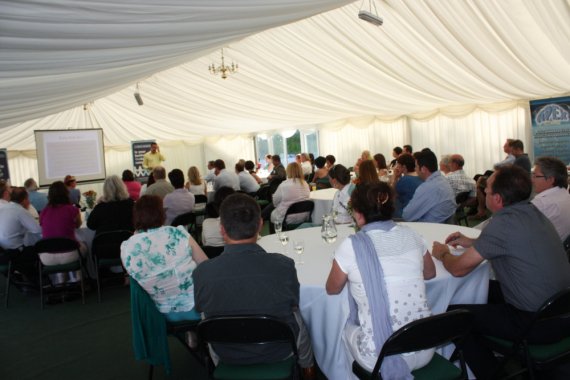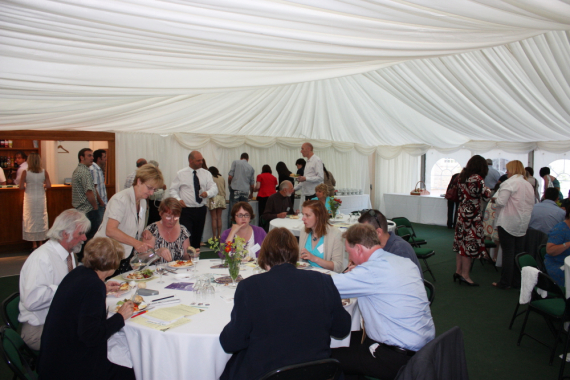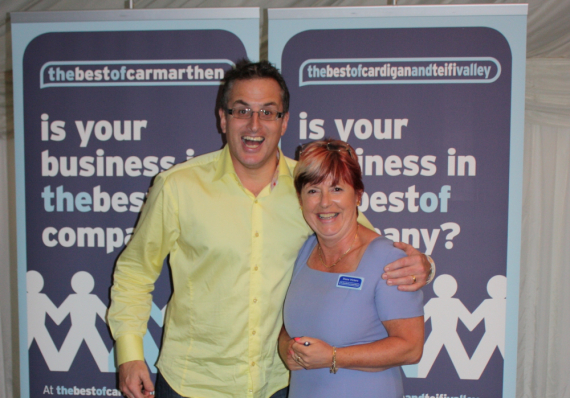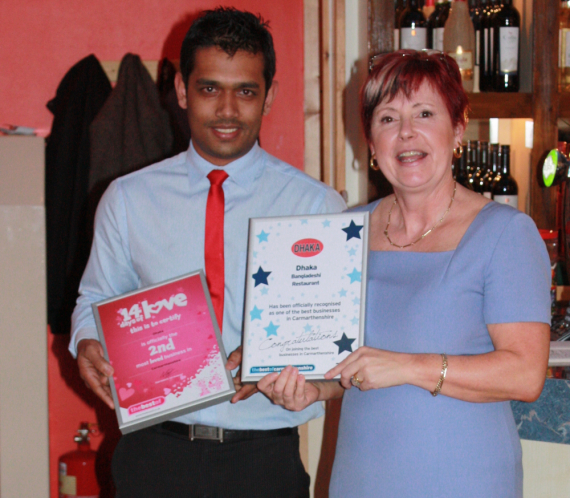 about us
If you want people to talk about your business, get in touch with Diana Vickers from thebestof Carmarthenshire. For local business support and networking you won't find a better champion
Thebestof Carmarthenshire is focused on business support and networking for local businesses. Unlike some other networking club it is not a breakfast or dinner business club but a much more dynamic system of business referral, promotion, advertising and networking.
Word of Mouth - a powerful form of promotion
Owned by Diana Vickers, thebestof Carmarthenshire began with internet based, local business promotion. Today it does so much more. The biggest advantage for local business members who are recommended to join thebestof Carmarthen is Diana herself. Her work keeps her in contact with businesses and business networks throughout the county. Here she will talk about your business and pass on opportunities.
So how does it work?
First to be a member of thebestof Carmarthenshire, you have to be recommended to Diana. It may be a customer or associate business that refers you.
Why is this necessary?
As the name suggests, only "the best" businesses are on thebestof Carmarthenshire business network. It is about local businesses who have a pride in what they do and are eager to get out there and promote themselves.
What do you get if you join thebestof Carmarthenshire?
A professionally written feature on thebestof Carmarthenshire website is at the core of the business support and networking that you receive on the site. This feature introduces your business and is written to help get high rankings on the search engine Google.
All other promotion opportunities feed back to this feature which in turn drives traffic either to your own website or your orderline or shop.
Promotional opportunities that benefit the members are
Regular networking meetings where you can find potential clients as well as products and services you may need.

Low cost community advertising opportunities in The Carmarthen Journal.

Be one of the local heroes on thebestof Carmarthenshire door drop putting your business on the door mats of 40,000 homes in the Carmarthen area at a fraction of the cost of doing this independently.

Online testimonials. Your customers or clients can go online and write a review of your business (rather like Amazon reviews of products) or you can give hand written testimonials from e.g. your visitors book to Diana who will upload them to your feature. These testimonials are a powerful way to attract customers and they improve the number of page views of your site.



---
 On the website at
www.thebestof.co.uk/carmarthenshire
http://www.iamthebestof.co.uk/carmarthenshire
you can see the member businesses who are already benefiting from the business support and networking that goes on with thebestof Carmarthenshire.
If you would like to be a member of this dynamic business network, call Diana Vickers today
01239 842 065 or 07850 358 515.

---
 When you contact Diana Vickers at thebestof Carmarthenshire please mention that you saw this feature on
thebestof Carmarthenshire website.
Contact Us

Ailgynnau
Abercych
Boncath
Pembrokeshire
SA37 0HD

our videos

follow us

This is a live stream from Twitter - not the voice of thebestof!

DianaVickers1:

Fab meeting with the super bubbly Editor of #CarmarthenJournal @bbygrove Looking forward to writing a column for them - watch this space

Within the hour

DianaVickers1:

Beautiful sunrise this morning - my picture doesn't really do it justice but you get the idea http://t.co/ZKI8r6uLYQ

6 hours ago

DianaVickers1:

#Prospecting Training delivered - how to make Cold leads Warm! A system that works - #severalhappybunnies!

20 hours ago

DianaVickers1:

3 of #thebestof members visited today #CTS #RediGaleri + #MikeWaltersPhotography. Great to chat through business&how we can help. #LoveMyJob

20 hours ago

DianaVickers1:

@MellyStark think you might be right!

90 hours ago

find us on facebook