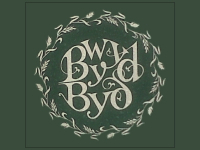 Bwyd y Byd
1 Prospect Place
CRYMCYH
Pembrokeshire


SA41 3QQ
T:
01239 639 178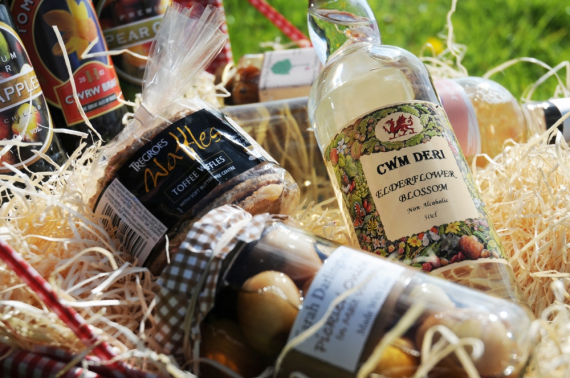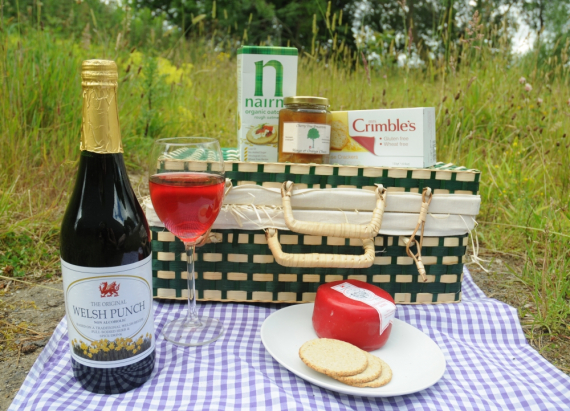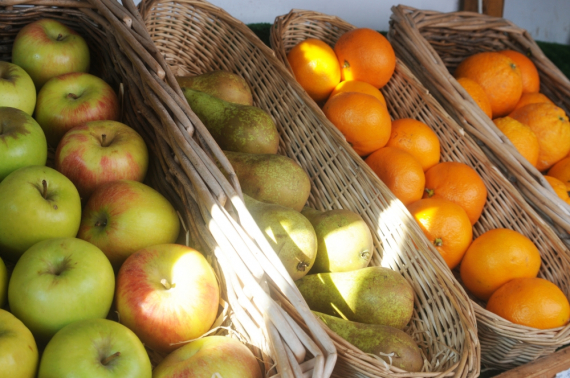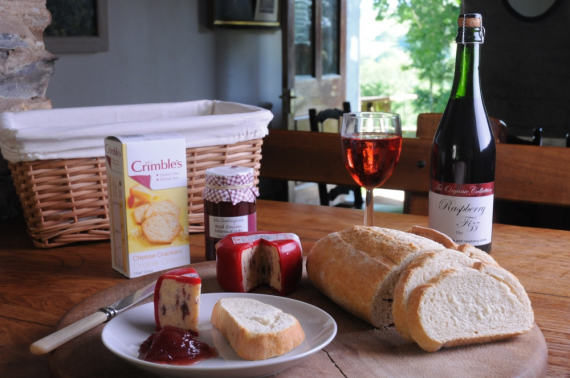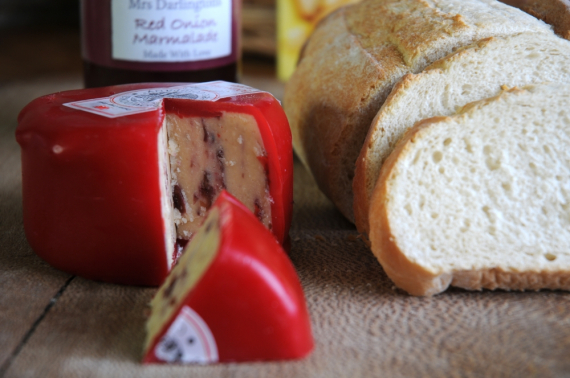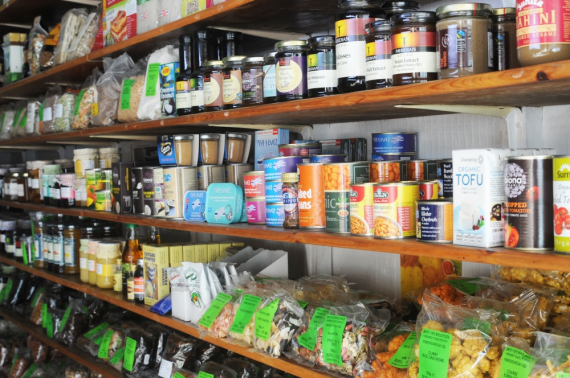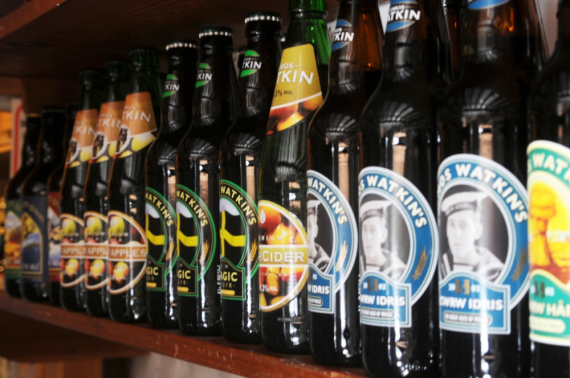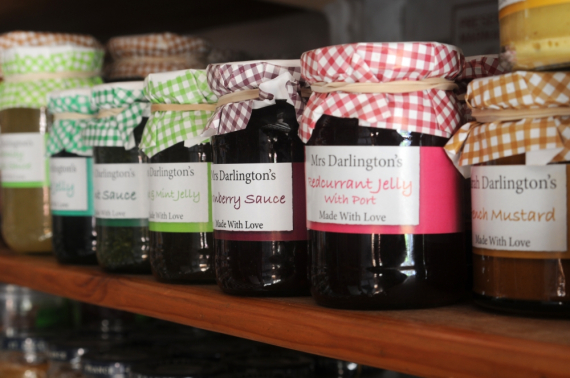 about us
If you're looking for health food shops in and around Cardigan and Teifi Valley, visit Bwyd y Byd – they sell fine, fresh food and drink to promote good health. They also cater for special diets.
Bwyd y Byd
For Health Food and Hampers
In Cardigan and Teifi Valley
Organic Food, Fresh Fruit and Vegetables
Bwyd y Byd is a firmly established health food shop, delicatessen and hamper supplier in Crymych.
Popular with customers throughout Pembrokeshire and Cardigan & Teifi Valley, Bwyd y Byd offers a comprehensive range of natural, wholesome and healthy foods.
Call in today and see the wide variety of food and drink on offer, the friendly staff is always on hand to help and advise.
01239 639 178
Recommended by The Best of Cardigan & Teifi Valley
---
Health Food Shop
Bwyd y Byd Health Food shop and delicatessen offers a wide selection of food, drinks, special dietary foods, beauty products and more.
Food and Drink
Committed to bringing customers food and drink of the highest quality, products include:
• Baking & Dried Good
• Seasonings and Dressings
• Pasta and Convenience Food
• Cereals
• Spreads, Sweet & Savoury
• Chilled & Frozen Food
• Bread & Home Made Cakes
• Cheese
• Sweets & Snacks
• Herbs & Spices
• Wine, Beer & Cider
• Fruit juices
• Soft Drinks
• Fair-trade Goods
• Gluten Free Foods
• Organic Food
---
Branded Products
Bwyd Y Byd stock a variety of leading brand name products including:
• Mrs Crimbles
• Faith in Nature
• Clipper
• Doves Farm
• Suma
• Meridian
• And more!
For great foods supporting good health, visit Bwyd y Byd today.
---
Hampers
Bwyd y Byd specialise in creating quality hampers for all occasions:
• Birthdays
• Fathers Day
• Mothers Day
• Valentines Day
• Christmas
• Thank You Gifts
• And more!
Tailored to meet the needs of the customer, the gourmet gift hampers contain only the finest, freshest produce.
Great or small, extravagant or simple, call in today and fill your hamper with a selection of gourmet goodies.
Reliable delivery is available throughout the UK mainland for an additional charge of £10.50 + VAT.
For quality whole foods and health foods, visit Bwyd Y Byd Health Food Shop and Delicatessen today.
---
Please mention thebestof Cardigan and Teifi Valley
when you contact Bwyd Y Byd