Beauty by Viki Hibbs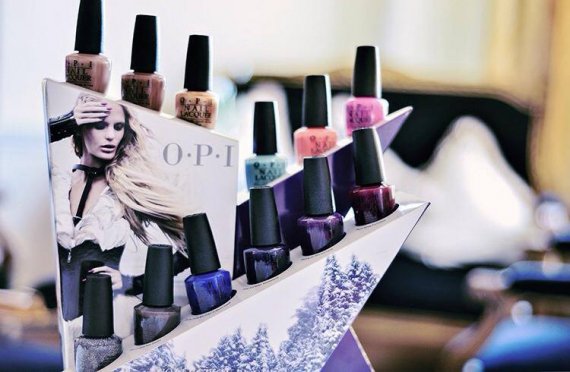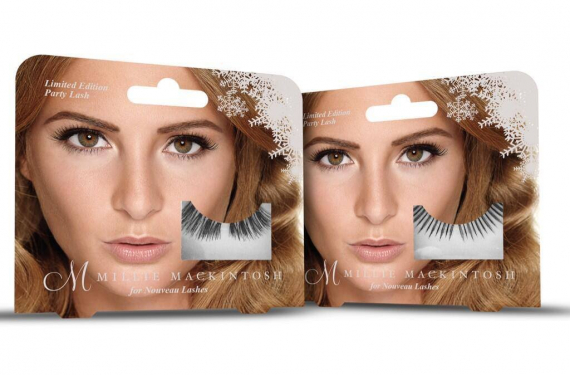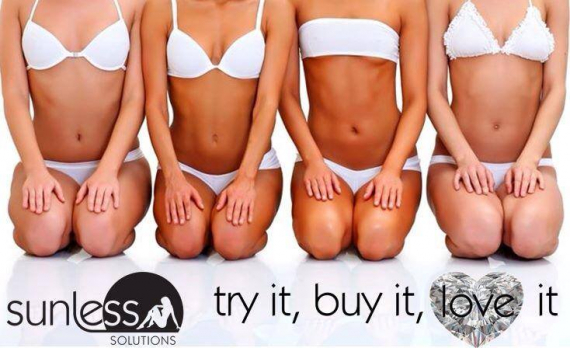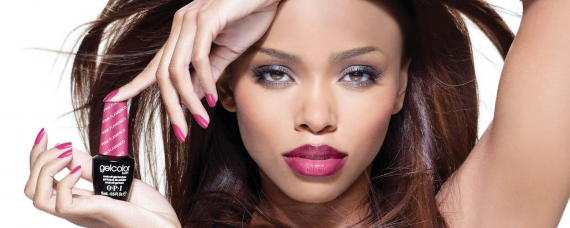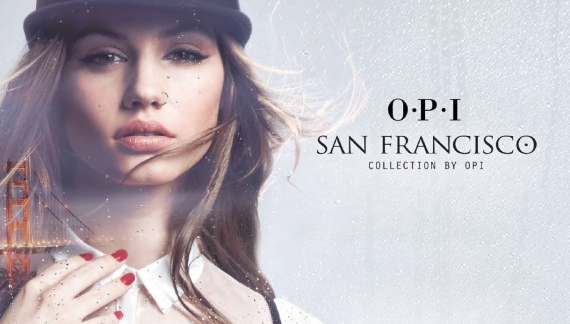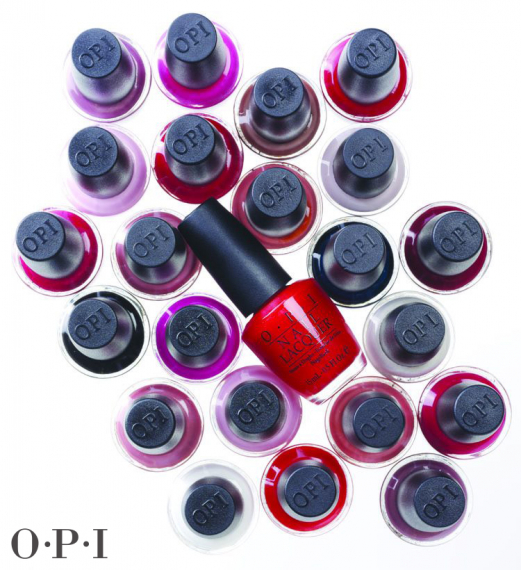 about us
Beauty by Viki Hibbs is a friendly beauty salon located in Hednesford, Cannock. The salon is alongside Jabu Hair and is fully equipped with new modern equipment and private rooms for beauty treatments.
With over 9 years experience in the industry, Viki prides herself on giving her clients the best experience possible and is delighted to feature in The Best of Cannock.
Viki offers a complete range of beauty treatments, from manicures and pedicures, to waxing, massages and spray tanning.
As you would expect, Viki is fully qualified and insured, offering the highest standards in beauty treatments. Viki is also a member of the British Association of Beauty Therapy & Cosmetology (BABTAC) – Membership No. 1001627.
You will find a relaxing & professional service with a flexible appointment system offering daytime, evening & weekend appointments. All major debit & credit cards accepted.
Using only the best products available such as O.P.I, Gellux, Caviar Nails, Millie Mackintosh Strip Lashes & Christian Eyebrow Makeup you will be pampered in style! Now offering 'Honey I Shrunk Body Wraps'.
Opening Hours:
Monday                 Closed
Tuesday                 10:00 - 14:00
Wednesday            9:30 - 17:30
Thursday                12:00 - 21:00
Friday                    09:30 - 17:30
Saturday                09:00 - 16:00
Sunday                  Closed
Some of our most popular treatments:
NEW: 'Honey I Shrunk' body wraps
Drop up to a dress size in 60 minutes! Honey I Shrunk Body Wrap is a painless, effortless process that can successfully help remove inches in problem areas, such as thighs, buttocks and abdomen. This inch loiss body wrap system workis by loplysis. Lipolysis is a revolutionary method of removing unwanted fat from the areas you want. Prices start at just £25 or full body wraps from £38.
Manicure
Why not treat your hands to a luxurious manicure which will result in softened and nourished skin, improved circulation and the improvement of split and dry cuticles. The treatment will include filing of the nails, soaking your cuticles in warm oil before further cuticle work. Your hands will be treated to an OPI scrub and mask before moving onto a relaxing hand and arm massage.
Spray Tan
In 20 minutes you will have an immediate colour which will graduate into a rich golden all over tan that will last for approximately 5 – 7 days, dependant on your preparation and aftercare routines. Whether you incorporate a tan as part of your weekly beauty regime or for a one off special occasion, there's no safer way to look gorgeously tanned!
Indian Head Massage
Indian head massage helps increase joint mobility and flexibility in the neck and shoulders, improves blood circulation and lymphatic flow, frees knots of muscular tension, relaxes connective tissue, and aids in the elimination of accumulated toxins and waste products. It is particularly good for reducing the effects of stress and tension.
Deluxe Anti-Ageing Facial
50 minutes of pure relaxation! Using Strictly Professional Collagen range products, your face will be cleansed, toned, exfoliated and moisturised.  A face mask will be applied; a shoulder, face and hand massage are also included.
Full treatment list, details and prices are available on Viki's website.
Book your appointment at Beauty by Viki Hibbs on Cannock (01543) 877 877
Please mention thebestof Cannock when contacting Beauty by Viki Hibbs.
Ample free car parking is available off Cardigan Place and Hednesford bus and train stations are a one minute walk away.
offers

Contact Us

Beauty by Viki Hibbs
1a Casa Mia Court
Cardigan Place
Hednesford
Staffordshire
WS12 1AQ

find us here

find us on facebook

thebestof awards

accreditations


British Association Beauty Therapy & Cosmetology

follow us

This is a live stream from Twitter - not the voice of thebestof!