The Accountability Club
(

14

reviews)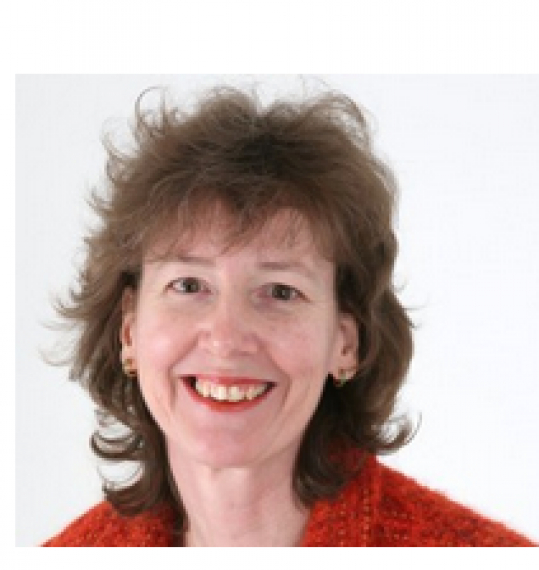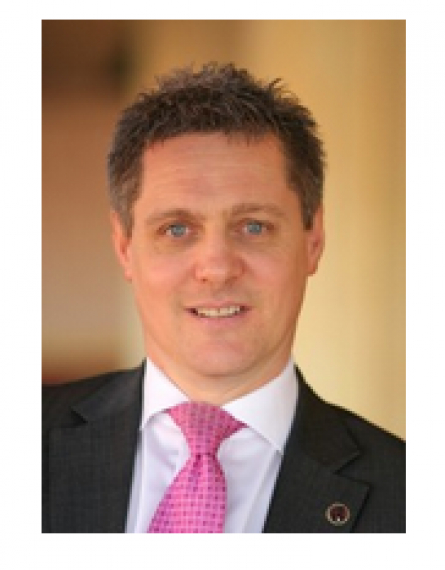 about us
Grow your Cambridge business and achieve professional success with the business coaching and training and development expertise from The Accountability Club.
Would you like to create an additional 25k to £100k in your Cambridge business?
Sign up for your free report "21 Ways to Add an Extra £25k to £100k to Your Profits"
at www.TheAccountabilityClub.co.uk
I joined The Accountability Club in January 2011 and have not looked back since; my business has benefited greatly since implementing the strategies agreed. In one morning, during a 2 hour spell I created and booked enough work to pay for my whole 6 months Accountability Club membership fees and more!
Madeleine and Tim are very creative and use their professional skills and experience to get results fast. I am so glad I joined."
Jim Edwards, Business Owner
Whether you're trying to get your Cambridge company off the ground, a self-employed professional looking to attract the right clients or the owner of an established business wanting to motivate your staff and achieve new levels of success, Cambridge business coaches, Madeleine Morgan and Tim Gale, offer professional, effective business coaching that is guaranteed to provide results.
Having asked thousands of small business owners about the type of support they needed to achieve increased profits, more easily, Madeleine Morgan and Tim Gale responded to feedback and created The Accountability Club.
Dedicated to providing business owners and sole-traders with focussed, inspiration and effective business growth coaching and training, The Accountability Club will show you how to get priority tasks completed and follow the quickest route to success.
What would you like to achieve this year?
Improve your cash flow and raise profits
Market your business more cost-effectively
Start feeling more motivated and less stressed
Prevent your business stealing your personal time
Create clear, focused plans and achieve your goals
Sell more to your existing clients and win new customers
Develop a more productive, enthusiastic and skilled team
The Accountability Club will provide tailored business coaching that includes honest feedback and the answers to some of the key questions a small business owner or solo-preneur has, including:
Please call The Accountability Club on 01223 964 751 for more information about the range of coaching workshops and programmes available.
---
About The Accountability Club
Founded by Madeleine Morgan and Tim Gale in 2010, The Accountability Club provides a mastermind group for sole traders and small business owners in order to overcome the many challenges and hurdles that face the modern solo-preneur and help you achieve the success you first went into business for.
The Accountability Club's group business coaching addresses a range of challenges, including;
Helping you to identify the quickest way to grow a successful business
Inspiring and motivating you to take action and holding you accountable for the decisions you make
Enjoying the business growth journey!
Many business owners can feel overwhelmed by the sheer enormity of being solely responsible for business growth and success. Do you ever feel as if you never have enough time to generate leads, convert prospects into customers or deliver the quality of service you want to your existing clients?
If you want to improve cashflow, increase your clarity and control over business results and uncover hidden wealth in order to enjoy the lifestyle you've always wanted your business to give you, then you are just the individual who will benefit from The Accountability Club.
---
Tailored Training and Development
Are you new to business and full of enthusiasm but lacking in practical skills and experience? Perhaps you've run into obstacles that you're finding hard to overcome?
Either way, it's a daunting fact that a staggering 85% of businesses fail within the first five years!
Run by Madeleine Morgan and Tim Gale from The Accountability Club, the Growu range of training and development programmes will help to grow you, your team and your business, ensuring that you are one of the 15% that succeeds.
---
Contact The Accountability Club
Please call Madeleine Morgan and
Tim Gale on
07808 631 167
to find out more about The Accountability Club programmes and book a free consultation.
The Cambridge business coaches look forward to becoming part of your business success team.
---
Madeleine Morgan
NLP Master Practitioner and Trainer, Life Coach, Accelerated Business Growth Coach, Accredited Personality Profiler.
Tim Gale
Sales specialist and mentor in a range of industries, including Finance, IT, Health and Wellness, Property and Trades.
---
Please remember to mention The Best of Cambridge when contacting The Accountability Club.
© The Best of Cambridge
Contact Us

The Coaching Room
44 Chesterfield Road
Cambridge
CB4 1LN

our videos