Douglas Wright – Freelance Videographer and Editor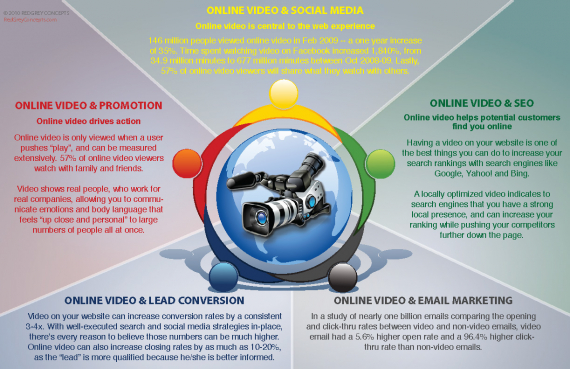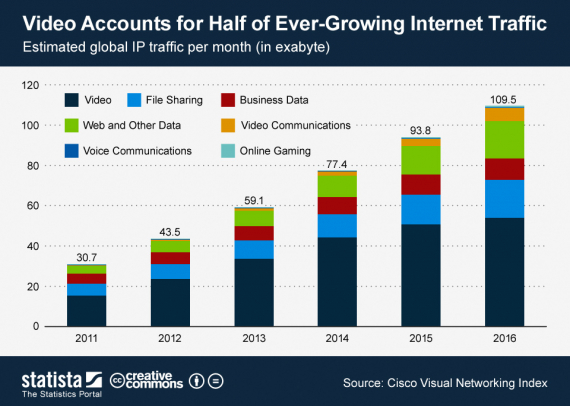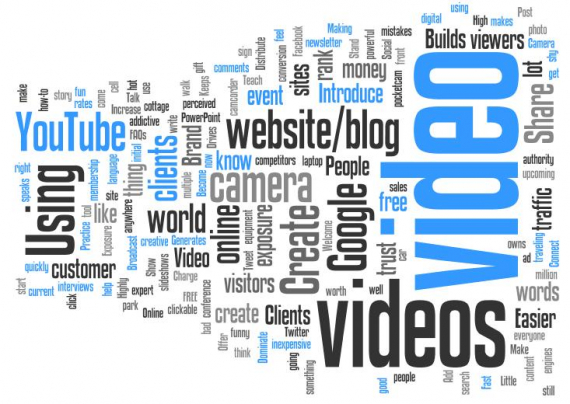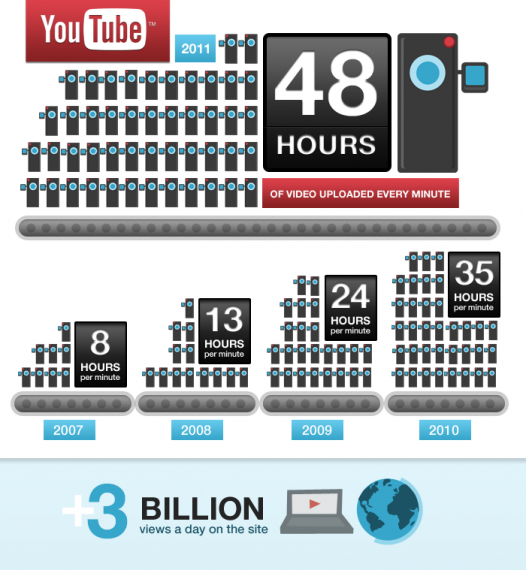 about us
Bring your Cambridge business to life with the help of Douglas Wright – Freelance Videographer and Editor. One of the most talented and diligent corporate film producers and directors in the region, Douglas specialises in promotional and marketing video production, internet marketing, event, conference and training videos, and videos for websites.
---
High impact, competitively priced, high definition video for your business...
---
Video is an incredibly effective, instant way of promoting your business – your brand, ethos, people, products and services. If you have been considering using video as a way to raise your profile, Douglas Wright – Freelance Videographer and Editor is the name to choose. 
Known for his professional, flexible and affordable approach, Doug will help you create a dynamic, interactive experience that will engage and inspire prospective and existing clients. Covering Cambridge and the surrounding areas, Douglas Wright is experienced in producing:
Promotional and marketing videos
Event and conference videos 
Videos for websites
Video based emails
Client testimonials
Product demonstrations
Education and training videos
Recruitment videos
Property videos
DVD design and authoring
Looping reception displays
With extensive experience in the corporate arena, Douglas Wright – Freelance Videographer and Editor tailors video production to suit your specific needs and budget, creating a finished product that is both high quality and reflects your company brand.
Please call Douglas Wright on 0792 100 4716 to set up an initial meeting.
---
Bringing your business to life
Websites, business cards, email newsletters... they all deliver your message but video brings your products and services to life. 
Offering an 'end to end' solution, Douglas Wright – Freelance Videographer and Editor will work alongside you to discuss ideas and create a creative yet realistic brief, before generating scripts and storyboards that fulfil your requirements. 
Filming will take place in your specified location and time of your convenience, and will then be edited using audio mastering, colour correction, graphics and royalty-free music to produce a dynamic, professional quality video. Once you have approved the final copy, it will be sent to you in a variety of formats so you can add it to your video, YouTube and other channels.
---
About Doug
Growing up in a family that ran its own business gave Douglas Wright a strong work ethic from a very early age. Passionate about media and marketing, Doug graduated from university with a 2:1 in Business and soon found work with a marketing agency.
However, his love for film making led Doug to enrol on a National Diploma in Media Production at West Suffolk College, which is known as one of the most intensive media courses in the UK, requiring students to produce graduate level work. Doug gained a triple distinction. 
Having worked at a production company, Doug realised that going freelance enabled him to provide professional, flexible and affordable services to businesses of all sizes in the Cambridge area. He has produced corporate videos for a wide variety of industries, including estate agents, theatres, health and fitness specialists, local authorities and community projects. 
---
Contact Douglas Wright – Freelance Videographer and Editor 
Elevate your brand, get your Cambridge company noticed and promote your products professionally – for high impact, competitively priced video production, please contact Douglas Wright on 0792 100 4716.
---
Please remember to mention The Best of Cambridge when contacting Douglas Wright – Freelance Videographer and Editor – thank you.
© The Best of Cambridge
Contact Us

our videos

our videos

our videos

our videos

our videos

our videos

follow us

This is a live stream from Twitter - not the voice of thebestof!

dougsfilmsInc:

@EastAngliAirAmb Thank you, it's been really fun & interesting at the same time!

900 hours ago

dougsfilmsInc:

Been tiring & fun, filming @GoFlyWin on their UK tour but I'm glad to be home, cant wait to start on the music video! http://t.co/r6UArzDuQw

900 hours ago

dougsfilmsInc:

RT @EastAngliAirAmb: @dougsfilmsInc Thanks so much for your help Doug. We've really enjoyed working with you.

1107 hours ago

dougsfilmsInc:

With the MōVI, @BVExpo, a new camera stabilization from Firefly Systems, that's gonna revolutionise Cinematography! http://t.co/9a1MzhdPac

1184 hours ago

dougsfilmsInc:

Last few weeks have been fun, in LDN for the 3 day BVE expo at the ExCel centre eying up industries new equipment... http://t.co/OZgK2jyn0t

1184 hours ago

find us on facebook