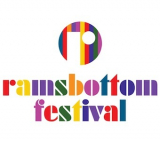 Date:
19/09/2014
The North-West's boutique festival is being held on the 19th, 20th and 21st September this year.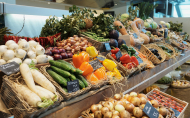 Date: 12/10/2014
This fantastic farmers market is taking place on the second Sunday of every month in Ramsbottom, with an amazing 40 stalls!

Date: 02/10/2014
A fantastic opportunity to meet hundreds of business owners from across Bury and the North West, build alliances, new contacts and maybe even do some business.