Metcalfes
(

3

reviews)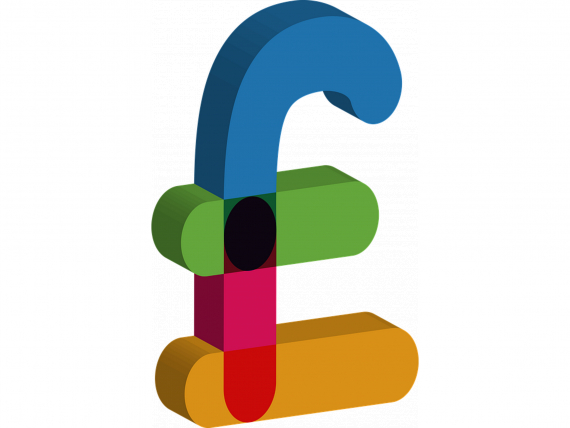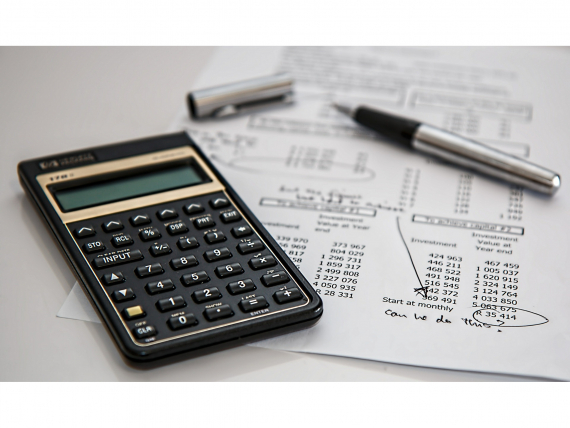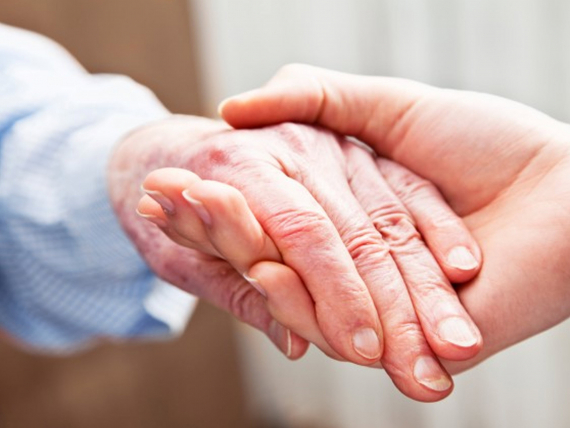 about us
Metcalfes have been highly recommended as one of the best choices for accountants, business advisors and loans in the Bury area, having been established since 1989.
Metcalfes Accountants was established in 1989 in Bolton Street, Bury. They then moved to larger offices in January 1998 in St Mary's Place and have practised there ever since.
The partners and staff at Metcalfes Accountants have many years experience between them, dealing with numerous types of businesses and individuals alike. Metcalfes Accountants are ideally placed to meet the needs of both small and large businesses.

Metcalfes prides itself on being approachable but professional, whilst offering a friendly and efficient service. This service is of a high standard and you'll find rates are very competitive.

---
Metcalfes Accountants and business advisors offer the following services:
Auditing

Accountancy and Bookkeeping

Bureau Payroll Service

VAT Returns

Management Accounts

Personal & Corporate Tax Compliance

Tax Planning

Business Plans & Forecasts

Business Start Ups

Company Secretarial Services

Grant Applications

Construction Industry Subcontractors Scheme

Business Development & Raising Finance

Inland Revenue Investigations (including Fee Protection Insurance)
Metcalfes Accountants believe that the best way to move forward with their clients is to provide the very latest range of specialist products and services. The expertise of their team also ensures business performance is enhanced.
Metcalfes Accountants also offer additional services such as:

Taxation Plans

Independent Financial Advice

Human Resources

Value added reports

The Benchmark index

Working Capital Investments

Information Technology

Sage accountancy software

Bank lending reports



More information about any of these services can be found by visiting the Metcalfes Accountants website - just use the link at the top of this page.

---
Loans
Metcalfes Accountants work in partnership with Bury Enterprise Loan Company Ltd to provide affordable loans.

Bury Enterprise Loan Company Ltd are a local company focused on providing finance in the shape of low interest loans to help businesses start up or expand. Metcalfes has developed close contacts with this forward-thinking business and is committed to assisting the local business community in their capacity as managing agents.
---
Contact Details

Metcalfes
1-3 St. Mary's Place
Bury
Lancashire
BL9 0DZ
T: 0161 332 7022
Please visit the website or send an email by clicking the links at the top of this page.

Contact Us

1-3 St Marys Place
Bury
Lancs
BL9 0DZ

find us here

follow us

This is a live stream from Twitter - not the voice of thebestof!