Lamberton Wrought Iron Design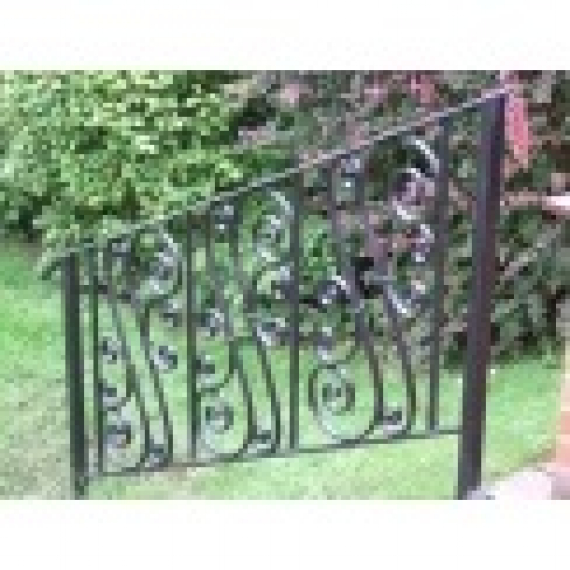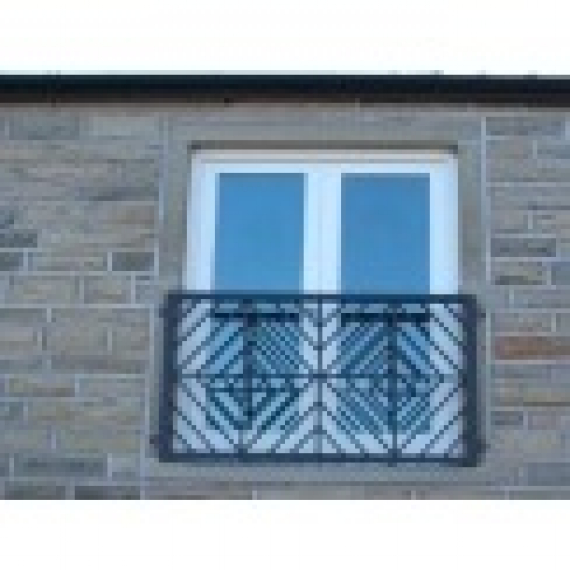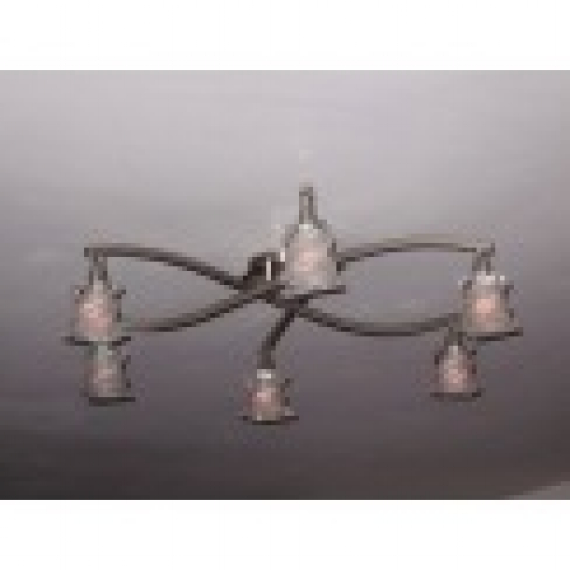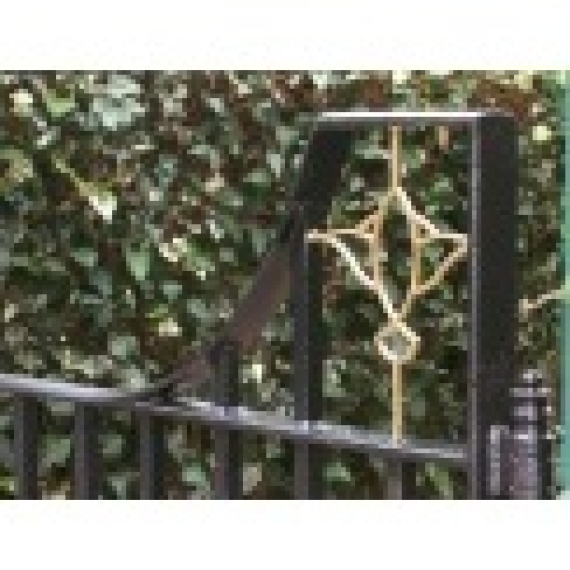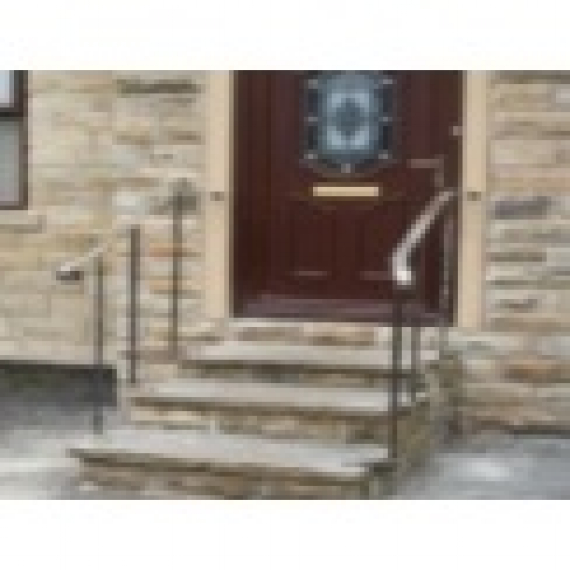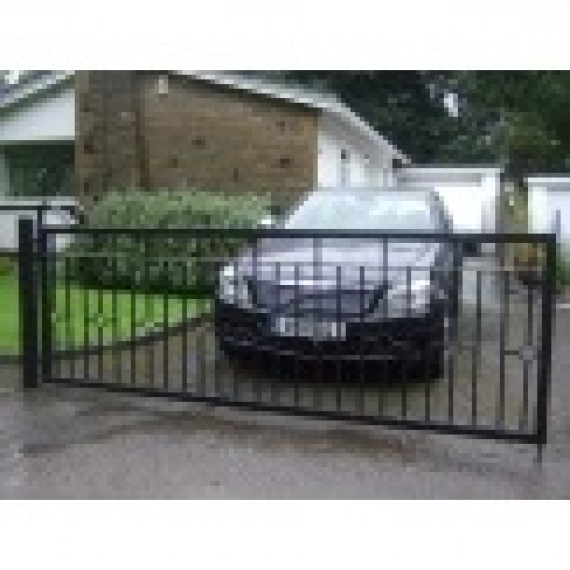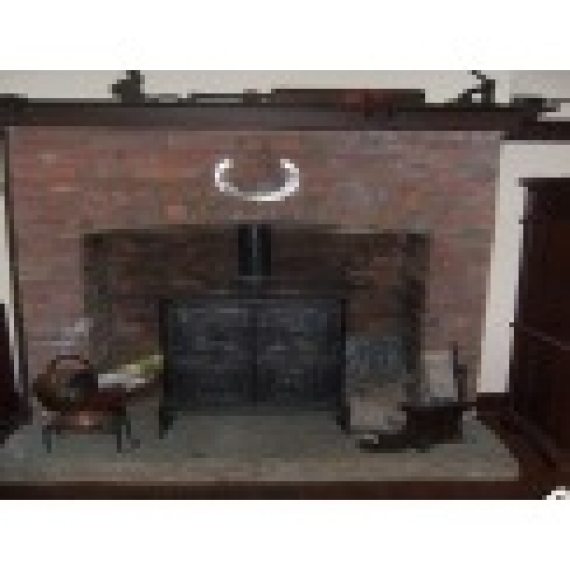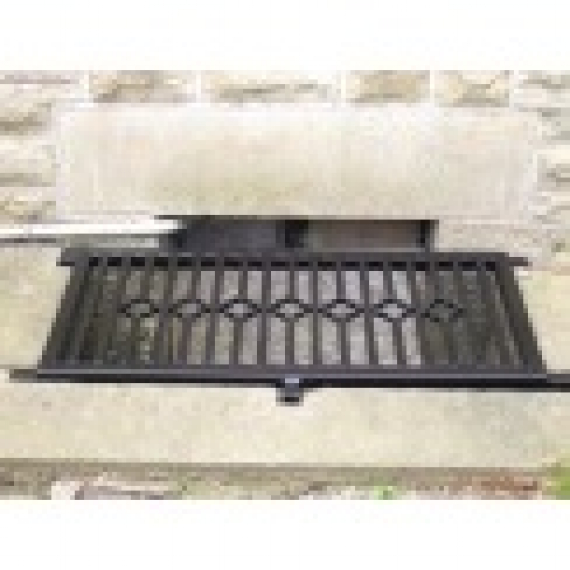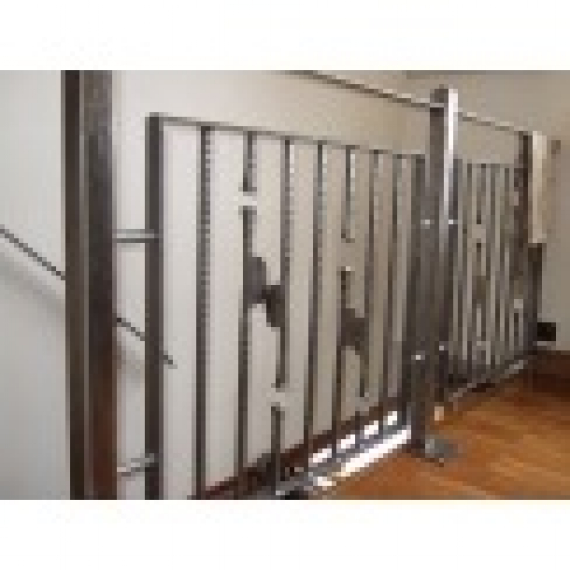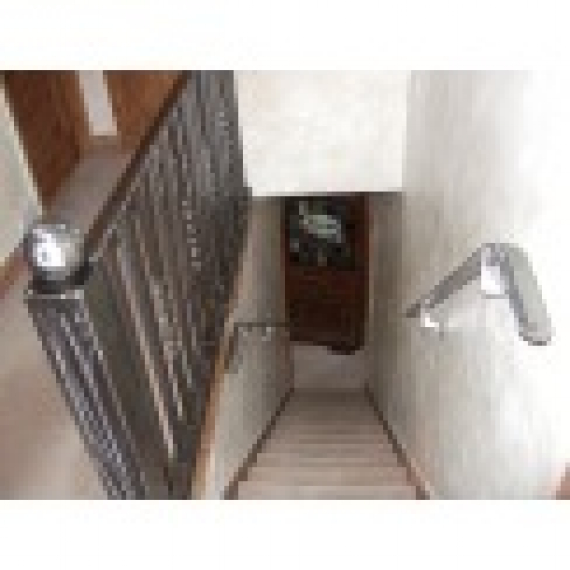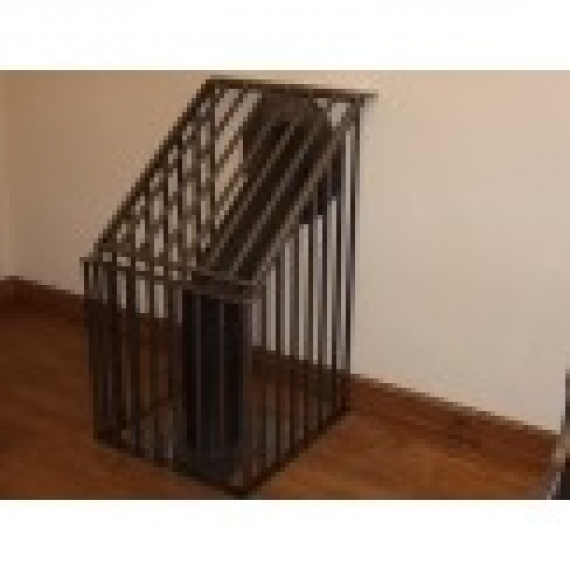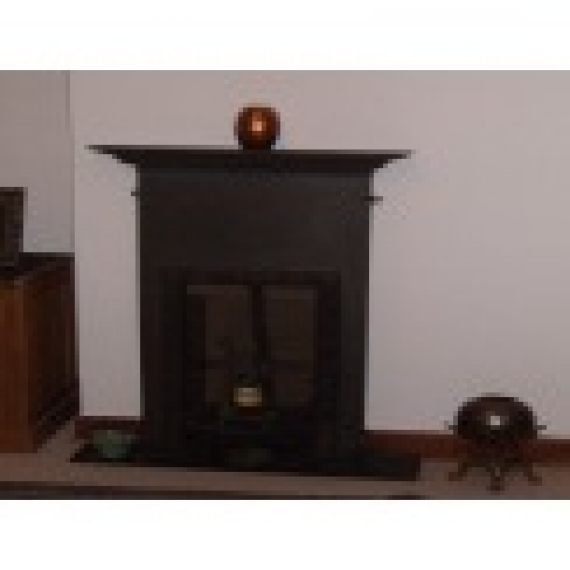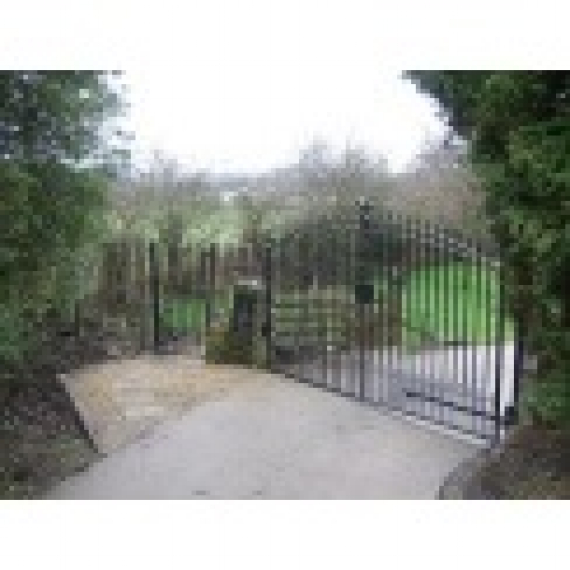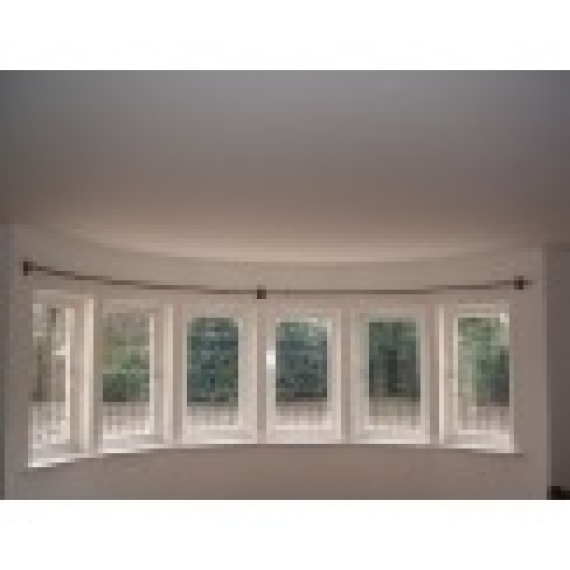 about us
Lamberton Wrought Iron Design of Bury and Rossendale - bespoke wrought iron gates, railings, and much more.
Lamberton Wrought Iron Design
Covering Bury, Rossendale and the north west.
Beautify your home and garden with wrought iron work from Lamberton Wrought Iron Design.

Established in 2003, Lamberton Wrought Iron Design are a company with a rapidly expanding name for quality, producing beautiful exterior and interior wrought iron work. Whilst mixing tradition with modern design they bring security and style all in one package. Lamberton Wrought Iron Design, Bury make some of the most beautiful, bespoke iron work that you could ever imagine and don't just stop at fencing and gates.

There are a whole range of made to order products available to you that will compliment your home or garden from staircases and handrails to fully automated gates. Whether you are replacing existing works at your home or require work at a commercial property you will find the same professional service from consultation to installation.
Lamberton Wrought Iron Design use traditional techniques and modern equipment with which they fabricate a wide variety of wrought iron and steel products including:
Gates

Railings

Staircases

Hand rails -

Automated gates with intercom and remote access control

Curtain poles

Finnials

Garden furniture

Rose arches

Weather vanes

Bespoke beds and furniture

Garden furniture
If there is something that you require that is more specific, then Dean at Lamberton Wrought Iron is merely a phone call away and is happy to have a chat about your requirements.
---


Using both traditional and modern methods, Lamberton Wrought Iron Design offer a full range of wrought iron work, with bespoke design and a commitment to customer service.
From an initial consultation through to completion of work you can be assured of great service. For bespoke ideas, Dean will sit and draft suggestions to suit your own individual requirements. This often means looking at the wider picture, such as ensuring that the style and design is in keeping with the property and period.
A CD of all works carried out is also left with each client if required, allowing time to choose or generate ideas as to what would be perfect for your home, garden or commercial property.
---
Recondition and Repair
Sometimes your existing gates and railings may not need replacing but simply need a refresh or overhaul. Lamberton Wrought Iron Design offer a recondition service as well as repair and refurbish which will leave your existing items looking like new. A simple process of remove, repair, blast and recondition has it restored to it's former glory.

Give your property or garden a beautiful finishing touch - call Dean Lamberton today on 01204 883228.
---
Lamberton Wrought Iron Design, Bury
148 Booth Street
Tottington
Bury
BL8 3JJ
01204 883228
07860 252771
Don't forget to mention that you found Lamberton Wrought Iron Design on thebestofbury when calling.
Contact Us

148 Booth Street
Tottington
Bury
BL8 3JJ

find us here