Khattak Solicitors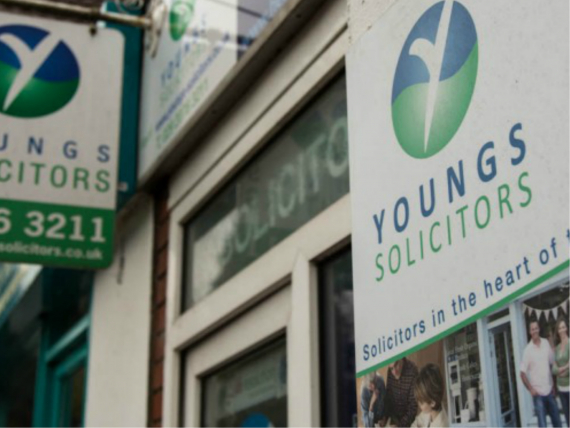 about us
Khattak Solicitors of Bury. Your local solicitor covering both criminal law and personal injury.
Khattack Solicitors are criminal law, accident and personal injury claims specialists.

Established independently in 2005, Khattak solicitors Bury caters for criminal law and provides services reflecting local needs and the changing legal environment.
---
KHATTAK SOLICITORS
Looking for legal advice in Bury?
Khattak solicitors Bury cover the following legal matters:
Criminal law

24 hour Police station representation

Youth court

Magistrates court

Crown court

Benefits fraud

Prison law

Traffic matters

Summons

Adjudications

Accident and Personal Injury Claims
---
Khattak solicitors hold a contract with the criminal defence service to assist people in criminal proceedings
---
Each case we handle is managed with care and efficiency through a dedicated team of qualified staff.
With over 12 years experience in the area of criminal law Mr Shabir Khattak along with his colleague Mr Stuart Duke (LLB Hons) will guide and advise you every step of the way with your individual interests in mind.
Khattak solicitors Bury undertake both public and privately funded work and offer your first interview free.
---
CRIMINAL LAW
Stuart Duke (LLB Hons)
---
ACCIDENT AND PERSONAL INJURY CLAIMS SPECIALISTS
Looking for accident and personal injury claims specialists in Bury?
0800 11 20 007
(0161) 766 2949
(0161) 796 5800
AREAS OF EXPERTISE
ROAD TRAFFIC ACCIDENTS
ACCIDENTS AT WORK
TRIPS AND SLIPS
MEDICAL NEGLIGENCE
CRIMINAL INJURIES
---
KHATTAK SOLICITORS OF BURY
"K H A T T A K IS THE BEST FORM OF DEFENCE!"
Khattak Solicitors
279 Bury New Road
Whitefield
Manchester
M45 7SE
Tel: 0161 796 5800 (24 hr answerphone)
Fax: 0161 796 5011
---

Please remember to mention
The Best of Bury
when contacting Khattak, local Bury solicitor
Contact Us

279 Bury New Road
Whitefield

M45 7SE

find us here