Bleakholt Animal Sanctuary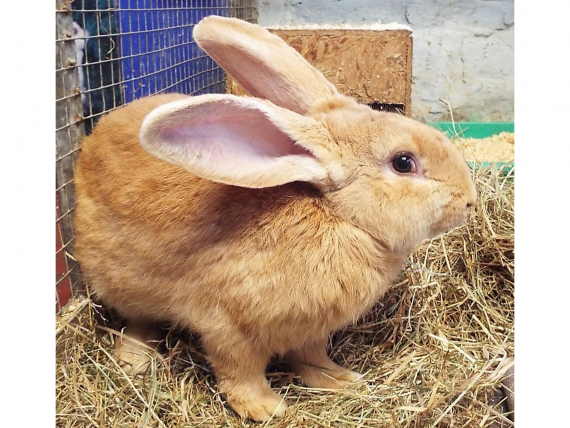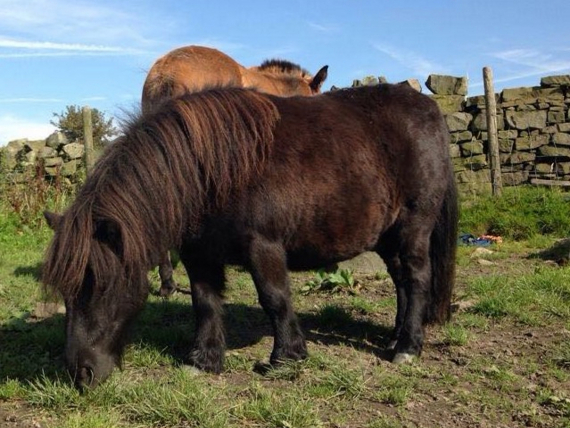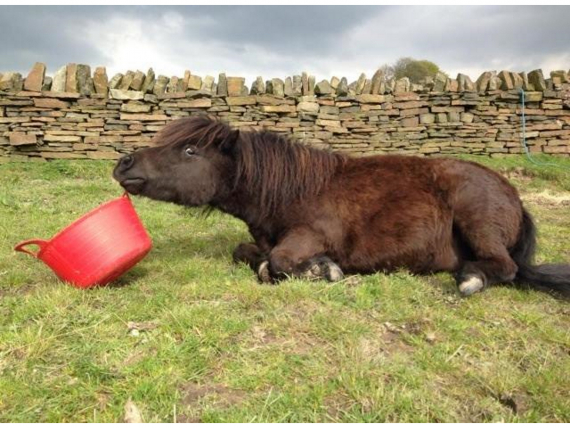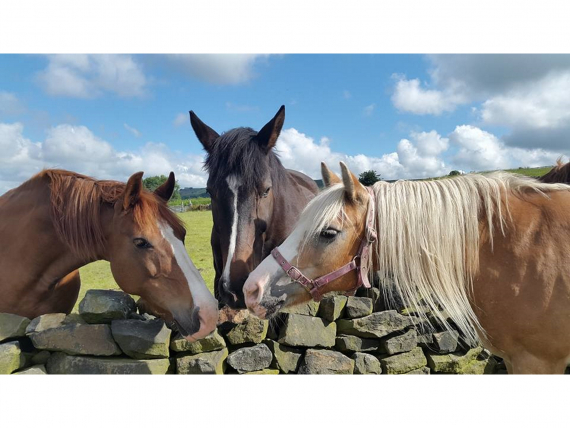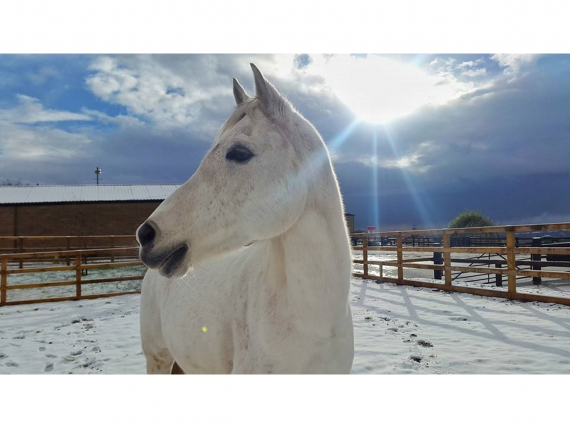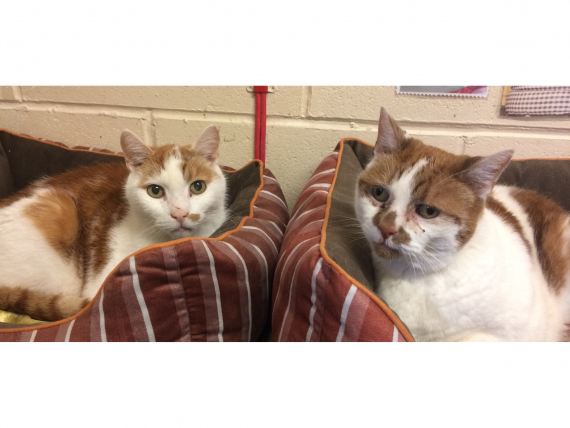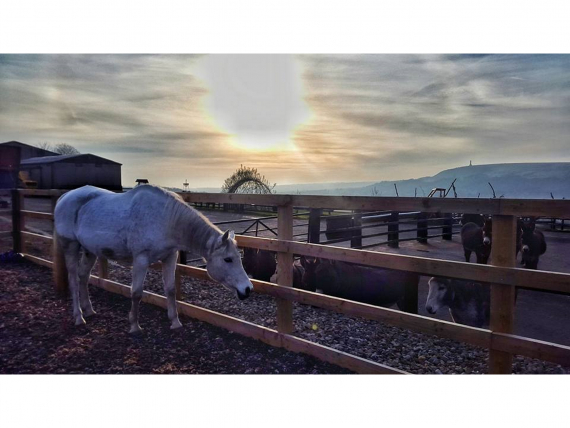 about us
Nestled on a hillside overlooking the beautiful Irwell Valley, Bleakholt Animal Sanctuary, Bury is a charitable organisation committed to the care of animals.
BLEAKHOLT ANIMAL SANCTUARY
Bury
This feature has been kindly donated to the charity, Bleakholt Animal Sanctuary, Bury in recognition of the continual care it gives to animals, both large and small in the Bury area.
We are a charity who care for animals
Nestled on a hillside overlooking the beautiful Irwell Valley Bleakholt Animal Sanctuary, Bury is a charitable organisation committed to care for dogs, cats, farm animals and small pets. We aim to find happy loving homes for many of our dogs, cats, rabbits and small mammals. Those that cannot be homed spend the rest of their days with us as do our equines and farm animals.
On a cold winter's day the "bleak" in Bleakholt really means something! However our staff and volunteers really care and are ceaseless in their dedication. None of it would be possible without your support.
HOW CAN I HELP?
There are many different ways that you can help the Sanctuary. If you have any ideas then let us know! Of course, donations are very important to the Sanctuary which is a non-profit making charitable organisation. The cost of keeping Bleakholt Animal Sanctuary, Bury running to cover essentials such as feed and veterinary care continues to rise. We now need to raise approx £1,000,000 annually to meet these expenses. We are a charity relying on the kind donations of the public. Our dog and cat galleries contain more information on the cost of the care of our animals. Any donation, small or large, makes a difference to their care. See our website for information on how to make a donation to this charity.
All donations of empty ink cartridges would be gratefully received.

HOME AN ANIMAL
The Sanctuary in Bury provides a home and will care for in excess of 450 animals at any one time. Our equines and other farm animals will spend the rest of their lives here at Bleakholt, Bury. We have a host of dogs, cats and rabbits that would love a new caring home. Whilst we frequently have puppies and kittens available for homing, our older residents would also like to have to pack their suitcase! They can often be less troublesome than a younger animal that needs that extra care. Please consider them as well. Take a look at our dog and cat galleries for the type of animals we have presently looking for that special home and someone to care for them.


SPONSOR AN ANIMAL
As we have said our horses, donkeys, cows, sheep and goats stay at the Sanctuary and are not for re-homing. However that does not mean you cannot help them and support them in their care. Bleakholt Animal Sanctuary, Bury runs a sponsorship scheme which covers all the above animals as well as a number of our dogs, cats and rabbits which for different reasons cannot be re-homed. Sponsors receive a lovely pack containing a photograph of your chosen animal and a certificate to keep. A sponsorship makes an ideal gift. Visit our Sponsorship Gallery to see some of the animals we have available to sponsor.


VISIT US AND SHOP WITH US
The Sanctuary is open 7 days a week between 10am and 4pm. There is no entrance fee. If you want to bring a school party, arrangements can be made with our manager. We have a shop on site selling Bleakholt souvenirs, pet care products and more. we also have a mail order service. We have a cafe which is open at weekends and we hold regular Open Days through the year.


BECOME A MEMBER
We are constantly looking for new members. For further information please visit the website by clicking the link on the right.

HELP AT THE SANCTUARY
Willing volunteers are a huge asset to Bleakholt Animal Sanctuary, Bury and the running would be impossible without them. This can cover walking our dogs, helping in our cafe, shops or anything else. Get in touch with us to find out more.
Finally we extend a sincere
THANK YOU
to all our supporters in recognition of all the assistance in care, and the donations we receive .
Contact Us

Bury Old Road
Edenfield
Bury
Lancashire
BL0 0RX

find us here

find us on facebook