Virtual Head Office
(

10

reviews)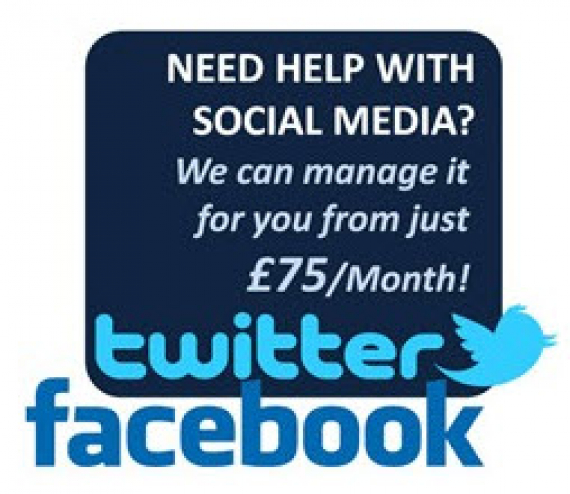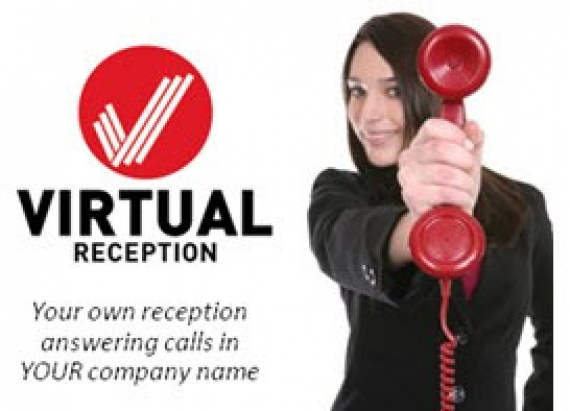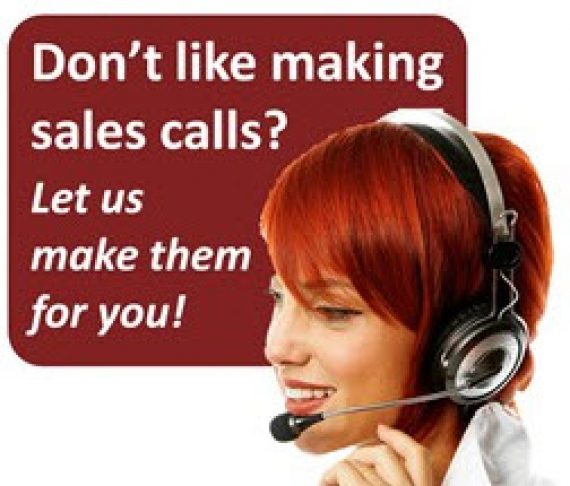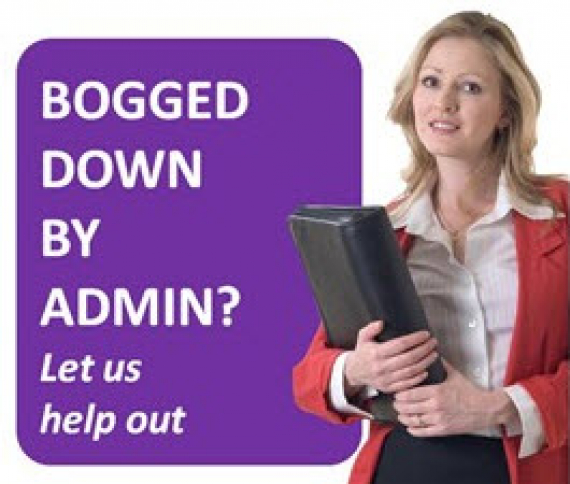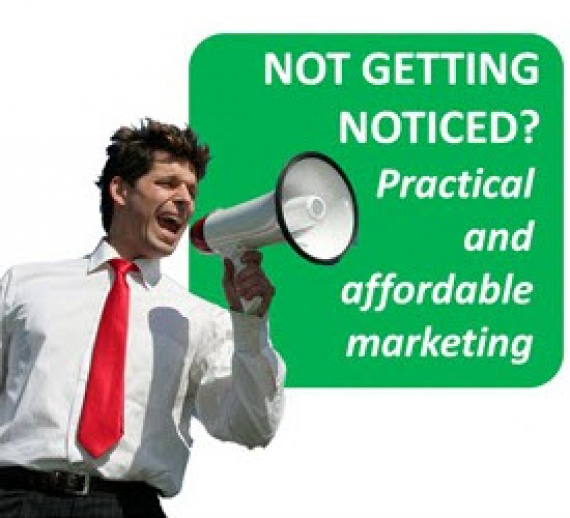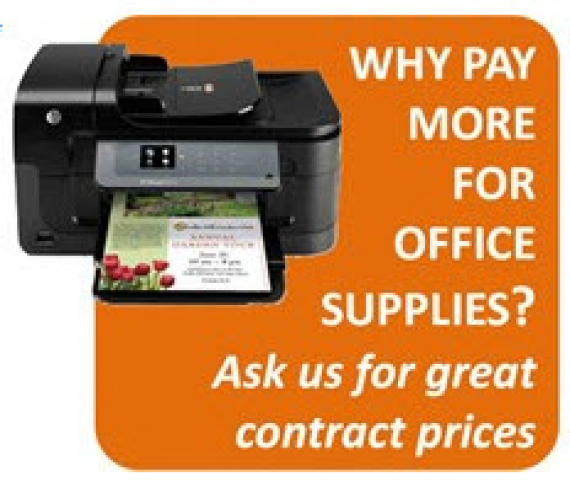 about us
Whether you are a new business or an established business, Virual Head Office in Bury St Edmunds is the place for all your virtual office services and supplies including telephone answering and messaging, accountants, office supplies and stationery, IT support, bookkeeping, computer services and business networking.
---
We provide all the services of a large corporate head office for small businesses to choose whichever elements they want on a pay as you go basis:
Reception, administration, bookkeeping,
accountancy, IT support, web services, HR,
sales and marketing, graphic design and print
are all brought together under one virtual roof, which even has a virtual stationery cupboard!

Using local suppliers, we provide the full range of head office services and you only pay for what you use

Reception
Our Virtual Reception answers calls as though they are in your office, giving your callers a friendly and professional first impression of your business and crucially making sure you don't miss any important calls.
Administration & PA
Administration and PA help can be provided by your Virtual Assistant offering a full range of back office support including Excel/Word/PowerPoint document creation, diary management, event management, audio typing, credit control, invoicing etc, essentially acting as Office Manager and Personal Assistant.
Accounts
All Accountancy work is carried out by an ACCA accredited Chartered Accountancy practice and includes Company Formation, Payroll, Bookkeeping, VAT/CIS Returns, P&L Reporting, Taxation concerns (personal and business) through to full End of Year Accounts and other statutory obligations.
IT Support
The IT department at Virtual Head office can support you in maintaining your IT infrastructure on a regular basis. Our telephone helpdesk can resolve 95% of technical problems through accessing your PC or Mac remotely to keep costs down, but will visit if necessary.
HR
Our trusted Human Resources team partner with you on a range of employee matters, whether you need contracts of employment, employee handbooks, help with recruitment, employment law advice on disciplinary procedures or tribunals.
Call Centre
Our Call Centre operates on a 24/7 basis and can provide additional services to our Virtual Reception such as, dealing with emergency callouts, telesales and market research campaigns. Our staff are friendly and efficient and use the latest technology.
Marketing
Whether you need anything from a box of business cards printed to complete rebranding, website design, maintenance, optimisation and hosting, corporate brochures designed and printed or a bespoke marketing campaign, our team will only make suggestions that they believe will give a positive return.
Office Supplies
Our comprehensive range of over 20,000 products is competitively priced, and our easy to use ordering system saves valuable time. Ask us about our free stationery spend audit to see how you could save.
Office Drinks
Virtual Head Office even organise regular monthly networking events for small business owners to help you promote your business, whilst having an enjoyable evening out. Look out for the Office Drinks listings on the best of website.
Virtual Head Office
providing practical support for your business.

Just visit our website
for more details of all our services
Contact Us

Manchester House
113 Northgate Street
Bury St Edmunds
Suffolk
IP33 1HP

find us here

follow us

This is a live stream from Twitter - not the voice of thebestof!

VHeadOffice:

RT @putterfingers: #ww to old and new contacts @DayleBayliss @SuButcher @TMHWedFairs @NewmarketWed @VHeadOffice @bestofbury @7puzzle @amy_leader

42 hours ago

VHeadOffice:

What a miserable foggy morning!

73 hours ago

VHeadOffice:

Like our Facebook page to see our advent calendar or business tips! http://t.co/qJaZBRNqT0

96 hours ago

VHeadOffice:

RT @paulduds: Great also meeting @StuartAndrewMP and Baz Green from @VHeadOffice Have a fantastic Christmas both.

97 hours ago

VHeadOffice:

RT @CityBizFB: We want each member our the community to offer something special, a unique CityBiz exclusive #CityBiz

241 hours ago

find us on facebook