Revive!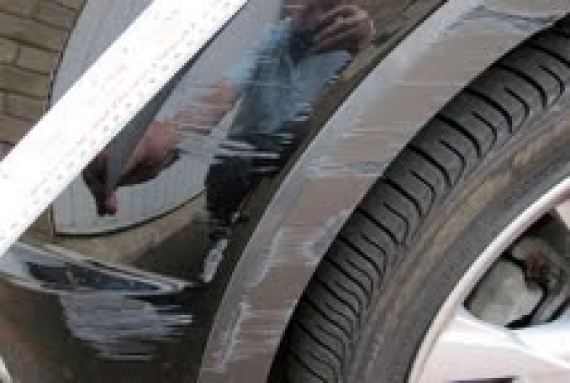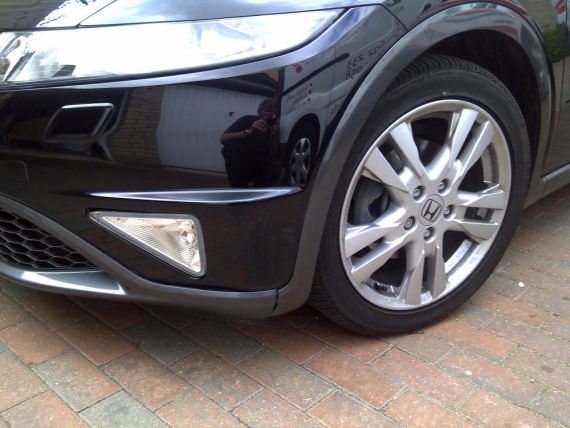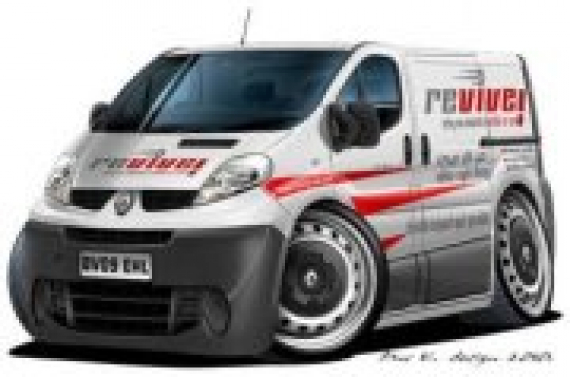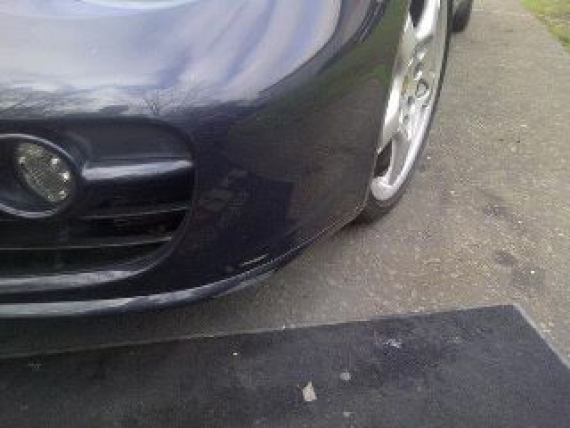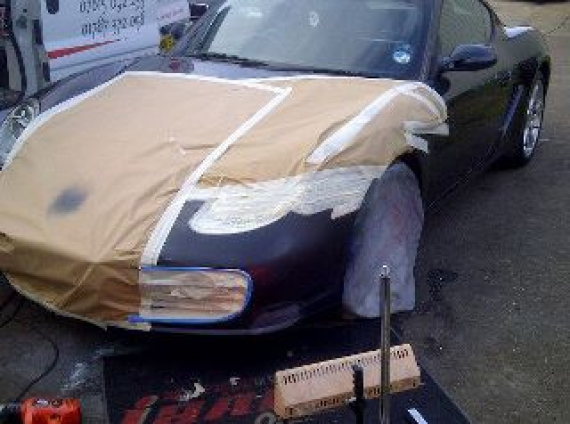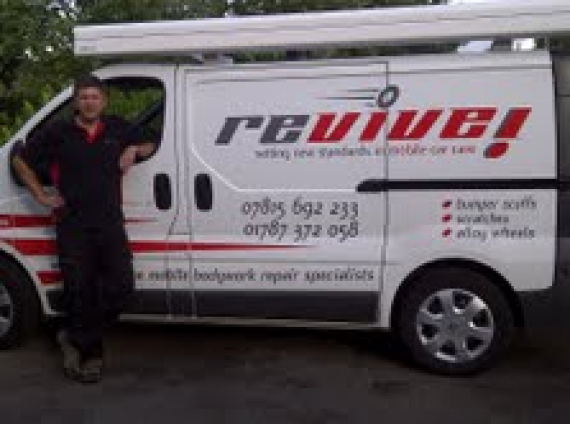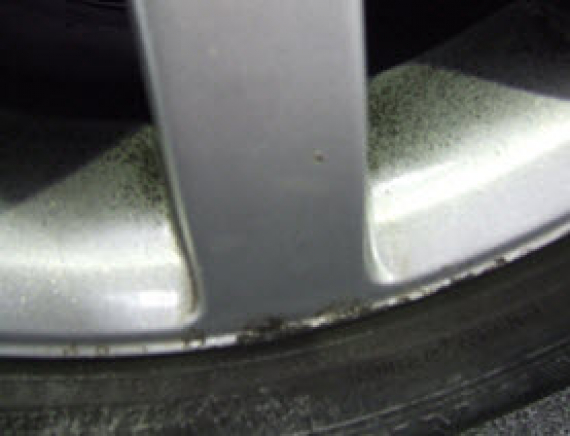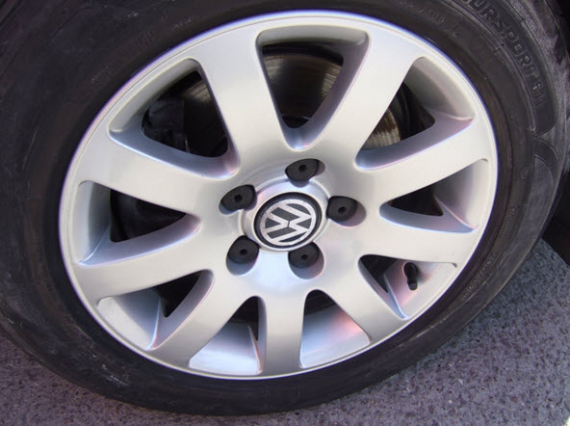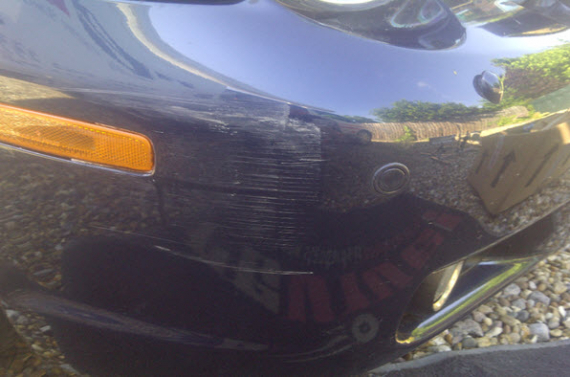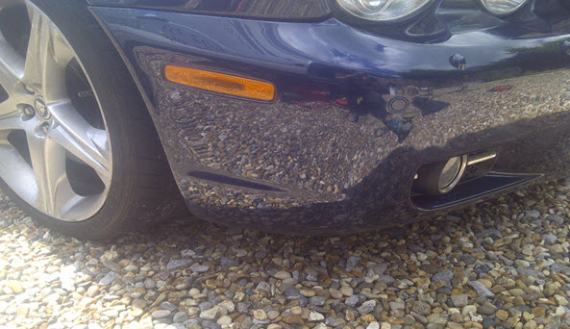 about us
To return your vehicle to pristine condition, David at Revive! will repair scuffs, scratches and alloy wheels at your home or place of work inthe Bury St Edmunds area.
---
 Revive!
The SMART way
to repair
minor bodywork damage
in Bury St Edmunds
Repairs completed at
your home or place of work
Everyday minor damage
It happens to all of us - your vehicle has a scuffed bumper, a damaged alloy wheel or scratches to the bodywork.
You wonder if the excess on your insurance policy will make it worth claiming for the repair costs.
You don't want to be without your vehicle, or have the hassle of taking it in to and collecting it from a garage.
If windscreens can be replaced anywhere, why can't minor repairs be done anywhere - well they can, by David at Revive!
SMART repairs
Known in the bodywork profession SMART repairs, SMART stands for:
Small to
Medium
Area
Repair
Technique
As a rough guide, SMART repairs are suitable for damage which is up to the size of a sheet of A4 paper.
David can repair small area paintwork and wheel damage using the same techniques and professional paint as bodyshops.
David will come out and give you a no-obligation consultation and quote, and if the damage is not suitable for SMART repair will recommend you take your vehicle to a reputable bodyshop.
Watch a video of SMART vehicle repairs
If you would like to see SMART repairs in action, click on the link at the bottom of our website page.
No insurance claim, no hassle
The cost of repairs is usually less than an insurance policy excess. You will not need to claim, and your no claims bonus will be unaffected. Plus the work can be done at a time and location to suit you.
High quality, guaranteed repairs
David at Revive! is a fully qualified SMART technician.
Revive! is the first smart repairer to have a training centre that is accredited by the Institute for the Motor Industry.
All work carries a lifetime guarantee while you own the vehicle.
Alloy wheel damage
If your alloy wheels have been damaged, for instance by catching the kerb, David at Revive! can make them look like new.
Online estimates
For a quick online quote, fill in the details on our website.
SMART repairs for car dealerships
Revive! is the preferred supplier of SMART repairs to major car dealerships and fleet operators as well as private owners who want to keep their cars looking pristine. Current customers include Peugeot, Citroen, Lex Autolease and Mercedes.

For the SMART way
to repair
minor bodywork damage
in Bury St Edmunds
contact David at
Revive!
01787 372 058
07815 692 233
Convenient repairs
at your home
or place of work
Contact Us

SMART repairs to scuffs, scratches
and alloy wheels in Bury St Edmunds
and the surrounding areas


find us here

follow us

This is a live stream from Twitter - not the voice of thebestof!

find us on facebook