C&B Beautiful
(

34

reviews)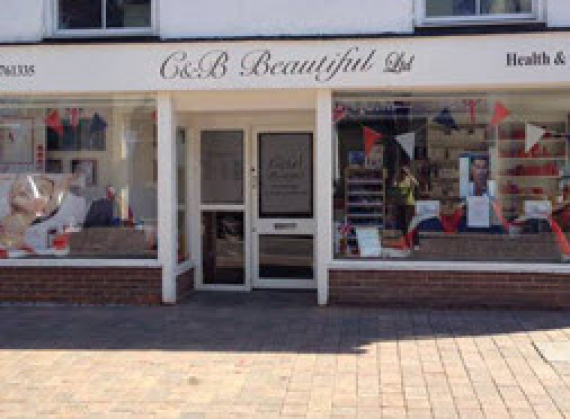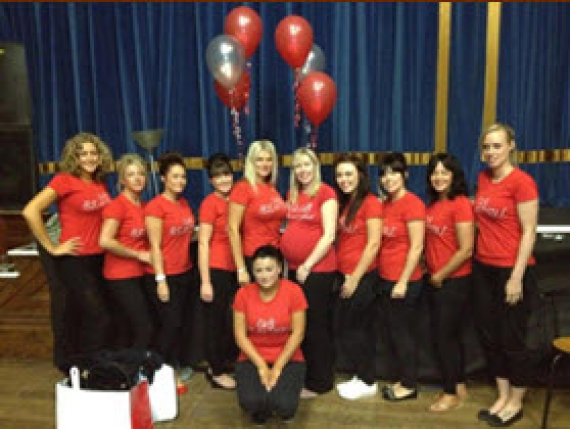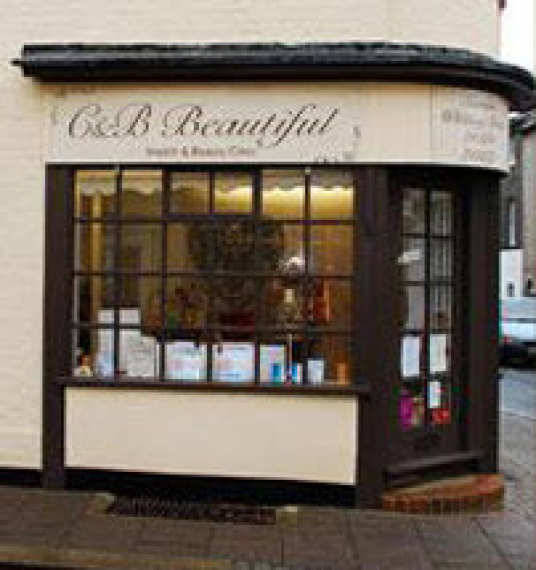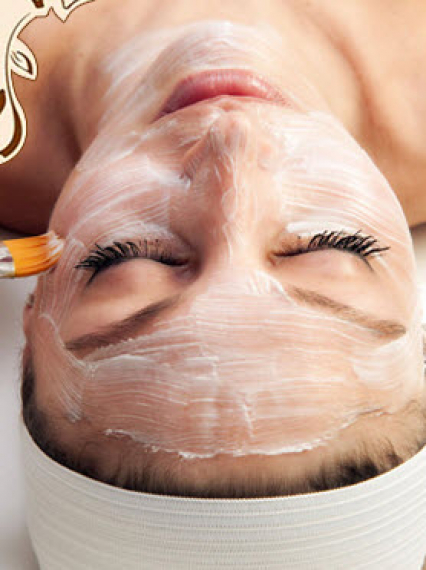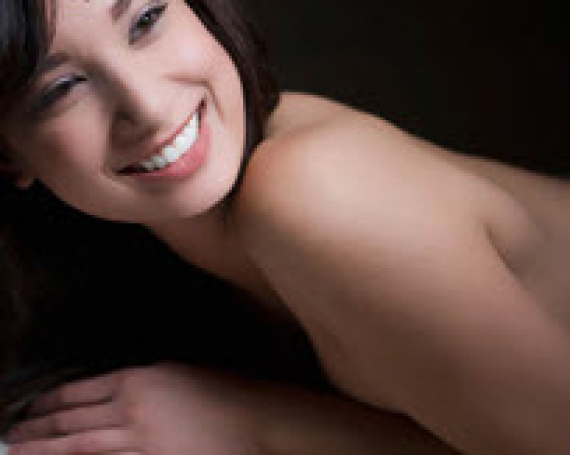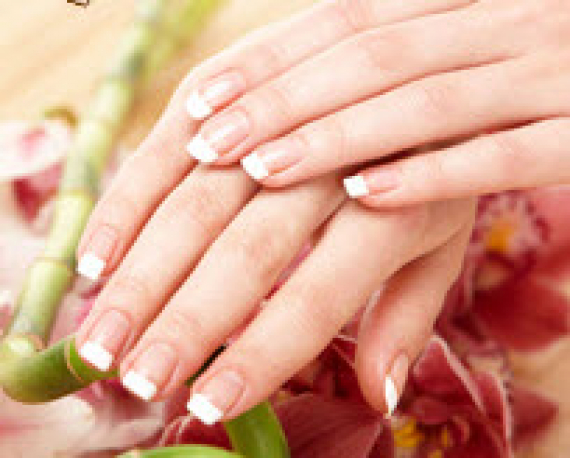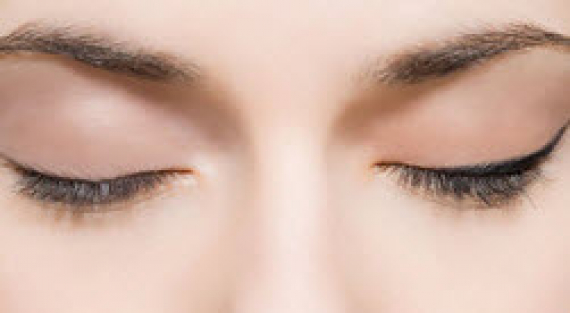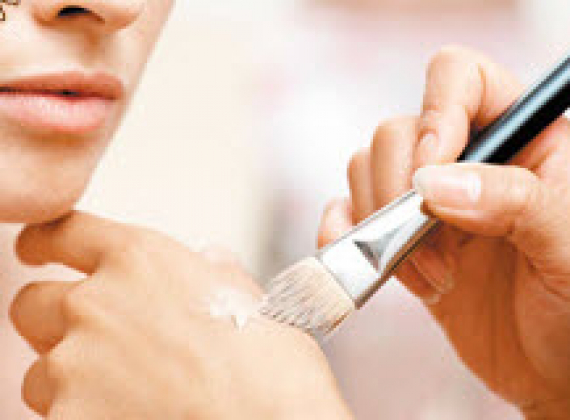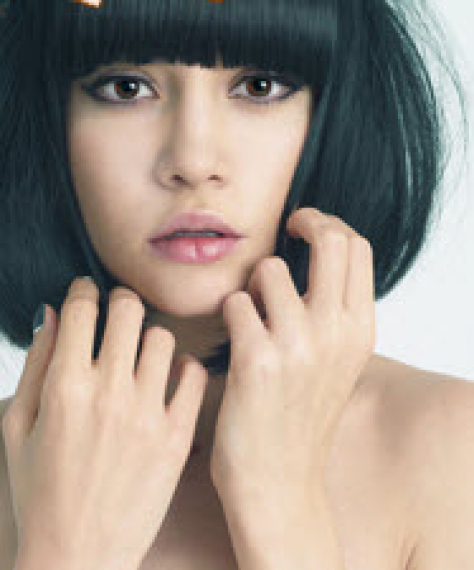 about us
C&B Beautiful in Bury St Edmunds is a beauty salon offering a complete range of services and products - everything for a beautiful you.
---
C&B Beautiful
in Bury St Edmunds
A beauty salon with an extensive range of beauty treatments carried out by fully qualified, experienced beauty therapists

Owned by Caroline and Becky, C&B Beautiful opened their first beauty salon in Haverhill in September 2003 and opened their beauty salon in Bury St Edmunds in November 2010.
C& B Beautiful in Bury St Edmunds has three treatment rooms, a spray tan room and a large, welcoming reception.
Alternative Treatments
Swedish massage - works on knots and tension as well as relaxing the body and mind
Aromatherapy massage - a totally relaxing treatment using a tailor-made blend of aromatherapy oils
Thai-style massage - this holistic treatment is praised for treating the mind, body and spirit, improving the body's capacity to heal
Hot stone massage - this therapy uses hot and cold stones to create physiological benefits to the body and produces sedating, relaxing or re-energising responses
Indian head massage - a very soothing and relaxing treatment to help balance the body and bring relief from pressures
Ear candling - a relaxing treatment to help relieve sinus problems, colds, flu, ear aches and to reduce the build up of blockages in the ears
Reflexology - is based on a system of zones and reflex areas that reflect an image of the body on the feet; pressure is applied to the feet with specific thumb, finger and hand techniques without the use of oil or lotion
Body Treatments
Aromatic back treatment - a cleanse, tone and exfoliation on the back, followed by a massage and mask
Mother-to-be treatment - a relaxing, de-stressing treatment available for clients between 3 and 8 months pregnant
Full body relax - A treatment to relax and de-stress you; a relaxing back massage, followed by a facial cleanse, exfoliation, face, neck, shoulder and scalp massage, facial mask and leg and hand massage

Clarins aromatic body balancer - aromatherapy massage for out of condition skin helps absorption of custom-blended oils and creams which deeply replenish as they firm, detoxify and relax the body
Clarins gentle skin smoother - this highly efficient body treatment results in visibly brighter, super-soft skin which is treated with products enriched in fruit enzymes, which also refine, refresh and detoxify
Clarins pro-active advanced body treatment - a 360 degree massage that fuels the skin with an intensive concentrate of active plant extracts and aromatic oils
Universal contour body wrap - A totally natural body wrap, which effectively remove toxins, provides inch loss and reduces cellulite by using sea clay
Eye treatments
Eyelash and eyebrow tinting
Eyebrow wax, shape and tint
Eyelash perming
Eyelash extensions
Eye treatments
Facials
Mini facial - a basic facial with a cleanse, exfoliation and a steam or mask
Radiance boost - gives your skin a quick boost and includes a cleanse, exfoliation, steam and mask
Holistic facial - induces deep relaxation and improves blood flow, allowing energy to flow efficiently
Prescription facial - individually tailored to suit your skin's needs, includes a cleanse, exfoliation, face, neck and shoulder massage, steam and mask
Thai-style facial - includes a cleanse, exfoliation, face, neck & shoulder massage using the Thai-style technique, followed by a mask
Clarins aromatic facial - oily and congested, dull and dry, dehydrated or sensitive… whatever your skin type, this customised treatment will rebalance and coax it back to blooming
Clarins Tri Active Facials powered by CLARINSPRO formulas
Six new highly personalized result driven facial treatments.
Crystal clear microdermabrasion - reduces the build up of dry and dead skin, acne scarring,
pigmentation problems and the appearance of fine lines & wrinkles
Crystal Clear oxygen therapy facial - replenishes lost oxygen, visibly plumping out lines and wrinkles while firming the skin around the eyes, face and neck
Crystal Clear combined facials - combines microdermabrasion with oxygen therapy for maximum results and benefits in one luxurious facial.
Manicures
File and varnish on hands
Express manicure - nail shaping, cuticle work, application of hand cream followed by a varnish
Jessica deluxe manicure - a facial for the hands
Luxury manicure - express manicure plus hand exfoliation and an intensive treatment using paraffin wax to nourish the hands
Pedicures
Express pedicure - a foot spa, toenails shaped, cuticle work, hard skin removal, plus an application of moisturiser and a varnish
Jessica deluxe pedicure - express pedicure plus some Jessica luxurious products to ensure your feet feel perfectly pampered
Luxury pedicure - express pedicure plus foot exfoliation and an intensive treatment using paraffin wax to nourish the feet
Pedi-flex - an express pedicure and reflexology
Nails
Bio-Sculpture gel overlays
Acrylic nail extensions
Gel nail extensions
Minx nail art
Packages
Holiday packages
Bridal packages
Pregnancy packages
Treatments for under 10's
Pampering hen and birthday parties
and
children's pamper parties

Spray Tanning
Make-up lessons and bridal make-up
Hair removal - using warm wax
Ear piercing
Product Stockists
C&B Beautiful are stockists of:
Clarins -Skincare, bodycare and make-up
Crystal Clear - Skincare
Bio Sculpture Gel - Varnishes and nail products
Fake Bake - Tanning products
Jessica - Varnishes and nail products
Lash Perfect - Eyelash extension and home care products
All products can be gift wrapped.
Gift Vouchers
C&B Beautiful gift vouchers are available in our salons, or can be purchased over the phone and posted to you.
Opening Hours
C&B Beautiful is open in Bury St Edmunds:
Tuesday to Thursday ~ 9am-8pm
Friday ~ 9am-6pm
Saturday ~ 9am-5pm
You may book a 10 minute complementary consultation to help you decide which treatment would be most beneficial for you.

C&B Beautiful
in Bury St Edmunds
A beauty salon with an extensive range of beauty treatments carried out by fully qualified, experienced beauty therapists
01284 74077
Contact Us

17 Langton Place, Bury St Edmunds, Suffolk, I

IP33 1NE

find us here

follow us

This is a live stream from Twitter - not the voice of thebestof!

CandBBeautiful:

Rachael's nails for her wedding. We hope she has an amazing day xxx

88 hours ago

find us on facebook