Emma's Newsagents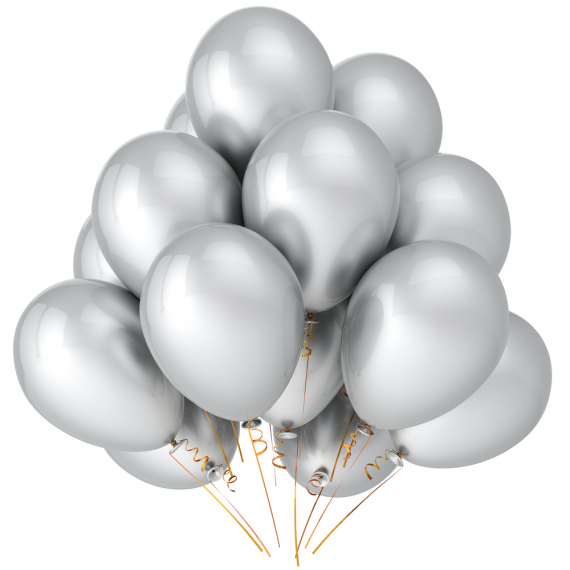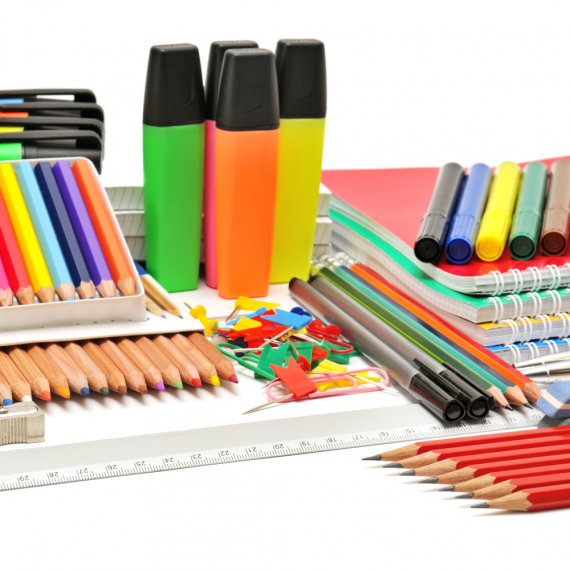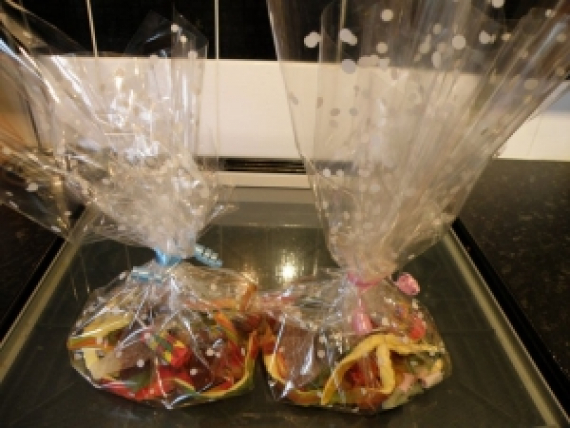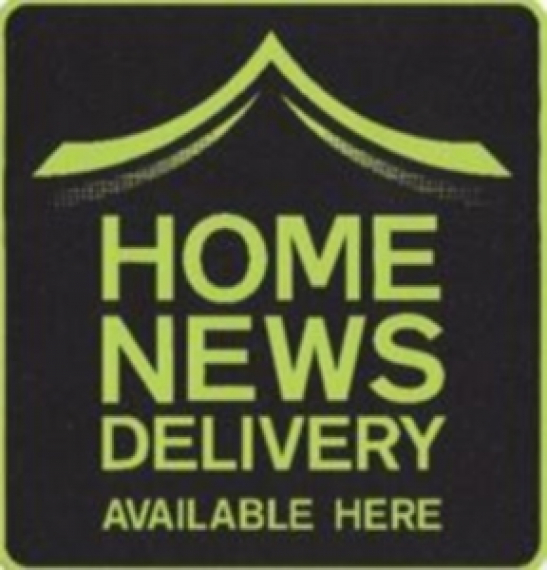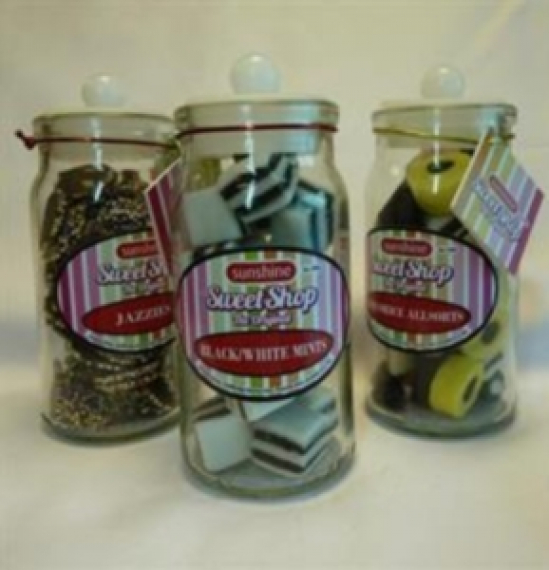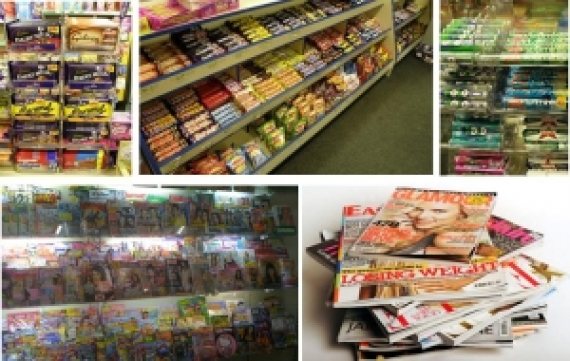 about us
Emma's Newsagents is everything you'd expect from a newsagents, and much much more as its thebest in Burton! The personality of Emma and her team will greet you upon entrance and her wide range of products and growing list of services will help to ensure that your expectations are reached and exceeded.
Those of you with longer memories will remember that Emma's Newsagents used to be B&G News. In April 2004 the business was taken over and renamed. Having run the business for over seven years, Emma and her staff pride themselves on providing an excellent service which compliments their excellent product range.
This Newsagents in the heart of Burton offers a wide range of services that are guaranteed to meet your needs and requirements. The most recent addition to the services is the introduction of a magazine mail ordering service. If you would like to order yourself a magazine, of which there is a range stretching over 2000, then visit the newsagents website or give them a call to see what they can do for you. (don't forget to mention thebestofburton when contacting the newsagents) If the magazine your after isn't in stock, just ask Emma and she can normally get you your magazine within 2 days. If you would like more information about this or would like to place an order, please feel free to get in touch viaemailor telephone.
Card Corner
Come and visit Card Corner at the rear of Emma's Newsagents. The prices for cards start at just £1.All of the cards are of high quality and are chosen specially by us for you and we try to cover all occasions and needs. It is Emma's Newsagents aim to have a range that will suit everybody. Great pride is taken in choosing the range of our cards. If the occasion or specific card you are after does not feature in "Card Corner", please inform Emma for future reference. Also in "Card Corner"you will find Wedding Gifts, 18th & 21st Gifts, Wrapping Paper and many colours of Crepe Paper.
Balloons
There is also a wide range of Foil & Latex balloons which can be filled with helium at your request. Prices include ribbon, a standard weight and inflation. Different weights are available in different colours and designs and will cost extra. If the balloon that you need does not feature in our range, please let us know in advance and Emma will do her upmost to ensure that you get the product you desire. You will also find other items such as party invites, plates, cups, napkins etc, and all other party essentials.
---
For more information about the products and services on offer to you thanks to Emma's Newsagents, please contact Emma today via her website, telephone or email. Don't forget to mention thebestofburton when contacting this business!
Contact Us

21 Calais Road
Burton on Trent
Staffordshire
DE13 0UJ

find us here

our videos

follow us

This is a live stream from Twitter - not the voice of thebestof!

find us on facebook