Caittom Publishing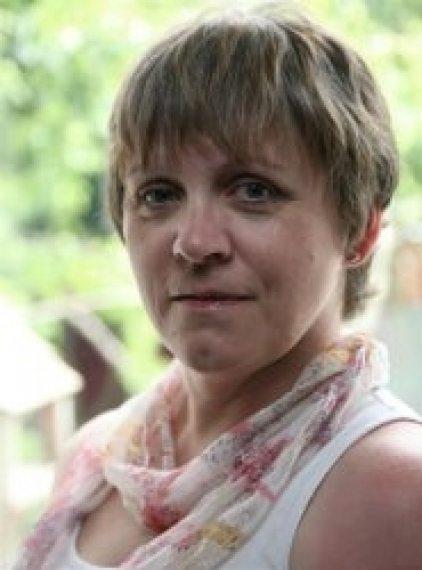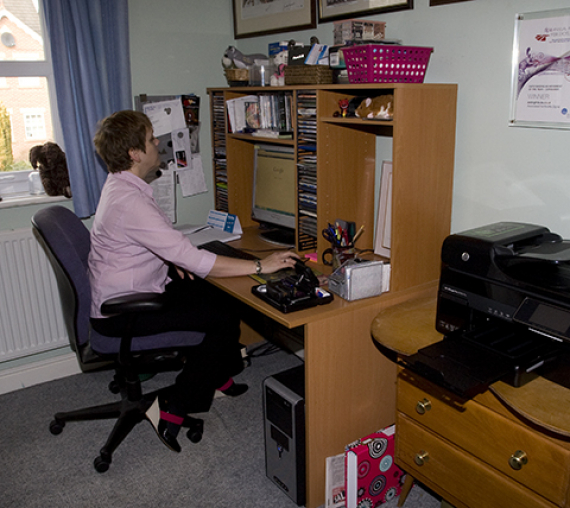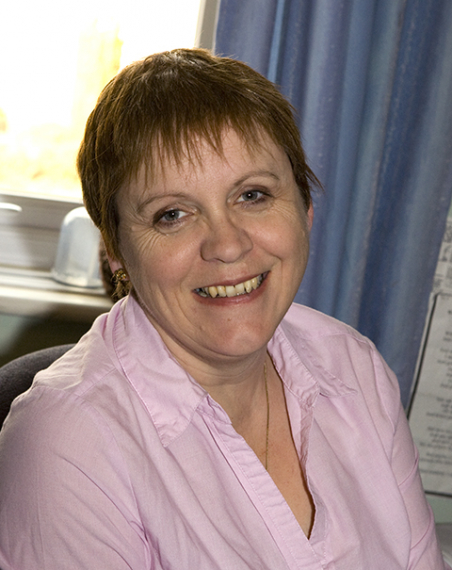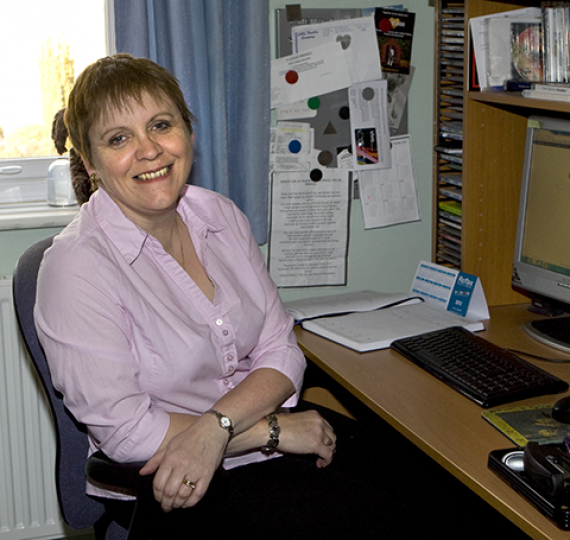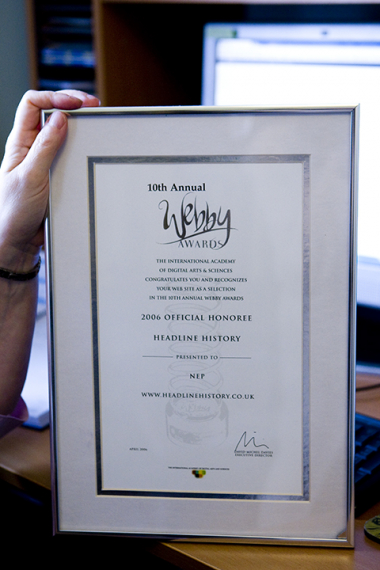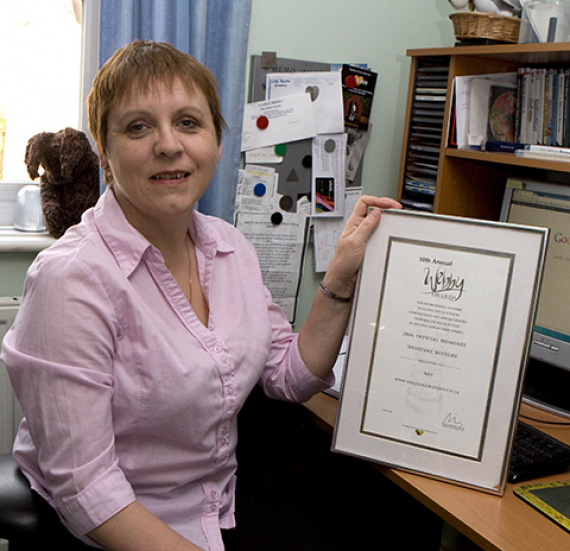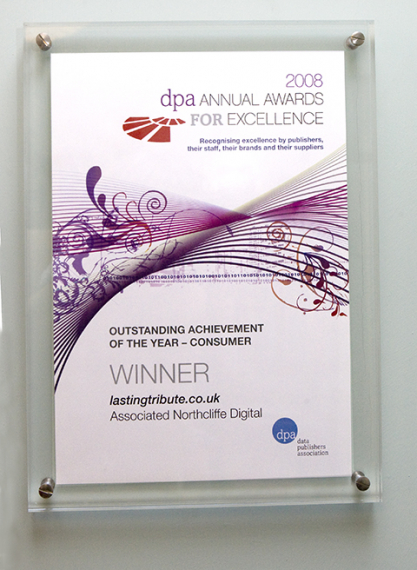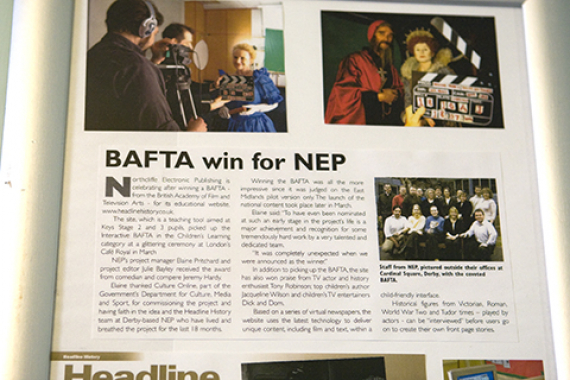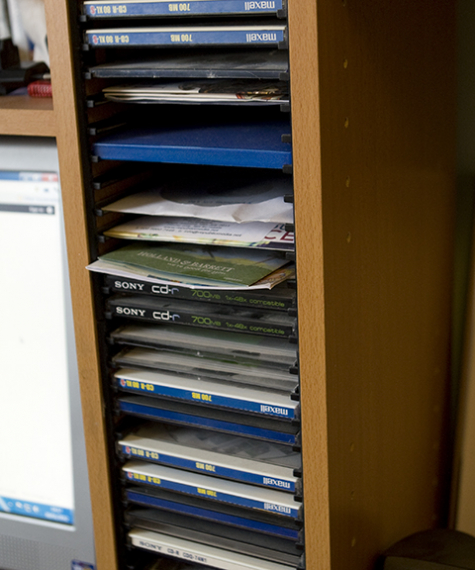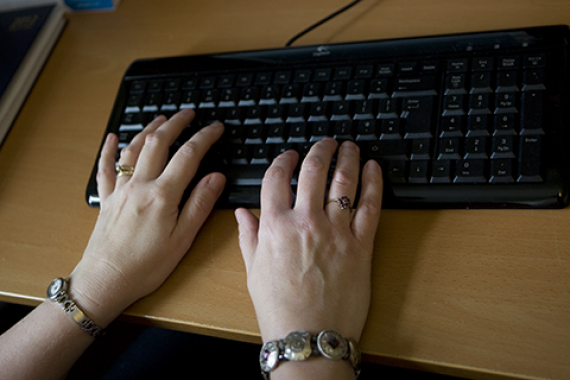 about us
Former newspaper journalist Elaine Pritchard helps businesses find the right words for their websites, blogs and social media platforms. Through her Burton-based company '€" Caittom Publishing '€" Elaine writes news and features for a range of publications to raise awareness of businesses and charities and also creates search engine-friendly website content.
After more than 20 years of writing and editing for major newspaper groups across the UK, I am now running my own company in Burton providing a range of professional writing services for businesses, charities and other organisations.
Caittom Publishing, Burton can create unique content for your website that will attract the attention of search engines as well as potential customers. I also work with trusted associates who can advise you on the technical aspects of website design and search marketing which will help you generate new leads and convert them into customers.
My newspaper background helps me research and write accurately and swiftly on a range of subjects. When clients get opportunities to write guest articles for the trade press in their sector, I am happy to 'ghost-write' them so they can swiftly capitalise on these great opportunities for free publicity.
Blog posts and regularly updated news sections on business websites shows potential customers that a business is active and interesting and Google LOVES websites that are regularly updated.
News stories and blogs are also a great chance to demonstrate your knowledge and expertise. But writing them can be time-consuming when you have a busy business to run. That's where I can help. I am happy to spend an hour or two reviewing and proof-reading existing content you have written and recommending changes, or creating new content from scratch.
Other services include:
• Training - how to write for different markets
• Consultancy - advice and inspiration on online and offline content
• Social media content - advice or practical help with content for LinkedIn, Twitter and Facebook
• Copywriting - content for adverts, leaflets or brochures
I am also very proud to be a member of Burton Business Club and the Women In Business Network where I have met some wonderful local business people who might have other skills and services you need to develop and grow your business
Contact Us

thebestof awards