NEW College – Bromsgrove Campus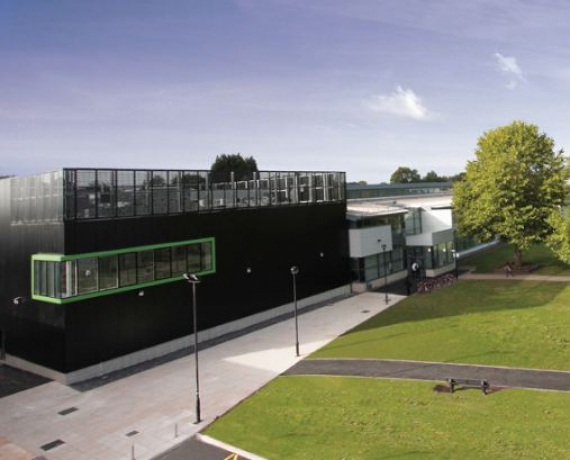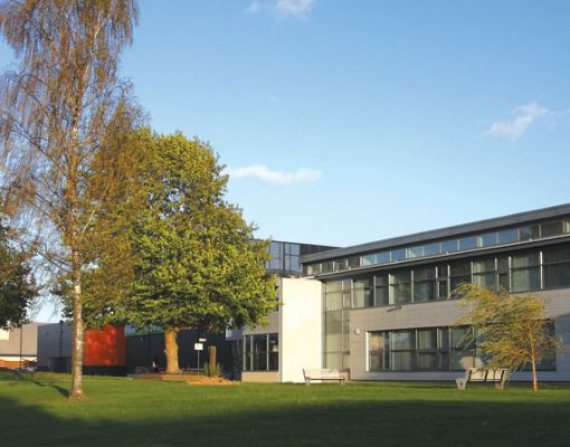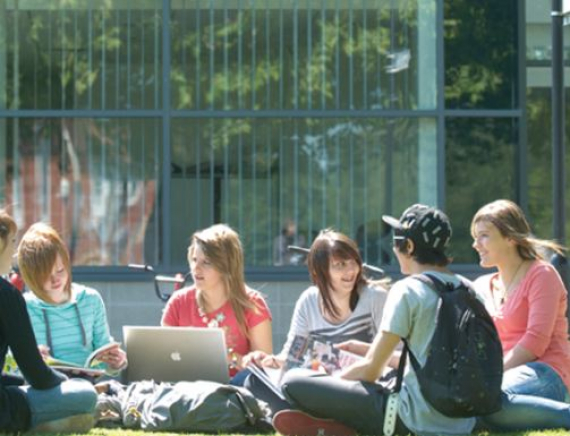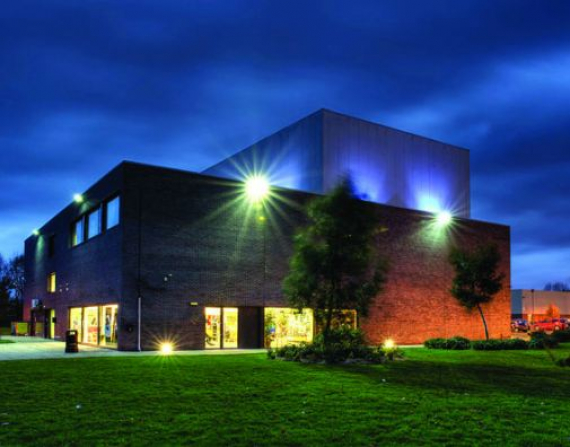 about us
Bromsgrove Campus' Centre of Excellence for Arts and Technology combines the outstanding Harley-Davidson training school and Artrix Theatre together with TV and music recording studios.
The Bromsgrove Campus is renowned for its long tradition of providing exceptional vocational education and training both in the visual arts and the engineering and automotive industries. It has also developed considerable experience in the areas of Information Technology and the Expressive Arts. This has positioned the Bromsgrove Campus as one of the UK's best appointed and most effective provider of Further and Higher Education courses focusing on Arts and Technology.
The Bromsgrove Campus has been comprehensively redeveloped and its facilities include: a theatre, TV and music recording studios, extensively equipped engineering workshops and an automotive training centre.
Subjects offered at the Bromsgrove Campus include:
 Computing
 Fashion & Textiles
 Fine Art
 Graphic Design
 Mechanical & Electrical Engineering (including AutoCad)
 Media Production
 Motor Vehicle Engineering (car and motorcycle)
 Multi-Media Games Development
 Music Technology
 Performing Art
 Photography
 Production Arts
 Three Dimensional Design
 Welding
The Harley-Davidson Training University
Harley-Davidson is a forward thinking company that leads the field in motorcycling expertise and customer service. It achieves this by providing a range of headquarters-sponsored training programs and specialist facilities known as the 'Harley-Davidson University'.
Through a unique partnership with Harley-Davidson, NEW College has become the base for the UK's only 'Harley-Davidson University'. This state-of-the-art facility, located on the Bromsgrove Campus, provides training for employees from Harley-Davidson franchise dealerships from across Europe and beyond. The central location is ideal for both UK-based and international trainees being at the centre of the country's motorway networks via the M5 and M42 and just a short drive from Birmingham International Airport.
Artrix - Bromsgrove's Community Arts Centre
The Artrix is a focal point of the Bromsgrove community offering a wide range of live performances, film screenings, workshops and art exhibitions. But thanks to a ground-breaking partnership with Bromsgrove District Council the College is able to deliver its Expressive Arts courses in a versatile multi-disciplinary arts centre at the Bromsgrove Campus.
The facilities include a 300-seat auditorium, a spacious dance studio, teaching rooms allowing students studying in Performing Arts, Theatre Production and Music to work develop their skills in a unique environment.
New Beginnings College Nursery
The New Beginnings College Nursery located on the Bromsgrove campus accommodates up to 38 children aged between 3 months and 4 years of age.
The nursery provides excellent child care together with the flexibility that is geared towards students needs that cannot normally be met through private day-care nurseries.
For more information about the North East Worcestershire College Bromsgrove Campus please call: 01527 570020
Contact Us

Slideslow Drive
Bromsgrove
Worcestershire
B60 1PQ

find us here

follow us

This is a live stream from Twitter - not the voice of thebestof!

find us on facebook