Guest Independent Mortgage Advice Ltd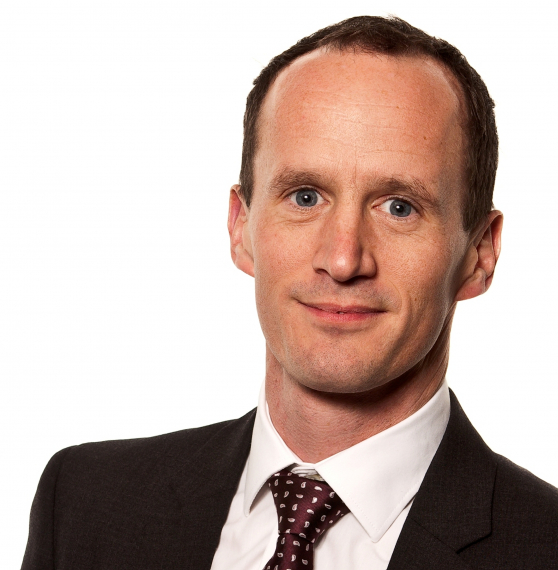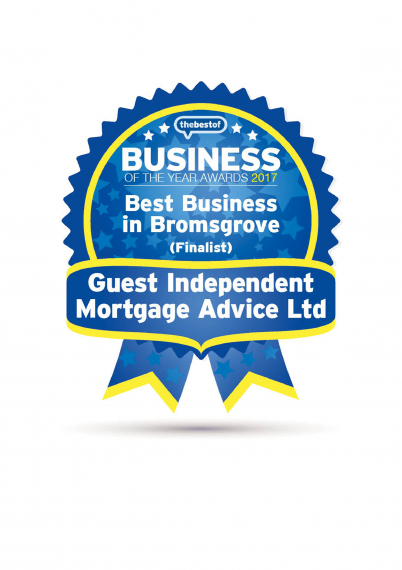 about us
Helping you find the best way to fund your dream home - Guest Independent Mortgage Advice in Bromsgrove. A complete estate agency service for a fee of just £995+VAT Special offer: NO up front fee (normally £195+VAT) and NO tie in period for the first 20 people to quote 'The Best Of Bromsgrove' when they us phone for a free valuation, and agree to having a For Sale board. There really is nothing to lose, and £1,000s to be saved! LANDLORDS! Pay just £295+VAT for a tenant find (normally £395+VAT) when you also instruct us to manage the property for you (£60+VAT per month).
Summary
Guest Independent Mortgage Advice Ltd was created in 2004 by Lee Guest who has been a Financial Adviser since 1998. Our core service is advising on and arranging mortgages, protection and insurance, however we do alot more and aim to be your main contact for all your property related needs. Please contact us in the first instance if you are:
Thinking of buying your first home.
We can guide you on renting vs buying, searching for properties, making offers, finding a good solicitor, survey types, likely costs etc, and of course we can sort out your mortgage, protection and insurance needs.
Thinking of moving home.
We can guide you on estate agents' fees and other costs, finding a good solicitor, buying without selling (let to buy) etc, and of course we can sort out your mortgage, protection and insurance needs.
Coming to the end of a mortgage deal.
We can compare your existing lender's offerings with those available from other lenders, and advise you on the best option for you.
Thinking of buying to let.
We can discuss all the considerations of a buy to let (costs, tax, legislation etc), search the market for buy to let mortgage deals, arrange landlord's insurance etc.
Renting
It is often overlooked that tenants need protection too. How will you pay your rent if you cannot work due to illness or injury? Are your contents insured?
Inadequately protected or insured

I discover that many people have inadequate or overpriced protection or insurance so it is good to regularly review this.
For mortgages and protection we search the whole of the market with aim of finding the most competitive product to suit your needs and circumstances. We do not charge a fee for mortgage and protection advice. A fee paying option is available, and if you choose this option, our typical fee is 0.35% of the loan amount.
YOUR HOME MAY BE REPOSSESSED IF YOU DO NOT KEEP UP REPAYMENTS ON YOUR MORTGAGE
The Financial Conduct Authority does not regulate most Buy to Let Mortgages
Guest Independent Mortgage Advice Ltd is an Appointed Representative of Personal Touch Financial Services Limited which is Authorised and Regulated by the Financial Conduct Authority. Registered in England & Wales. Company Registration Number is 05012618. Company registered address: 14 Brierley Road, Bromsgrove B60 2TE.
Contact Us

Unit 2
Trinity Court
Stoke Road
Bromsgrove
B60 3EQ

find us here

our audio

follow us

This is a live stream from Twitter - not the voice of thebestof!

LeeGuest1:

BBC News - Interest rates 'should stay' at 0.5% says Item Club http://t.co/LHsHHPBGcH

2123 hours ago

LeeGuest1:

According to Nationwide house prices rose by 0.6% in November

3418 hours ago

LeeGuest1:

RT @zoopla: Mortgage lending is at its highest level since 2007 http://t.co/RIFbREF0yy #propertynews

3813 hours ago

find us on facebook

thebestof awards