Green Space Salons
(

7

reviews)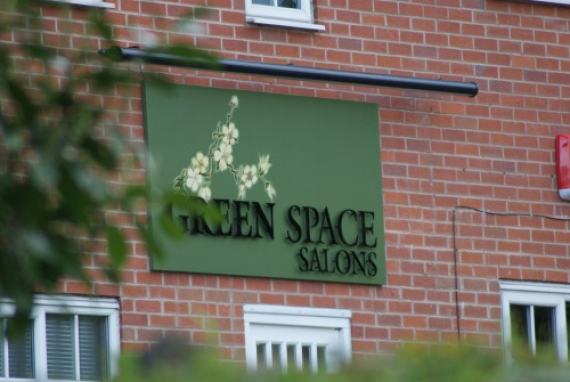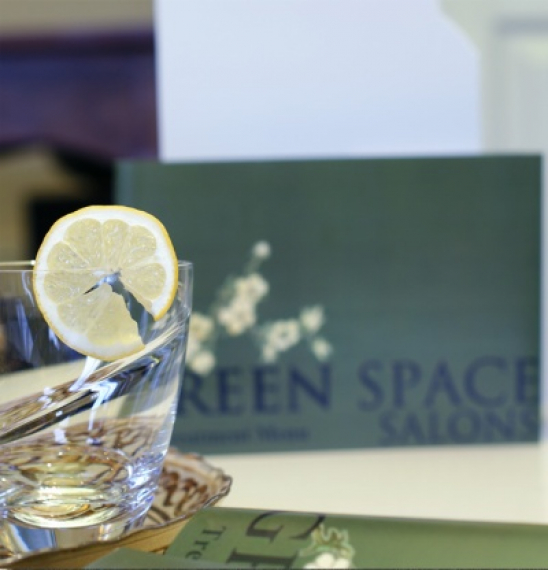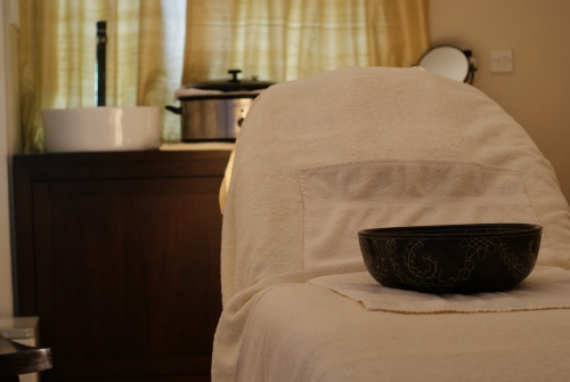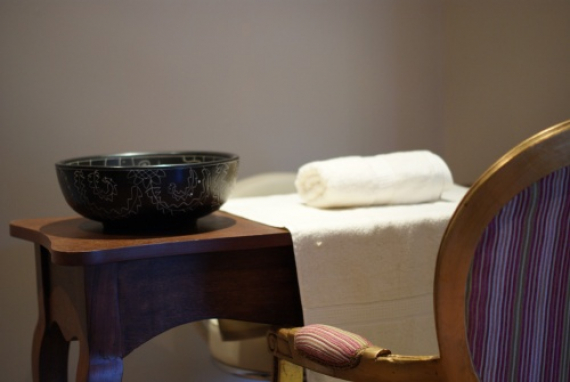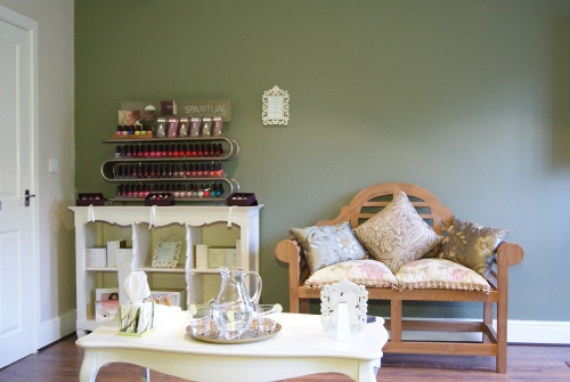 about us
Green Space Salons is a destination beauty salon located in Bromsgrove offering a wide range of beauty and holistic therapies designed to make you feel fabulous.
Step inside the Green Space Salons and you will find the place to indulge in relaxing or revitalising beauty treatments. The salon has been specially designed by an Interior Architectural Designer with each treatment room offering a warm luxurious environment to give you a complete holistic experience. Green Space Salons is truly a place where serenity and calm embraces you.
The Team
Sarah is the salon's owner and is a reassuring and capable therapist who truly loves the treatments she provides. Her wealth of experience started at the much accredited Cotswold Academy of Beauty where she specialised in massage and holistic therapies as well as first class beauty treatments. Sarah offers treatments using:
the natural Chinese botanical products from Sen

Spa Ritual's Vegan Nail Treatments

Living Vegan Organic Facial Treatments from Live Native

Organic Tanning from Vani-T

Makeup from Jane Iredale

24K Gold Facial Treatment from Oro Gold.
Alongside Sarah is:
Marion - a professional acupuncturist whose skills can help alleviate a wide range of symptoms as well as improve general health and wellbeing. Marion also offers an Anti-Ageing Acupuncture Facial.
Helen - a fully qualified Nail Technician and a full member of the Guild of Nail Technicians who will transform even the most neglected hands or tired feet with a range of manicures and pedicures. In addition Helen also offers Semi-Permanent Eyelash Extensions and Threading
Carrie - a Reiki practitioner. Reiki is a holistic therapy that balances and strengthens the body's natural ability to heal itself of physical and mental stress, strengthening the immune system and clearing toxins. Carrie achieve this by channelling energy through her hands and redirecting it to wherever it is needed in your body.
Sarah and her team adore what they do and their customer's testimonials pay testament to that. Find out why so many people choose to go to the Green Space Salons - book your appointment, choose from the range of treatments on offer and let them tailor them to your needs. All you need to do is let your mind quieten as Sarah and her team provide you with an hour or so of well deserved pampering.
To make an appointment call 0121 439 0663
Opening Hours:
Sunday & Monday: Closed
Tuesday: 9:00 - 8:00
Wednesday: 9:00 - 5:00
Thursday: 9:00 - 8:00
Friday: 9:00 - 5:00
Saturday: 10:00 - 2:00
NB. Late night opening after 6pm is by appointment only
Prearranged Saturday appointments after 2pm are available
Contact Us

4 & 5 Hillside Court
498 Lickey Road
Birmingham
B45 8UU

find us here

our videos

find us on facebook