4generations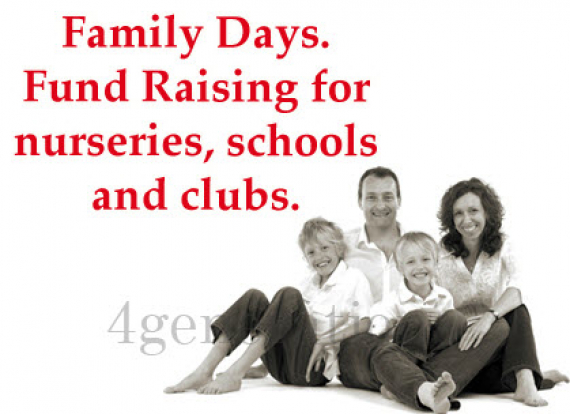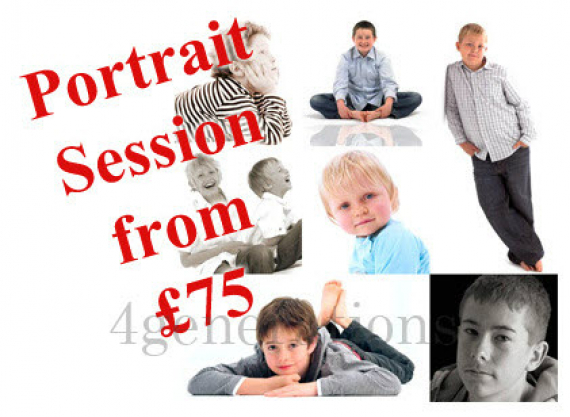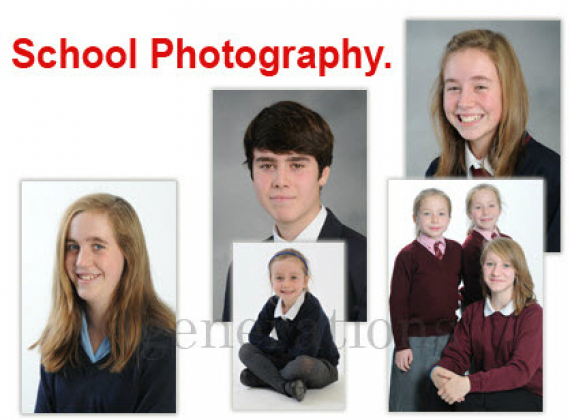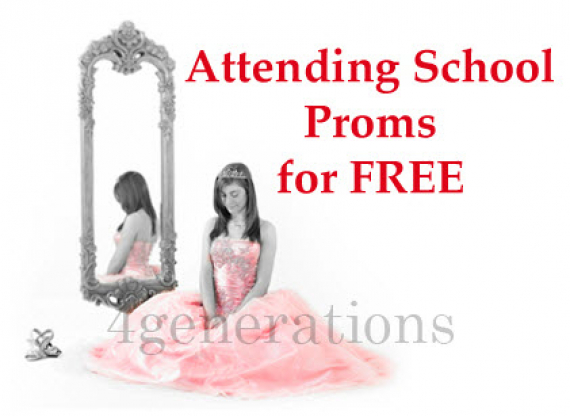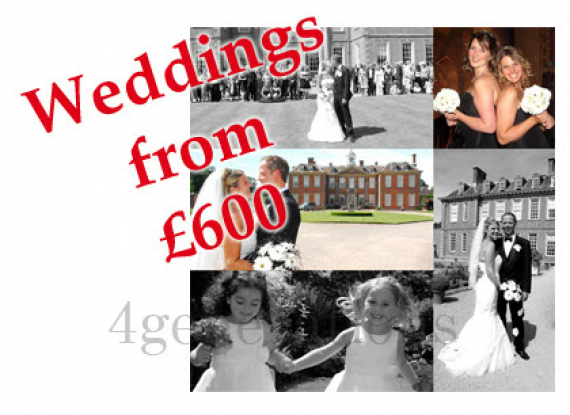 about us
4Generations offer a contemporary approach to photography allowing us to capture spontaneous images that reflect your unique style and individuality
From VIP Photo Parties, Fairy & Angel Portraits, Wedding Photography to Family Portraits, at 4generations of Bromsgrove we capture truly unique images of your chosen event. We take a contemporary approach to photography allowing us to capture spontaneous images that reflect your unique style and individuality.
Our purpose-built studios are in Bromsgrove where we provide a calming and warming environment but we can travel to your prefered location.
Our individual or group Portrait Photography shoots generally last an hour. Bring along a choice of outfits and a selection of accessories to make your shoot really unique; there is no limit to the number of images we take!
Our Fairy & Angel Portraits are a unique piece of art. We provide feather wings or hand-paint fairy wings during the editing process. We advise on what to wear and what to bring to the shoot.
For the ultimate party experience it has to be the VIP Party Shoot. You and your guests spend around 2 hours feeling like stars, posing for group and individual shots with a professional photographer, allowing for wardrobe changes and the use of props. The VIP Party Shoot gives a unique party experience for all teenagers and pre-teens, girls and boys.
We tailor our Wedding Photography to suit you and your requirements. We know your day is as individual as you are. Our informal style of photography allows us to capture your wedding day with the minimum of fuss from photographs of the bride getting ready right through to photographs of the first dance. There is no compromise in the pursuit of perfection for your day, after all, our business really is all about you.
Please do visit our website for full information and to view our gallery.
4generations - lifestyle and wedding photographers in Bromsgrove.
Contact Us

Unit 20c
Harris Business Park
Hanbury Road
Stoke Prior
Bromsgrove
B60 4BD