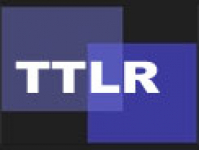 T.T.L.R.
TTLR
Stembridge Road
Anerley
Kent
SE20 7UF
T:
020 8659 5998
M:
07774 449242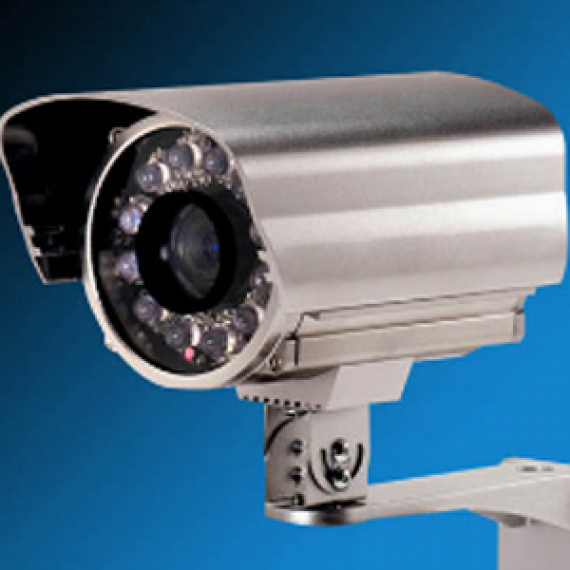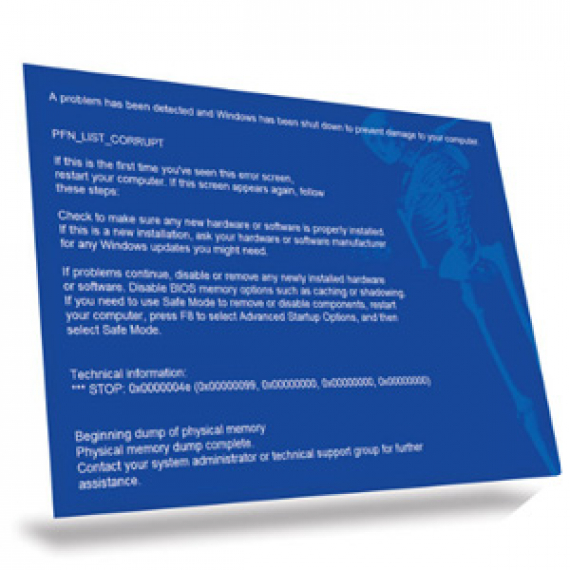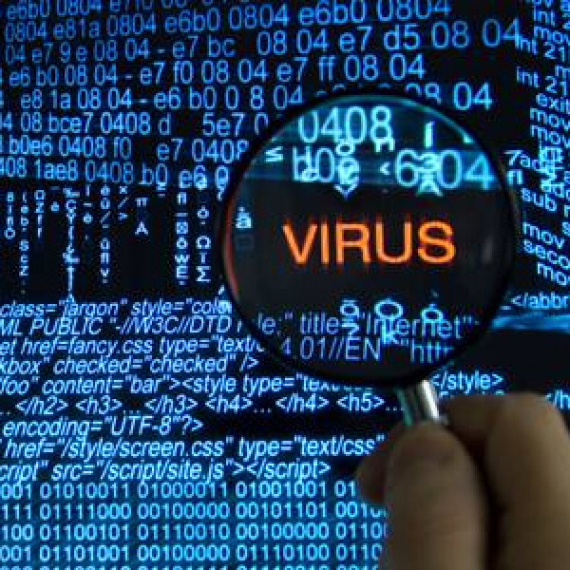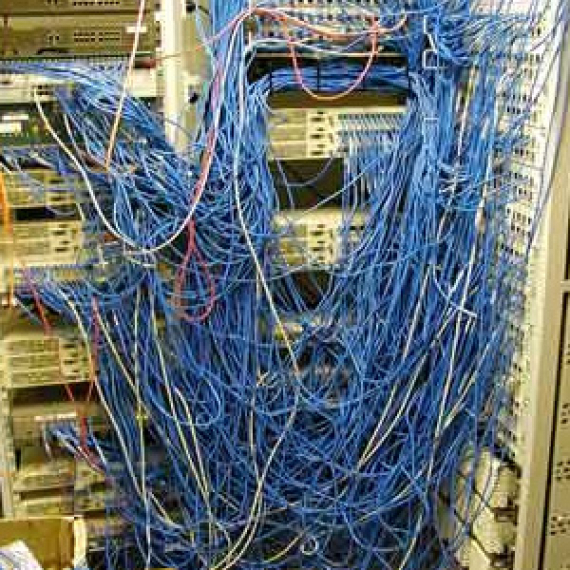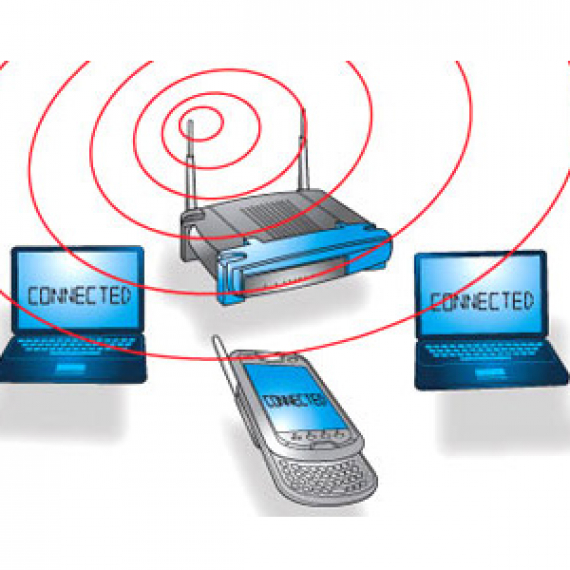 about us
Computer Network Maintenance from T.T.L.R. of Penge, Bromley
TTLR in Bromley - the experts for all your computer needs!
T.T.L.R. are corporate computer network experts with over 25 years experience in the ICT industry.
Computer Network Maintenance in Penge
Based in Penge near Bromley, T.T.L.R. provide computer network services to companies in Penge, Bromley and throughout the south-east of the UK.
Effective network infrastructure is vital to the efficiency of company information sharing. T.T.L.R. can design and implement a network system specific to your requirements whether that is a small network for data centralisation or the provision of email and internet applications.
Contracts for ongoing computer network maintenance of our network systems or your existing network can be arranged to create maximum reliability.
All our networks include network security to suitable levels for your type of business and relevant to the sensitivity of the information held.
Please contact us at our base in Penge, Bromley to arrange to find out more about our computer network maintenance services.
Computer services
Whatever the nature of your computer service needs T.T.L.R. can help you to ensure your systems are running efficiently so you and your business can run efficiently too.
Our Computer Services include:
Email and central server
Broadband, remote access & VPN
Secure backup and Disaster recovery
Computer network design and installation
Secure wireless networking
Software and computer hardware supplier
Virus, spyware & Intrusion protection and
removal
Computer Support
T.T.L.R. has a proven track record in providing successful IT computer support to the SME marketplace. Based in Penge, near Bromley we look after companies in Bromley borough and across the south east.
Common everyday computer problems can be prevented by a quality computer support service.
Suffer no more from:
PC crashes

Viruses & Internet threats

Lost data

Network problems

Poor/non-existant wireless networks

The loss of productivity because of these issues
T.T.L.R. proactively monitor your systems, providing computer support, fixing the faults that cause productivity problems, often before they even happen.
Free Corporate IT Health Check:
With no obligation to undertake a contract, TTLR will visit your Penge or Bromley borough based business to review your IT infrastructure and reprt on your ongoing needs. From this report you can decide if you wish to employ us or not, and whether to do so on an ongoing contract or ad-hoc basis.
Online Backup Solutions:
Online or offline backup solutions are essential to most businesses to ensure the integrity of their data. We will recommend and provide the best solution based on your business needs.
For further information or to arrange your free health check call or email us at T.T.L.R. of Penge, Bromley.
CCTV
T.T.L.R. are locally based in Penge, Bromley and provide CCTV for all surveillance and security purposes. They use both wired and wireless systems dependant on the situation.
What better way to protect your home in Bromley, holiday property or your business premises in Bromley than having an eye on it 24 hours a day. CCTV cameras will keep a close watch in the places you particularly need to be protected. Protect yourself against crime with a quality CCTV system installed by T.T.L.R.
Computer Network Maintenance in Penge, Bromley
find us here

our audio

follow us

find us on facebook