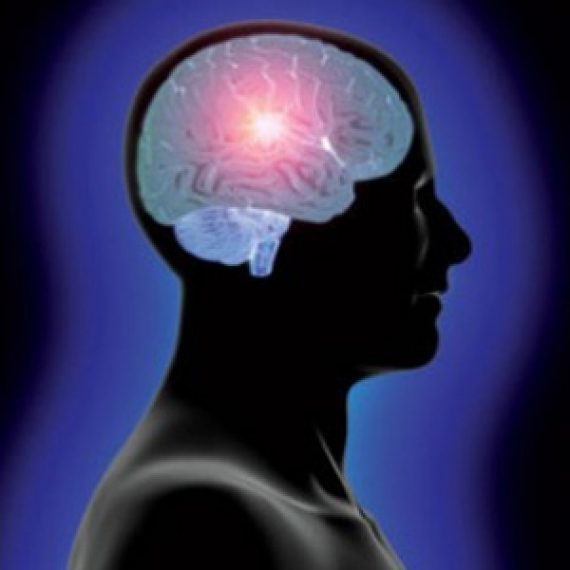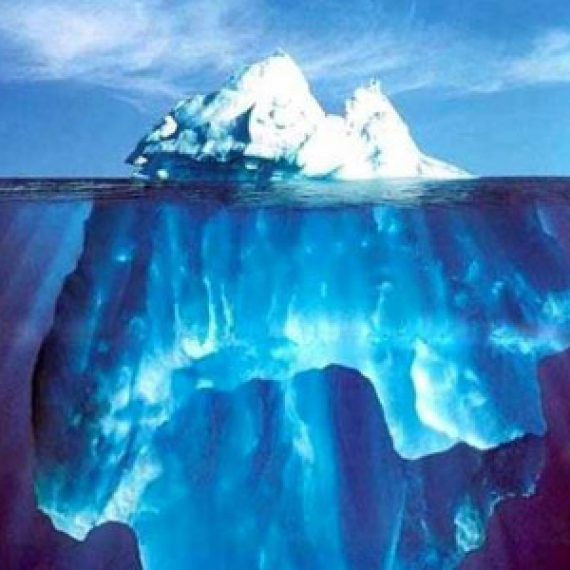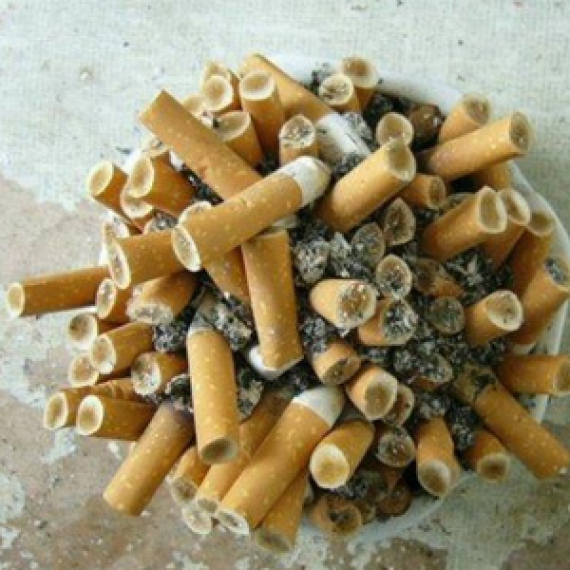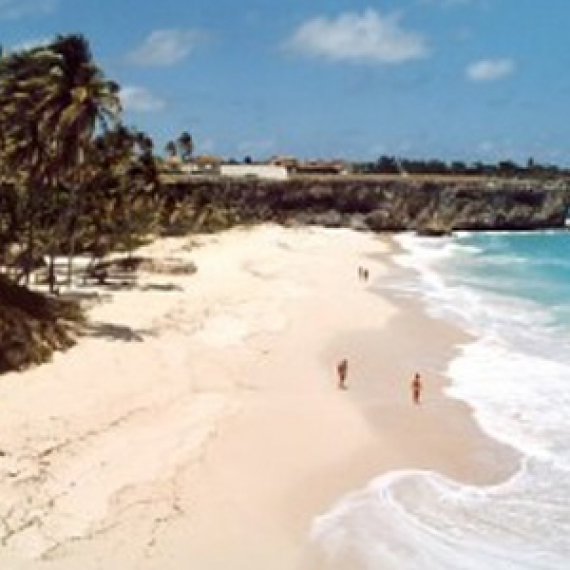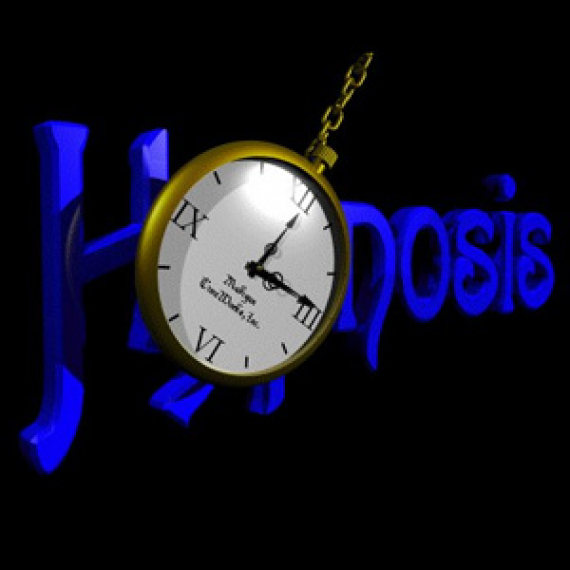 about us
Clinical Hypnotherapist specialising in Post Traumatic Stress Disorder and stress. Bromley based but working in London and the south east. Free 15 minute telephone consultation and appointments available anytime including evenings and weekends.
Relaxed Minds Hypnotherapy
---
Hypnotherapist Steve Benson specialises in helping people suffering with PTSD (Post Traumatic Stress Disorder) and Stress.
---

Bromley-based Steve is certificated and experienced in the use of Hypnosis, NLP (Neuro-Linguistic Programming) and EFT (Emotional Freedom Techniques).
These techniques can be used to improve Sleeping, Public Speaking/Presenting, Sexual Enhancement, Sports Enhancement, Relaxation, and Past Life Regression, to name a few.
Steve works by re-educating the subconscious mind of his patients, helping them to overcome a variety of challenges and inhibitors such as anxiety, lack of confidence, fears and phobias, pain control, habits such as smoking and overeating and many, many more.
Hypnosis is a very effective therapy and can be used alongside or as an alternative to conventional medicine. Most patients report improvements in their condition after two to four sessions.
If you have an ongoing health issue, want to cure a habit or change your way of thinking to give you more freedom contact Steve Benson at Relaxed Minds Hypnotherapy on 07706 460 046.
Remember - Change Your Thinking, Change Your Life.
---
Please mention you found Steve on thebestof Bromley.
find us here

follow us

find us on facebook