Change-Ability
Bromley
Kent
BR8 8TD
T:
07734 102 648
M:
07734 102648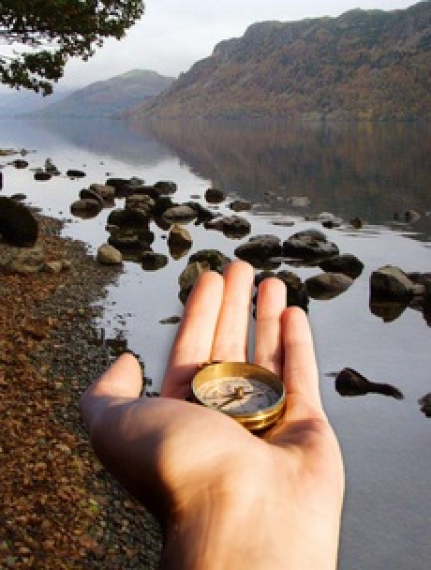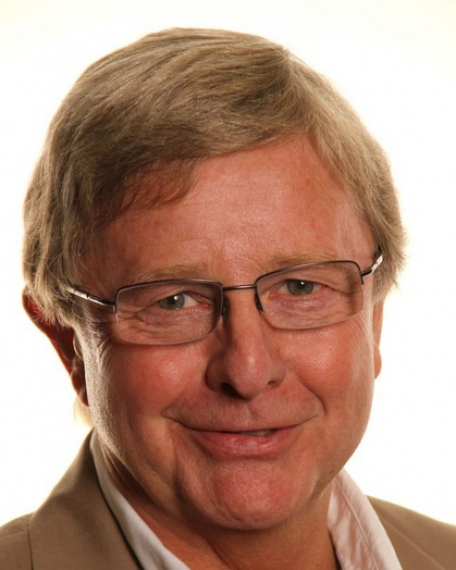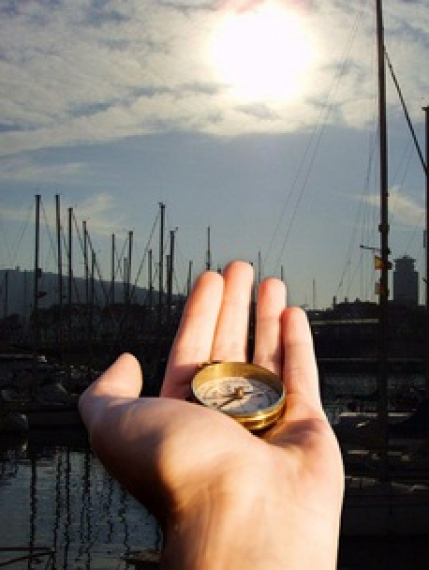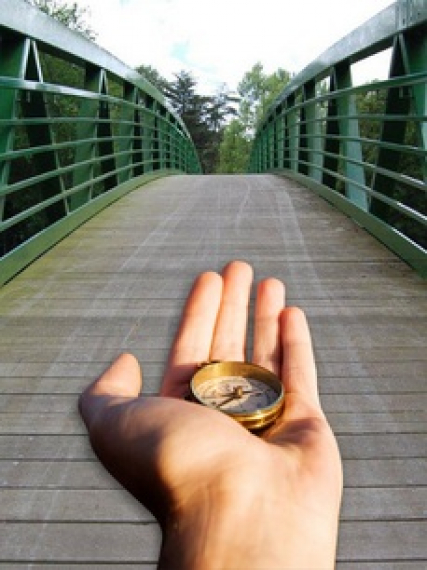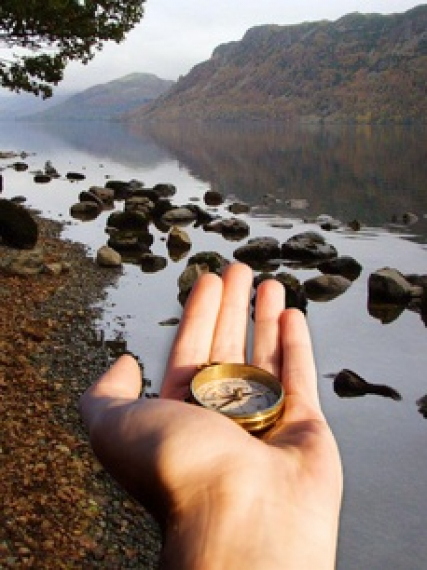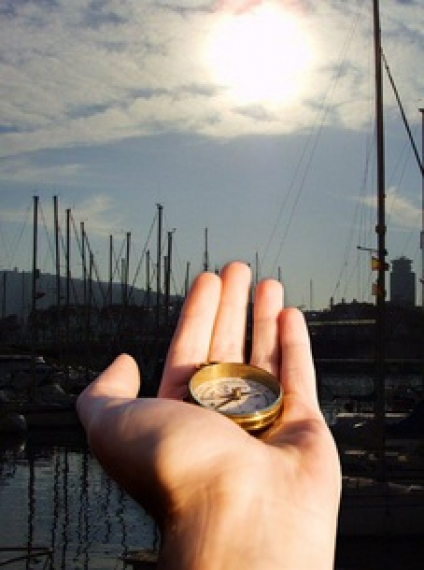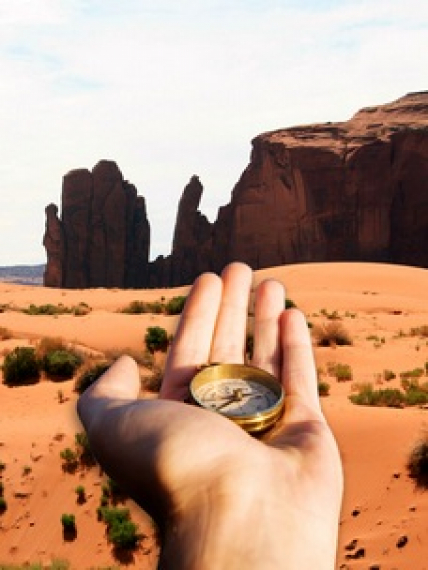 about us
Change-Ability provides an integrated personal life and business coaching service. Change-Ability uses a wide range of accredited coaching and mentoring methodology combined with holistic expertise to help individuals or simply stated human beings explore their worlds in a neutral non-judgemental place. We have helped, supported, encouraged, energised and motivated many people to uncover the true reality they want.
"What is a business coach, and why on earth would I need one?"
WELCOME TO CHANGE ABILITY COACHING
"A journey of a thousand miles must begin with a single step."
Change Ability gives authentic individuals an integrated and authentic approach to business and life coaching. We help you manage enforced change or transitions in your life or deliberately make meaningful changes to your life and successfully become who you really want to be in any part of your life. How do we do that? We use a range of coaching tools and loads of intuition to support our clients - here's a sample our clients love "Refurbishing your motivation"-"Re-energising your inner energy" and "Running an MOT on your beliefs system." Whether you run a business or just run your life or both and want to uncover the true you we will confidentially support and encourage you to explore with you the real you not the one you may have become.
Reasons for seeking life coaching include:
A new career or workplace evaluation
Is it that time in your life and career when you're looking for a new direction and a new definition of your professional self? Is now a fantastic opportunity to make positive changes? Career coaching can help you find out.



Rebuilding your Confidence and Self Esteem
Lack of confidence is symptomatic of fear, self criticism and negativity, and is a common request for coaching due to its detrimental impact on life. Change-Ability Coaching makes significant differences to our clients' lives.
Life style and work-life balance
As a business owner, a sole trader or an employee, we all need to work smart to survive and thrive. It can be difficult trying to do it all, and get where you want to be. Time is of the essence... ask yourself: if not now, when?
Business Challenges
Motivation Improvement
Identify your goals, whether in your career, business or your personal life

Feel in control, motivated and energised

Be more accepting of yourself
Health and wellbeing progression
Personal Growth and Development
Discover who you really are, where you want to go, and how you are going to get there

Understand your strengths and weaknesses

Have the ability to make the changes you want to make

Strengthen your sense of identity, and see the light at the end of the tunnel
Relationships - family, friends, workplace and love
---
Change-Abilty Coaching
"A journey of a thousand miles must begin with a single step."
Personal and professional development coach
Achieve fulfilment and live the life you want!
07734 102648
---
Whether it's the big things in life or the smaller things in life, LifeGoal coaching will help you become enlightened, empowered, grow in confidence and achieve results. Our coaching sessions are personalised and tailored for you.
At Change-Ability Coaching we provide:
Absolute respect of you and your life

An open, non-judgemental approach

Complete focus on your life

Care and attention of the highest level

A flexible timescale to fit with your schedule

Ongoing support where required
Please mention
The Best of Bromley
when calling
Change-Ability Coaching

Life coach, life coaches, lifestyle management, career coach, confidence coach, business coach, mentors, mentoring in Bromley