Denise's Cakes For All Occasions
(

41

reviews)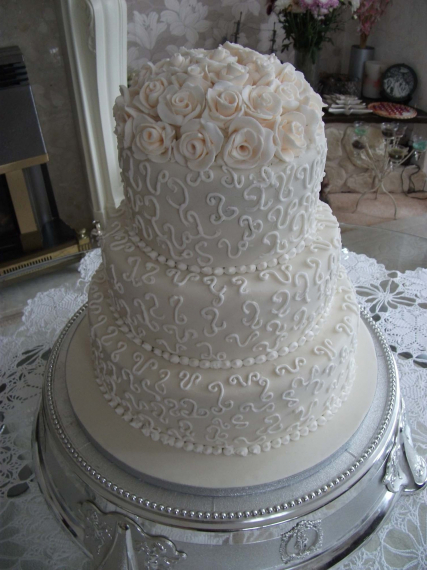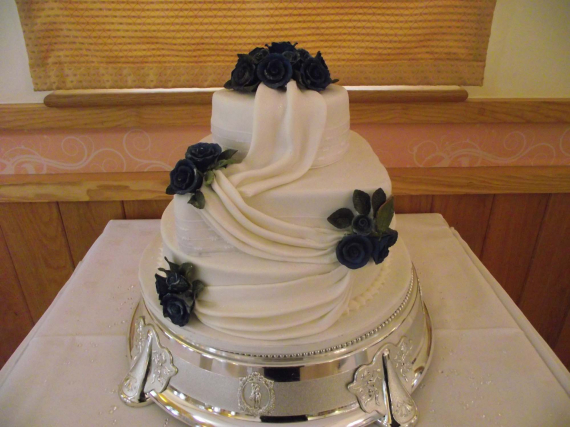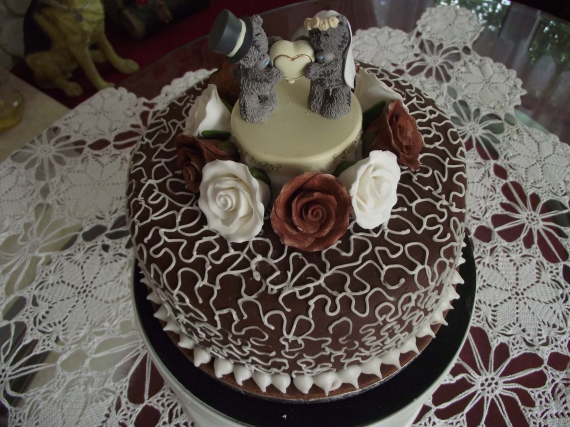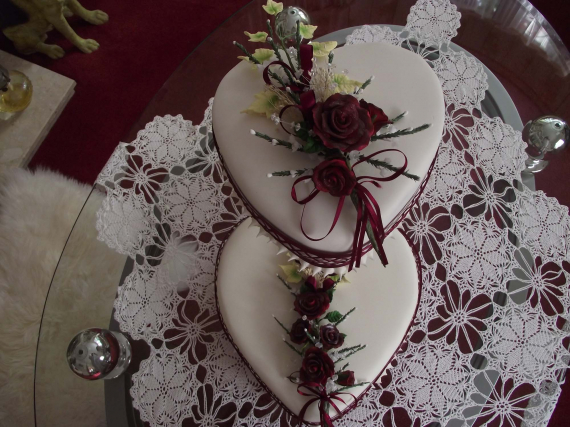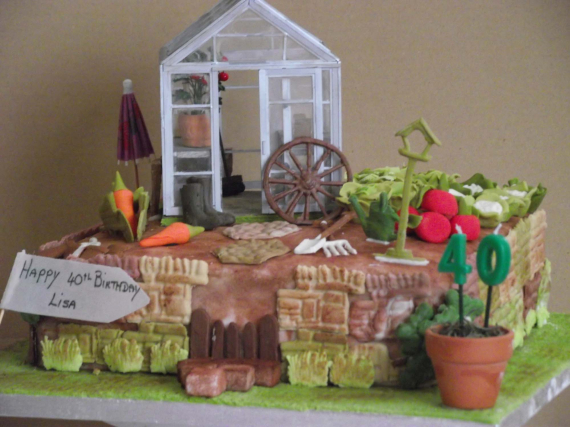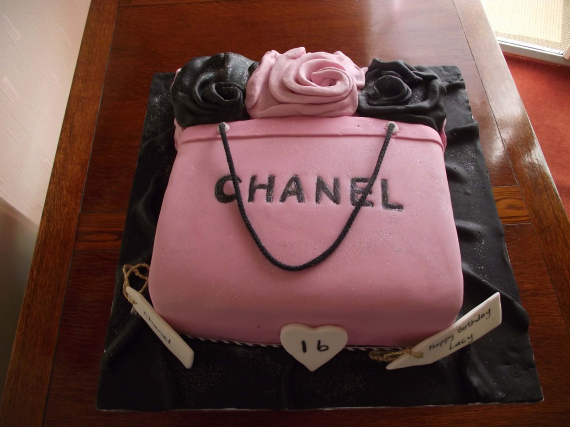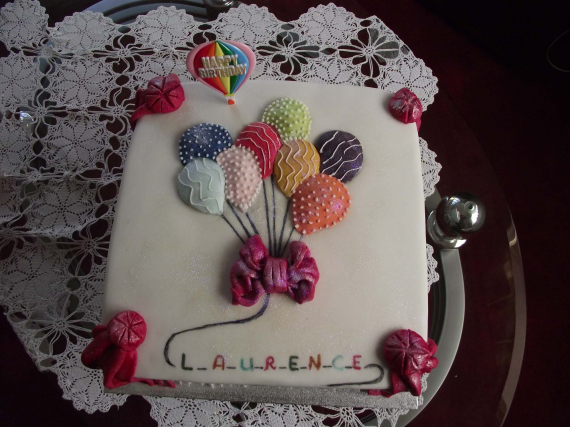 about us
The Best Cakes In Broadstairs!
Denise's Cakes for all Occasions
Serving the Broadstairs area
Do you have a new idea for a cake? Don't be too sure – because if you can imagine it, Denise Dake has probably made it already.

Do you want the perfect birthday cake for your four-year old – one that will make her laugh till she cries? Or a celebration cake for a golden anniversary – that the couple can actually eat? Or the most original wedding cake on the planet? Well, look no further – Denise's lifetime love of baking, and her hyperactive imagination, will ensure the perfect result every time. She never seems to repeat herself, and they're all good!

So what's her secret?

Firstly, there's her lifetime love of baking. Secondly there's her hyperactive imagination. Thirdly there's her undoubted artistic skill – and her mastery of even the most intricate sugar paste decoration. And last, but by no means least, there's her choice of ingredients. Denise never uses anything but the very best – which means the jam has never seen a shop, and the butter icing is almost too good to eat…

So if you've got an occasion that demands a cake, anywhere in the Broadstairs area, then demand the cake that fits the occasion, and call Denise. Because she won't just design and bake it – she'll deliver it wherever it's needed in the Broadstairs or Thanet area.
"Thank you for the lovely wedding cake you made for us.  I couldn't believe it when I saw it, it was amazing!  I had visualised what it would look like but when I saw it, it was so much more!"

"Thank you for your time and patience in making our wedding cake so special"

"Thank you for my fantastic 40th birthday cake! I was thrilled with it! I have had so many comments from my friends about who made it, even the people who ran the venue were taken aback at how fab it was".
If you're having trouble thinking of ideas, don't worry – Denise has a portfolio that will keep you amused for hours. Weddings, anniversaries, christenings, birthdays, Christmas and Easter – whatever occasion you think of, Denise has made a cake for it. And if you have a particular requirement or a special theme, don't hesitate to ask her – she loves a good challenge!

Give her a call on 07760 144926
or evenings, Ramsgate (01843) 596035
Please mention The Best Of Broadstairs when calling Denise about her cakes!
thebestof broadstairs - promoting the best businesses in town!
Contact Us

thebestof awards