The Clifton Practice - Bristol Hypnotherapy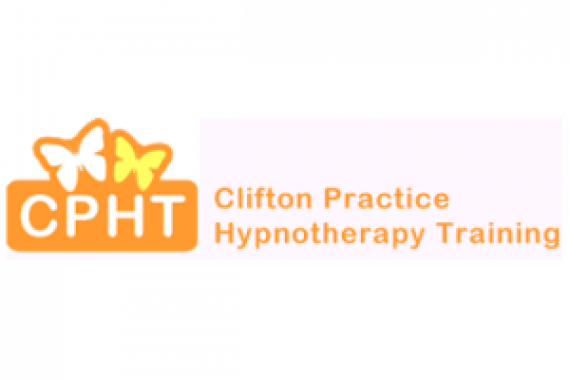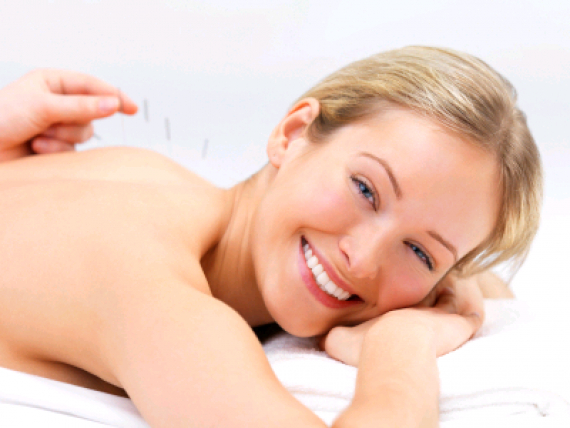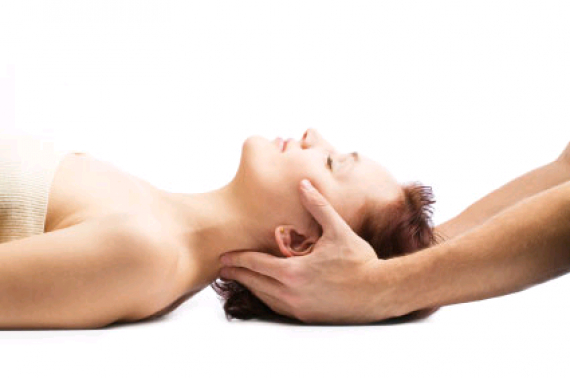 about us
Train as a hypnotherapist at one of the UK's leading hypnotherapy schools in Bristol. The Clifton Practice offers an accredited Hypnotherapy Practitioner Diploma Course.
Have you discovered the healing power of hypnosis and would like to find out about becoming a hypnotherapist yourself?

Contact the
Clifton Practice in Bristol. We are a recognised centre for hypnotherapy excellence in Bristol and the south west, and offer outstanding, accredited hypnotherapy training based on the latest hypnotherapy techniques and methods through our renowned hypnotherapy school.
---

Bristol centre for hypnotherapy excellence
Over three-quarters of our graduates on the Hypnotherapy Practitioner Diploma Course at The Clifton Practice hypnotherapy school have gone on to successfully practice hypnotherapy themselves.
The course is organised by the leading hypnotherapist and psychotherapist David Newton, DHP FAPHP MNCH MNCP SHS SQHP Sup Hyp, and lasts for about 600 hours (including home study and hypnotherapy practice in Bristol) over 10–12 months.
The course is accredited by the Hypnotherapy Society, the National Council for Hypnotherapy, the National Council of Psychotherapy, and the Association for Professional Hypnosis and Psychotherapy.
Upon graduation you will be awarded a Diploma in Hypnotherapy and Psychotherapy (DHP) and the Hypnotherapy Practitioners Diploma (HPD) accredited by the NCFE (NVQIV).
Among the subjects covered are what hypnosis can and can't do, how to hypnotise almost anybody – including yourself, and successful hypnotherapy client management.
We can help students coming from outside Bristol find reasonably priced accommodation, and may offer a discount on fees.
---

Train as a hypnotherapist today
Make the first step towards an exciting new career. Call the Clifton Practice today to find out more about our fascinating Hypnotherapy Practitioner Diploma Course. Or visit our website to check the next course dates.
t: 01179733260
e: dsnewton@cliftonbs8.freeserve.co.uk
Website: www.thecliftonpractice.co.uk
---
Please Contact The Clifton Practice for Acupuncture, Massage, Sports Massage, Hypnotherapy, Osteopathy and more in Bristol
Contact Us

8-10 Whiteladies Road
Clifton
Bristol

BS8 1PD

our audio