Riverside Leisure Club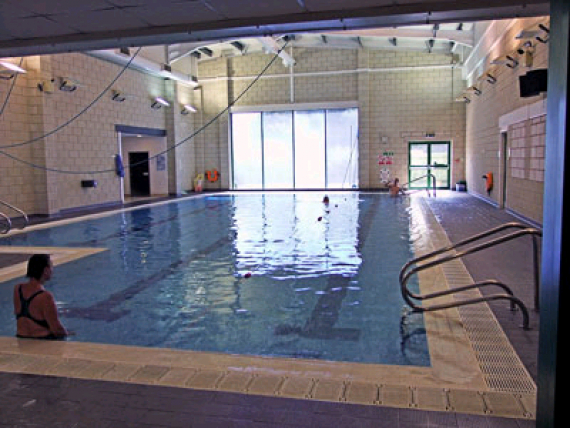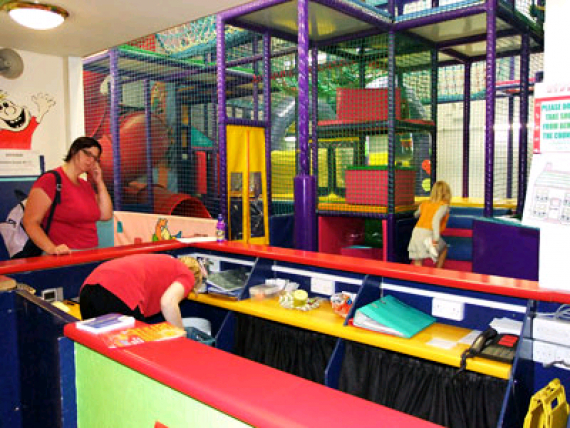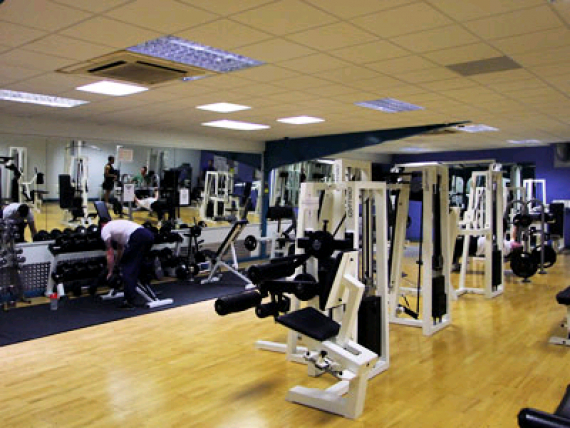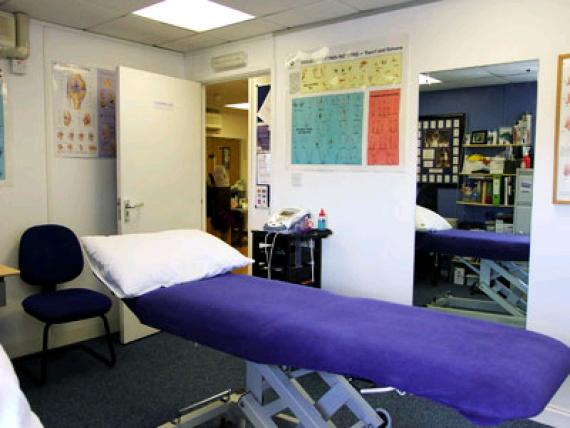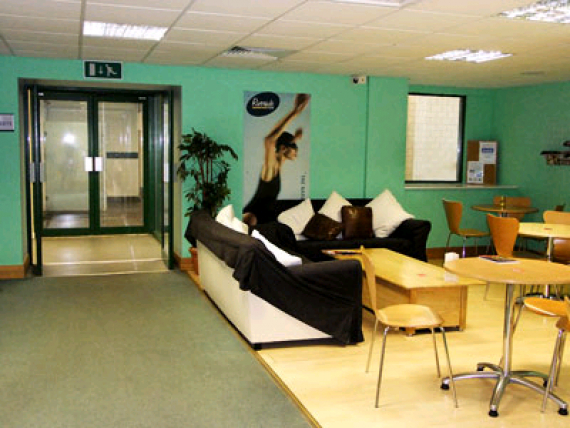 about us
Riverside Leisure Club - one of Bristol's few independent health clubs with outstanding facilities and a personal touch.
Remember the days when Health Clubs were your haven?  The place you could go... relax, exercise, socialise and take some time for yourself?
---

Bristol Riverside Leisure Club in Bristol is still like that - with outstanding facilities and the personal touches that are missing from big chains of fitness centres.
And as you'd expect from a club that puts people first Riverside Leisure Club offers a free trial so you can experience it for yourself - no strings attached!
---

The best of health clubs - personality and professionalism
Riverside Leisure Club has created a vibrant and well rounded health club experience that caters beautifully for professionals and families alike. 
The best of health clubs - fun and fitness results
The facilities cater for every range of fitness - from fun and socialisation to professional personal training.  Free swimming coaching is available to members along with an initial exercise and health assessment and ongoing support.
The best of health clubs - scheduled family sessions
Everything is designed to give you the best possible experience - including scheduled family sessions so you can choose the time (and the experience) that suits you.
The best of health clubs - fabulous facilities
Riverside Leisure Club provides a fully equipped gym, swimming pools, fitness classes in the studio (from aerobics to yoga, see a full list of classes here) and the luxuries of a tanning salon, sauna, steam room and whirlpool.
The best of health clubs - try it for yourself today
To experience Riverside Leisure Club for yourself, just ring the office to arrange a free trial.  The friendly team will be more than happy to arrange for you to tour the facilities and experience the Riverside touch - for yourself.
---

Contact Riverside Leisure Club in Bristol regarding Bristol gymnasium, Bristol fitness, Bristol Gym, Bristol gym club, Bristol health, Bristol training, Bristol gym training, Bristol Sauna and Bristol Relaxation.
Contact Us

Station Road
Little Stoke
Bristol

BS34 6HW

find us here

find us on facebook