Polyglot Coaching - Bristol Business Coaching
(

7

reviews)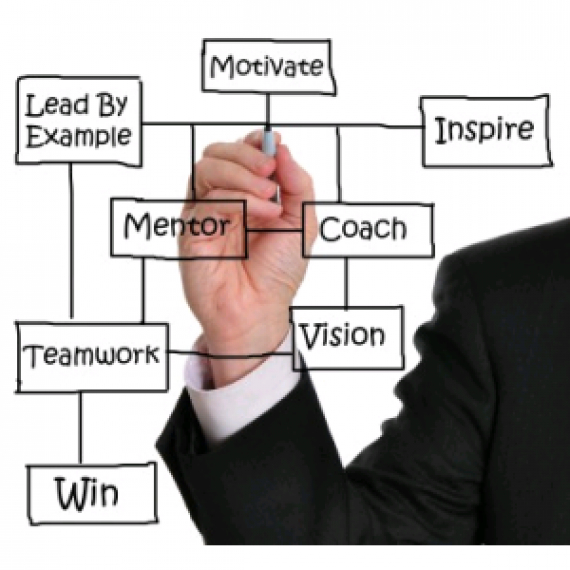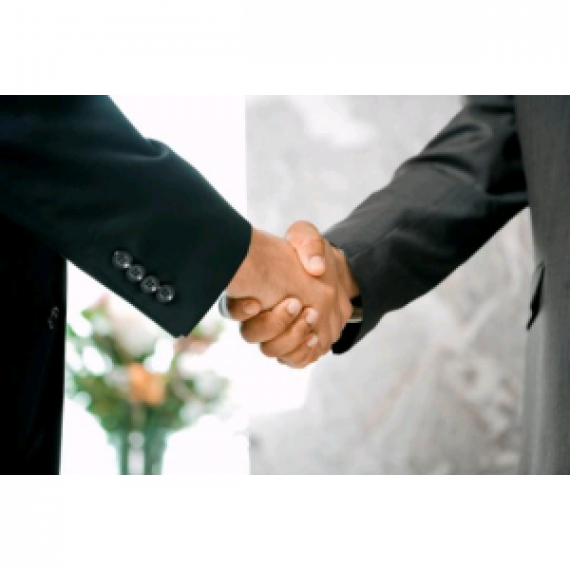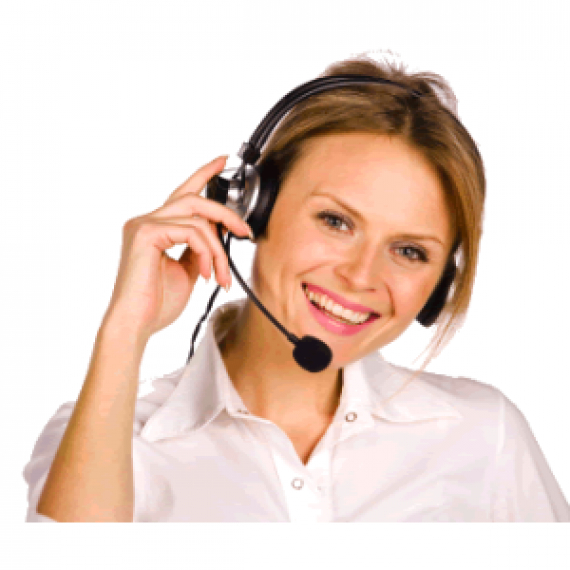 about us
Polyglot Coaching in Bristol
Polyglot Coaching, based in Bristol, works with small to medium businesses both in the UK and worldwide who are looking to grow and succeed. In tough economic times it can be easy to lose motivation and become despondent, but it is possible to achieve real growth with focused, professional business coaching.
Now is the time to ensure that you are making the most of your resources and taking advantage of every opportunity for success.
To find out more, contact us on 0117 370 4204 for a completely free, no obligation consultation. Visit our website at www.polyglotcoaching.com to download free business tools and read our testimonials.
Grow your business
The founder of Polyglot Coaching, Inge Dowden, has over 15 years experience in International Business and qualified with distinction from the Coaching Academy, the UK's number one coach training facility. Her specialist subjects include leadership, small businesses, and international business. Whether you are setting up your own business, considering a change of direction, searching for sales training, aiming to increase profitability or looking to take your business global, Polyglot Coaching can help.   
Boost your motivation
Polyglot Coaching combines practical, specialist business advice with personal and life coaching expertise which will boost your motivation and that of your team. You won't just be provided with a 'to-do' list and left alone to get on with it – our business support focuses on you and your business as a whole, not just one specific issue. You will be empowered to make the right decisions and gain control of your life and business.
Achieve your goals
Polyglot Coaching will always tailor its service to your unique needs. You may want coaching for yourself, a team of managers or your entire workforce – whatever your requirements, we will put together the right package for you, so that you can achieve your unique goals, whatever they may be.
 
Download free business tools from our website
Our website contains free tools to set you on the path to both business and personal success. Visit www.polyglotcoaching.com to access the downloads now, and sign up to our newsletter for essential tips and business advice.
Contact Polyglot Coaching
To find out more about what type of coaching is best for you and your company, call us on 0117 370 4204 or email info@polyglotcoaching.com.


---
Contact Polyglot Coaching regarding business coaching in Bristol.
Contact Us

10 Herald Close
Bristol
BS9 1DF

find us here

our videos

find us on facebook