Nexcen Ltd - Bristol IT Services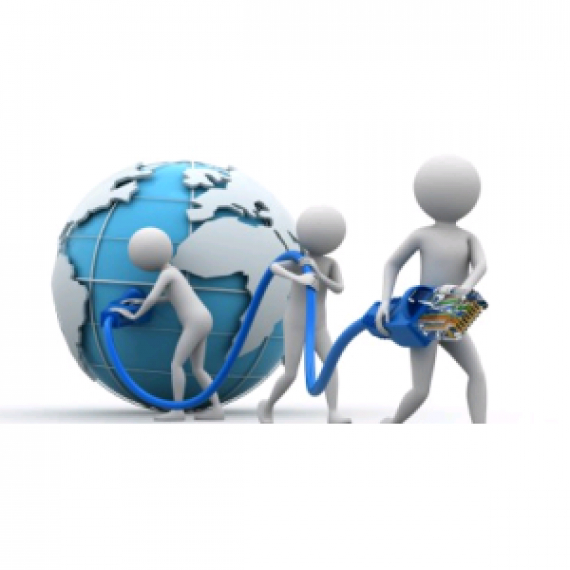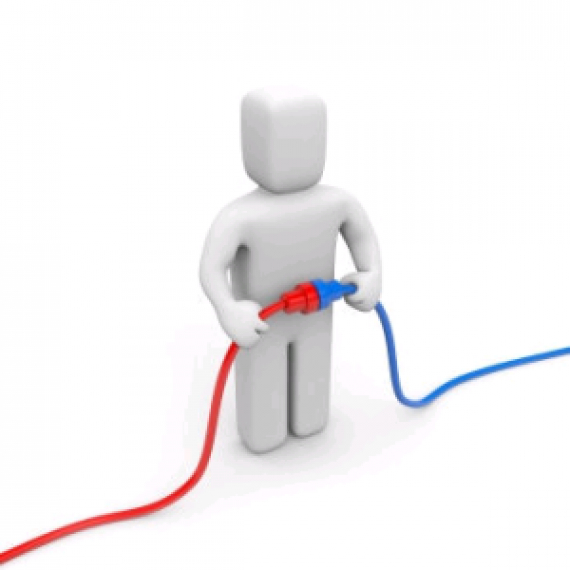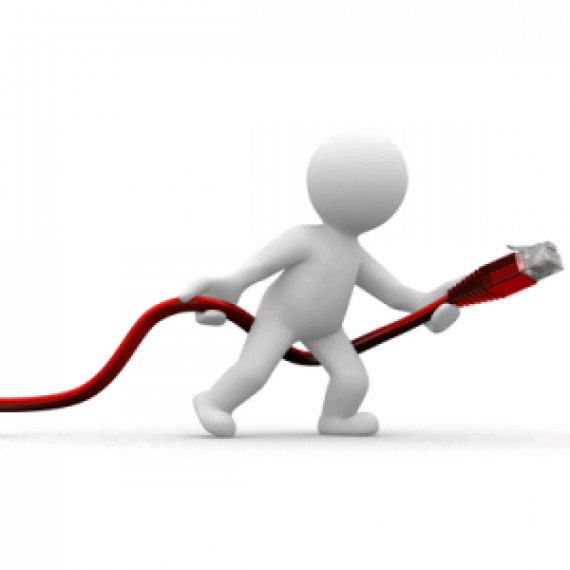 about us
Nexcen provide the complete Computer Support solution for businesses in Bristol
If you are looking for realistic a Computer Services provider in the Bristol area but can't afford the time or the budget to employ a full time Computer Services Manager, then Nexcen are here to help.
Reliable computer support
Nexcen offer reliable, cost effective Computer Service solutions for businesses in the Bristol area. Nexcen are here to answer your computer service questions, solve your computer support problems and supply and install computer systems to support your business growth. Nexcen's straight-forward, friendly approach keeps our customers happy and if they are happy, we are happy.
Experienced computer service professionals
Nexcen are a team of experienced Computer Services professionals, who service a customer base within an approximate 50 mile radius of Bristol. Our customers include Architects, Accountants, Graphic Designers, Publishing companies, specialist construction companies, Civil Engineers and General Practitioners surgeries.
Effective IT services
Keeping your computer systems happy and healthy is paramount to the success of your business, but unless you have an internal Computing Support Manager or Computing Support department, then IT Support is often left to chance. We at Nexcen understand that most businesses are looking for a cost effective IT Services solution to keep their systems running efficiently, solving any problems quickly, simply and without fuss. Nexcen offer both ongoing and emergency IT support contracts to meet these needs.
"The IT support we receive from Nexcen is invaluable…we had a major systems crash and Nexcen came out immediately and had us back up and running within two hours." Nigel Gainard, KN Office Supplies.
Nexcen offer a full range of IT Services solutions to both large and small businesses in the Bristol area including:
• Email and internet connections
• Network design
• Hardware procurement
• Computer and network security
"As a design agency, we need cost effective but performance equipment. We told Nexcen what we needed and they supplied a shortlist of options with costs from which to choose. The goods were very well priced and delivered within days of the order." Essential Marketing
If you would like to find out more about Nexcen and the Computer Services solutions we provide go to www.nexcen.co.uk. We are a friendly team who will always give you an honest and straight forward answer.
---
Call Richard at Nexcen Ltd
t: 01454 299882
m: 07976 740910
f: 08714 334533
---
Contact Nexcen Ltd - Bristol computer support and computer services
Contact Us

Engine Yard
Holly Manor, Wooton Road
Cromhall, Wotton under Edge
Gloucestershire
GL12 8AX