Mailadoc | Direct Mail Services In Bristol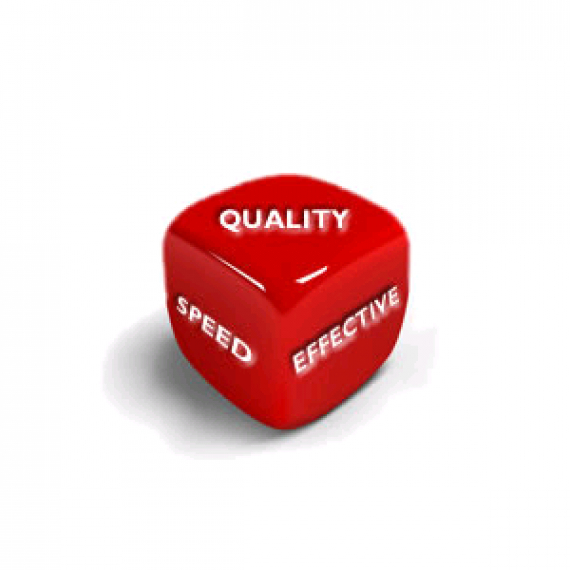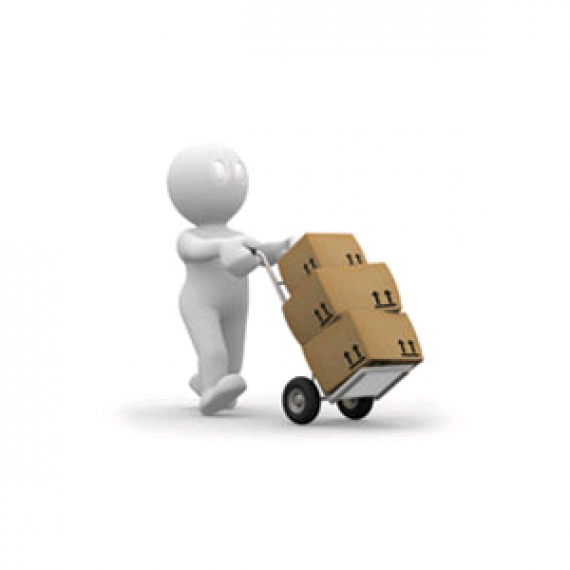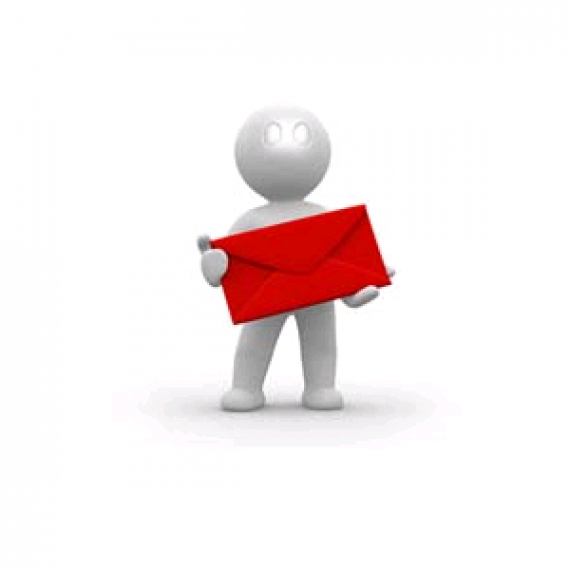 about us
Print and Mailing Specialists
The easy way to reduce your business costs
Post your office mail from your desktop
• How much time do you spend printing letters, stuffing envelopes and taking them to the post?
• What does it cost you in stationery, printing and labour?
Now imagine what would it do for your business if somebody else took care of it all for the price of a second class stamp per item. Or less.
That's what happens when you use the mail services of MailaDoc in Bristol. With just one click of your mouse, your hybrid mail is on its way to us. We look after the rest.
• Save money
• Save time
• Increase productivity
• Improve efficiency
For bulk mail and direct mail, you enjoy the same benefits as with hybrid mail but the savings are even greater. No other mail service is so easy to use or so cost-efficient.
Flexibility and convenience
Under our new pay-as-you-go system, you can take advantage of our mail services for just a few items at a time - even a single letter!
No matter where you happen to be - at home or abroad - all you need is a computer with internet access. No need for envelopes. No need for stamps. It really is that simple.
Helping the environment
We print in bulk on state-of-the-art, low-energy printers, using eco-friendly inks and paper. And with only one collection point, transportation is cut to the minimum. Using MailaDoc for all your office mail and bulk mail can reduce your carbon footprint by as much as 80%.
Print Services
Your office printer is all very well, but it can't compete with our equipment in terms of quality, speed of turnaround or cost. Whether you want mono or colour, a glossy brochure or a few simple labels, we provide the best, most cost-effective solution.
Our print services include
• payslips and vouchers
• invoices, statements, credit notes
• variable data letters and promotional stock in full colour and mono
• labels, one-piece mailers, envelopes, postcards
A complete print and communication solution
From a single print run to a total print management campaign, MailaDoc is a one-stop shop for all your printing needs. We can design your direct marketing mailshots, supply targeted data to reach the right type of customer, print everything out and post it. The perfect print management solution.
Call us today on 01278 433633 or visit www.mailadoc.co.uk.
---
Contact MailaDoc about mail services and print services in Bristol.
Contact Us

Mailadoc
Unit4, Festival Units
Showground Business Park
Crossways Road
Bridgwater
TA6 6LS

find us here

follow us

This is a live stream from Twitter - not the voice of thebestof!

find us on facebook